Contacts
The Lane Report is a business and economic news magazine published by Lane Communications Group. For information on freelancing for The Lane Report, see our Writer's Guidelines.
Mailing Address: 201 East Main St., 14th Floor, Lexington, KY 40507

PUBLISHER & CHIEF EXECUTIVE OFFICER
Ed Lane
859-244-3525
edlane@lanereport.com
EDITORIAL DIRECTOR
Mark Green
859-244-3561
markgreen@lanereport.com
EXECUTIVE V.P. & ASSOCIATE PUBLISHER
Dick Kelly
859-244-3543
dickkelly@lanereport.com
ASSOCIATE PUBLISHER
Donna Hodsdon
859-244-3534
donnahodsdon@lanereport.com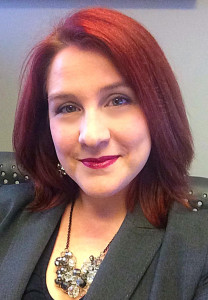 BUSINESS MANAGER
Nicole Conyers
859-244-3540
nicole@laneky.com

EXECUTIVE ADMINISTRATOR & CIRCULATION DIRECTOR
Sarah Herbener
859-244-3527

ASSOCIATE EDITOR
Karen Baird
859-244-3500
karenbaird@lanereport.com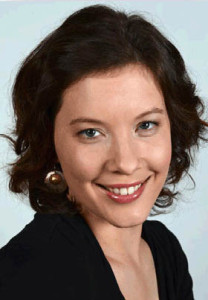 BG LEXINGTON EDITOR & SPECIAL PUBLICATIONS EDITOR
Abby Laub
abby@lanereport.com
CREATIVE SERVICES AND PRODUCTION
Jessica Merriman
859-244-3531
production@lanereport.com
CIRCULATION
859-244-3500
circulation@lanereport.com
CONTRIBUTING WRITERS
To contact a contributing writer, send an e-mail with the writer's name in the subject line to editorial@lanereport.com.