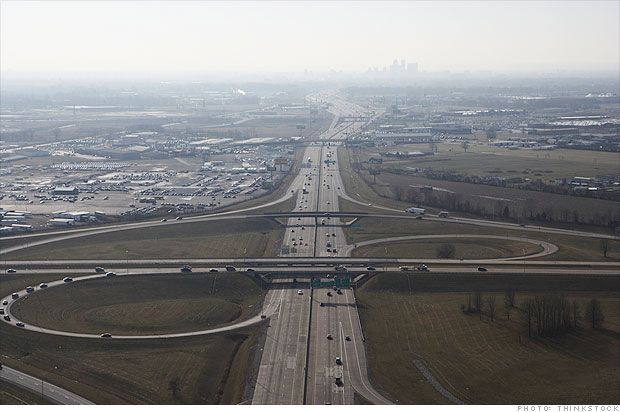 LOUISVILLE, Ky. (July 19, 2018) – The Louisville Metro Air Pollution Control Board has elected Carl Hilton, a longtime industrial professional and community leader, to be its new chairman.
Hilton replaces Dr. Robert Powell, who is leaving the board after serving a total of 28 years over two different stints.
Hilton, 75, is a native of Kingsport, Tenn., who moved to Louisville in 1996. He retired from DuPont in 2008 after 33 years with the company, last serving as environmental manager at its Louisville facility.
Hilton lives in Middletown. His wife, Alice, passed away in 2017. He is the father of two adult sons.
Mayor Greg Fischer appointed Hilton to the Air Pollution Control Board in 2015. Prior to joining the board, Hilton served as executive director of the West Jefferson County Community Task Force.
The board also elected William Jacob, a retired United Parcel Service vice president, to serve as its vice chairman.
Jacob, 68, is a native of Long Island, N.Y., who moved to Louisville in 1988. He is married with two adult sons. Jacob lives in Fisherville in eastern Jefferson County.
He was appointed to the Air Pollution Control Board by Mayor Jerry Abramson in 2008.
The Air Pollution Control Board is the regulatory authority for air pollution control in Louisville/Jefferson County. The board adopts regulations, orders, and resolutions as needed to control air pollution. Board members are private citizens. They are appointed by the Mayor and approved by the Metro Council.
In addition to Dr. Powell, also leaving the board are Ronald Thomas (12 years) and Steve Thomas (nine years). The Mayor's Office is seeking replacements.
For information about serving on a Metro board or commission, go to www.louisvilleky.gov/government/mayor-greg-fischer/interested-serving-board-or-commission.