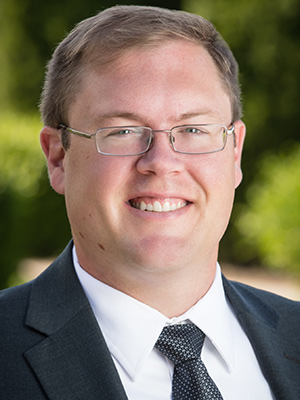 LEXINGTON, Ky. — Nathan T. Wright Jr. has joined Community Trust and Investment Company's Wealth and Trust Management team as a vice president, compliance officer, the company announced Friday.
In his new position, Wright reports directly to Andy Waters, president and CEO.
As a key member of the Wealth and Trust Management team, Wright is responsible for overseeing our compliance functions. His office is located at 100 East Vine Street in downtown Lexington, Ky.
Wright earned a bachelor's of science degree in accounting, cum laude (B.S.) from Franklin University in Columbus, Ohio and also earned the Certified Regulatory Compliance Manager designation administered by the American Banker's Association.
He has several years of experience in the audit and compliance industry and more recently, as assistant vice president at a well-known banking company.
Nathan is a member of Southland Christian Church and enjoys spending time with his family and friends.