ASHLAND, Ky. (BUSINESS WIRE) — Braidy Industries Inc. and its subsidiary Veloxint announced today the appointment of five new key executives. The news comes as momentum continues for Veloxint and for Braidy Industries' $1.6 billion Braidy Atlas rolling mill project, following the official groundbreaking events in early June.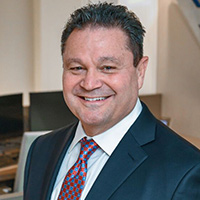 Braidy Industries has appointed Julio Ramirez to the position of chief financial officer. Ramirez brings experience as a former founder, CEO and CFO, driving corporate, financial and digital strategy and performance for a number of diverse Fortune 500 companies, including The Hackett Group, Molson Coors Brewing Company, Summit Materials and The Freeman Company. Ramirez also served as an audit partner at KPMG for 15 years, and was a U.S. Army Captain. Ramirez will report directly to Braidy Industries CEO Craig Bouchard.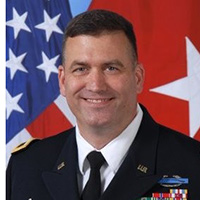 At Veloxint, Ret. Major General Kevin McNeely joins as chief operations officer. McNeely brings over two decades of experience in government, personnel management and policy and process development, as well as 38 years of military service to the position. He previously served as director of manpower and personnel at the National Guard Bureau, assistant to the chairman for National Guard Matters, deputy director of strategy, policy and programming for the U.S. European Command and director of strategy, policy and international affairs at the National Guard Bureau. McNeely will report directly to Veloxint CEO Dr. Alan Lund.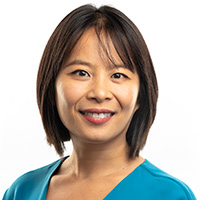 Phoebe Kwan is assuming the role of chief commercial officer at Veloxint, bringing expertise in strategic positioning and development of high-performance materials across a range of industries, including technology, medicine and energy. Kwan has held executive leadership roles in product management, marketing, business development and external corporate venturing at both early-stage startups and Fortune 500 companies, and holds a PhD in chemistry from the Massachusetts Institute of Technology. Kwan will report directly to Veloxint CEO Dr. Alan Lund.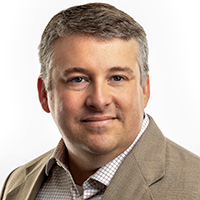 Veloxint has also appointed Judson "Jud" Marte as vice president of product development. Formerly principal scientist and product manager for two decades at GE Global Research, Marte will apply his expertise as a materials scientist specializing in processes producing low-cost, high-efficiency materials to oversee transformative component design using Veloxint's thermally-stable nanostructured alloys. Marte received his M.S. and PhD in materials science and engineering at Virginia Tech, where he conducted research for five years.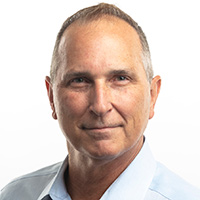 Finally, John Gaspervich joins Veloxint as executive vice president of manufacturing. Gaspervich brings 30 years' experience in the metal injection molding industry, and is a leading expert in MIM parts production and market applications. In his four-decade career working with cutting-edge precision manufacturing technologies, Gaspervich has held executive leadership roles in manufacturing, engineering, quality and business development for leading North American and international companies in the MIM industry.
Of the developments, Craig Bouchard, CEO of Braidy Industries, said, "A company is only as good as its people and its community. We are only as great as our culture. To lead the rebuild of Appalachia is a challenge and a true responsibility. We will succeed because great people want to join us and make a difference."