LEXINGTON, Ky. – Responding to the needs of current and future clients, and with a strong desire to help their clients become more successful, top Kentucky-based accounting firm, Dean Dorton Allen Ford, PLLC (Dean Dorton) has announced the launch of Dean Dorton Wealth Management, LLC (Dean Dorton Wealth Management).
Dean Dorton has provided public accounting services regionally, nationally, and internationally for decades and now desires to serve their clients in an even more holistic manner by incorporating integrated wealth management services.
"Each of our clients' personal and professional aspirations may be unique to them, but when it comes to their financial objectives, our clients share the same desire: to build and manage wealth throughout their lifetimes in order to achieve the goals they've set for themselves and their families," said David Bundy, Dean Dorton president and CEO. "We are proud to bring wealth management expertise and resources to our current and future clients in order to bring clarity to their financial situations and to help them define their goals, make smart investment choices, plan for the future and, ultimately, pursue their most fulfilling life."
As an independent, registered investment advisor based in Kentucky, Dean Dorton Wealth Management will offer a broad range of services including retirement planning, investment consulting, portfolio management, and a host of other holistic financial planning services. In addition, the firm will deliver a tax-efficient approach to all of their services through collaboration with parent company Dean Dorton.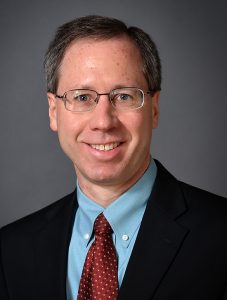 "We understand that a client's overall financial well-being is enhanced and best managed when the advisor takes a comprehensive and personal approach to wealth management," said Bundy. "As CPAs, we are problem solvers who take the time to get to know our clients—their families, their needs, their financial circumstances, and, of course, their goals. As wealth advisors, we see an opportunity to deepen that experience, to focus on the bigger picture. We're able to leverage our existing knowledge of client situations, our tax knowledge, and our business knowledge and skills as CPAs to better serve those that depend on us, existing and new clients alike."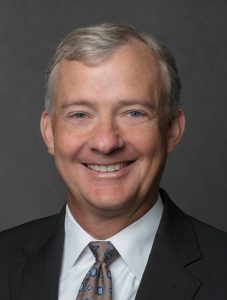 Dean Dorton Wealth Management will be led by David Parks, who has a long history with Dean Dorton. As a CPA, who is also accredited in business valuation, David has over 30 years of experience in providing tax, business valuation, and other financial consulting services to individuals and businesses in the region. David Bundy, who manages Dean Dorton, will also serve as a senior advisor in the wealth management practice.  Together, they will be responsible for serving clients and managing all aspects of operations, including support staff.  In addition, as a member of the BAM Alliance (a national network of independent wealth management firms), Dean Dorton Wealth Management will have access to a vast array of resources and expertise to enable the firm to effectively and efficiently serve its clients.
With the same commitment to excellent client service that has characterized Dean Dorton's CPA practice for decades, Dean Dorton Wealth Management stands ready to help longstanding clients and many new clients manage their investment assets and achieve their financial objectives, through personalized, independent, and comprehensive guidance designed to make their vision a reality.