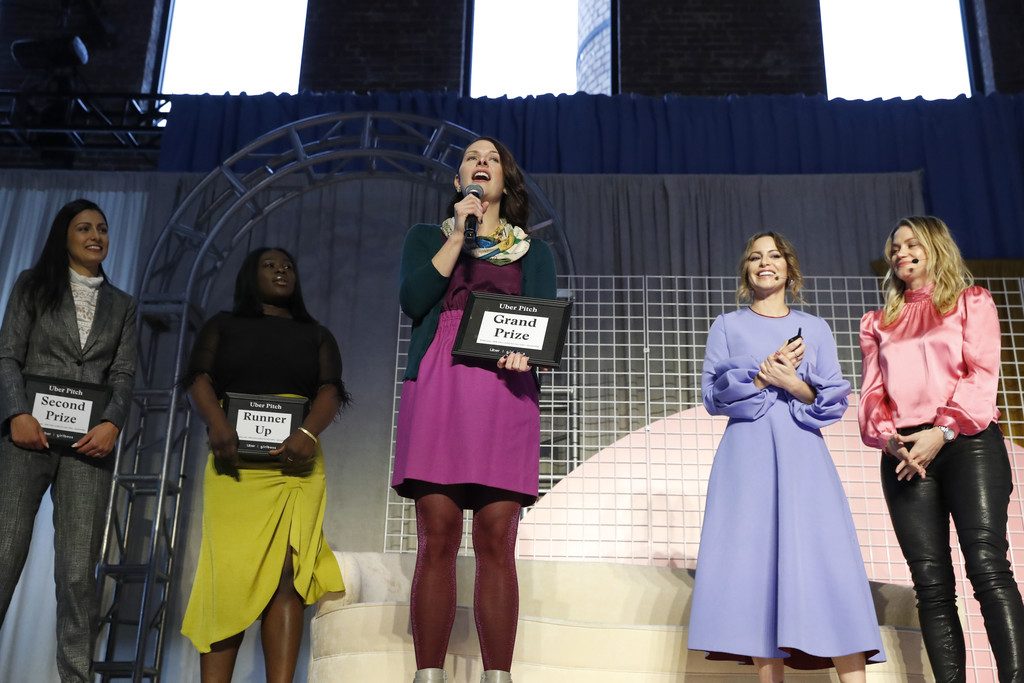 LOUISVILLE, Ky. — Ashley Lamb-Sinclair, 2016 Kentucky Teacher of the Year and founder & CEO of Curio Learning, won the Grand Prize of $100,000 in the Uber Pitch competition at the Girlboss Rally in NYC, held from Nov. 16 and 17. Launched in 2016, Curio Learning is an online community for teachers and educators to share lesson plans and discover ideas to transform their classrooms.
Out of 2,500 applications from women entrepreneurs, five finalists were selected and flown in to pitch in front of a panel of accomplished CEOs, investors and entrepreneurs including Jen Rubio, co-founder and chief brand officer of Away; Ali Webb, author and founder of Drybar; Kathryn Finney, founder and managing director of digitalundivided; Ita Ekpoudom, partner at GingerBread Capital and Erika Decker, global head brand relevance planning and integration for Uber.
In addition to the prize money, Curio's CEO will gain mentorship support from the panel of judges over the coming months. For more information on Curio visit curiolearning.com.