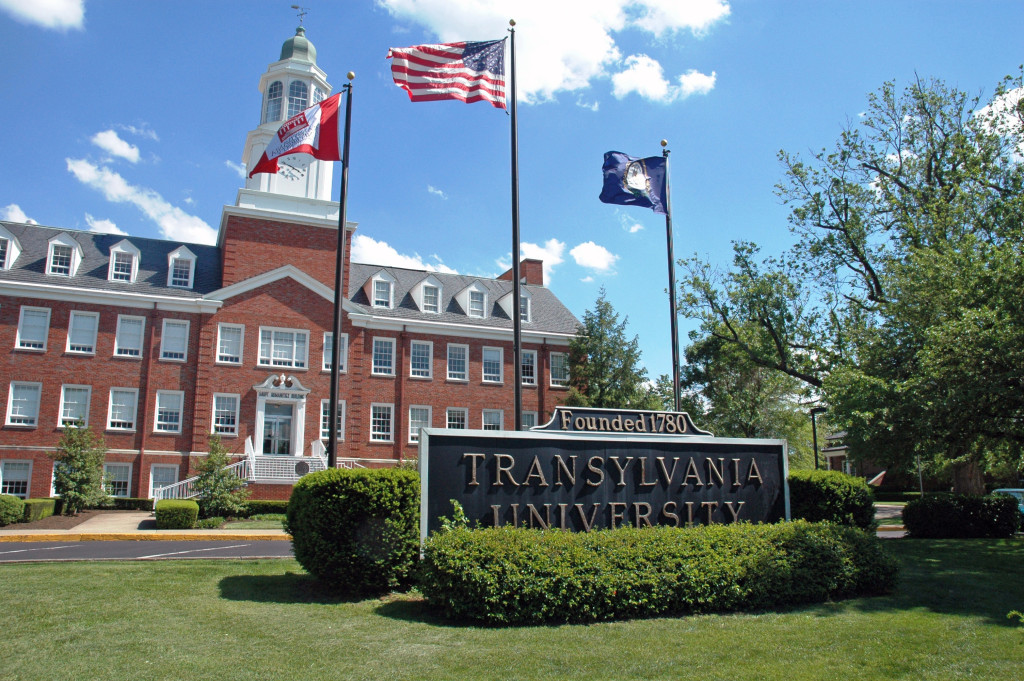 LEXINGTON, Ky. — Transylvania University is partnering with the University of Kentucky on a new 4+1 Master of Business Administration pathway program.
The partnership guarantees admission for a minimum of four Transylvania graduates into the one-year Gatton College of Business and Economics MBA option, one of the top programs in the nation. It also allows for two $20,000 scholarships for Transylvania graduates who meet admissions criteria including a GMAT score of 670 or GRE score of 325, and an undergraduate GPA of 3.5. Students of all majors are eligible to apply to the program, provided they meet preparatory requirements.
"This is a great opportunity for our students to benefit from Transylvania's broad-based liberal arts curriculum, as well as an accelerated path to an advanced business degree," said Vice President and Dean of the University Laura Bryan. "The personal, one-on-one training they receive from our faculty uniquely prepares them to excel at Gatton."
The agreement is the latest in a string of new graduate school partnerships Transylvania has formed over the past couple years, which include dual-degree and early admission to graduate programs including engineering, medicine, pharmacy and business. See all of Transylvania's graduate school partnerships on the transy.edu website.
The admission deadline to the Gatton College MBA program for 2019 is May 11, but students are encouraged to apply by the Jan. 15 priority deadline to be considered for the $20,000 scholarships.