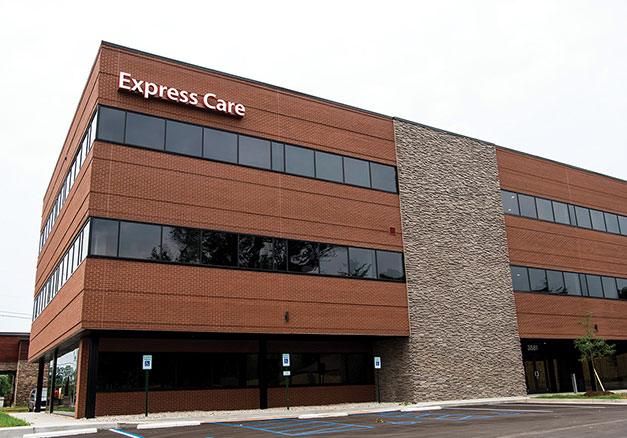 Flu and other illnesses don't take time off, especially in the winter months. That's why KentuckyOne Health is working to expand access to affordable health care beyond regular office hours.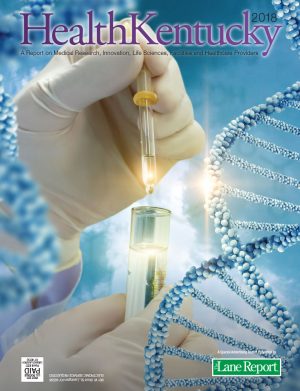 KentuckyOne Health – Palomar Express Care opened at 3581 Harrodsburg Road in August 2018 to provide expanded access to care for acute illness and minor injuries seven days a week. It is open Monday-Friday from 8 a.m.-8 p.m., and Saturday-Sunday from 9 a.m.-5 p.m. No appointment is necessary, and walk-ins are welcome.
"We are excited to offer expanded access to affordable health care that will help our patients save time and money with the addition of this new location," said Kathy Love, vice president of strategy for KentuckyOne Health. "We look forward to helping those in need of care quickly get the help they deserve." 
Providers at Palomar Express Care have easy access to records of patients of any KentuckyOne Health provider, making a visit easier and more efficient when time is of the essence. The new location also houses a primary care office, laboratory and imaging services, and will be adding specialty care services. Other KentuckyOne Health locations in Berea, London, Richmond, Bardstown and Elizabethtown offer extended hours.
Love said the goal is to be where patients are already going to make it easier for them to receive the care they need.
"We evaluated locations that would expand our ministry of care near our campus in order to provide patients in this area with additional options and easier access, and to meet the increasing desire for walk-in service and expanded hours," Love said. "We're very excited about this new center because it will be much easier for patients to access our network in a place that's more convenient to them."
KentuckyOne Health strives to serve the community in a way that reduces the growing cost of health care and is successfully partnering with employers around the region to better manage their health-care costs.
"We are serving our community in a way that reduces the growing cost of health care," Love said.
For more information on Palomar Express Care, call (859) 313-6200 or visit kentuckyOneHealth.org/Palomar.