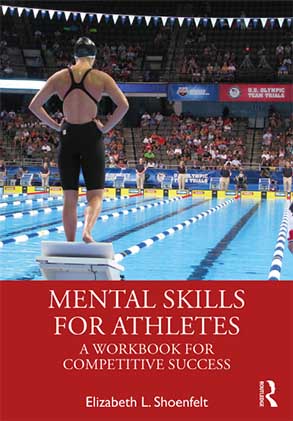 BOWLING GREEN, Ky. — Mental Skills for Athletes: A Workbook for Competitive Success by Dr. Betsy Shoenfelt, a professor in WKU's Department of Psychological Sciences, has been published by Routledge/Taylor & Francis.
The book is based on Dr. Shoenfelt's 35-plus years of experience working in business, industry, government, education and sports with individuals, teams and organizations to achieve performance excellence.
At WKU, Shoenfelt worked with Coach Paul Sanderford's Lady Topper basketball teams that went to three Final Fours and one national championship appearance; Coach Travis Hudson's volleyball teams that have won nine conference tournament championships and made 11 NCAA Tournament appearances; Claire Donahue, the WKU swimmer who won a gold medal in the 2012 Olympics; as well as shorter stints with WKU softball, soccer, football and individual athletes from golf and track and field. Donahue is featured on the book cover in a photo taken by Shoenfelt at the USA Swimming Olympic Trials.
The book includes succinct, easily understood explanations of key mental skills based on the science of performance excellence and exercises to readily apply those skills across a variety of sports and across all levels of competition. The book addresses both cognitive and physical skills to ensure competitive success, covering a range of topics including focus, confidence, resilience, mindfulness, motivation, role clarity, problem-solving, team values and strategic goal setting.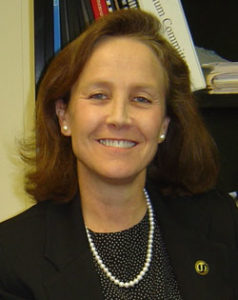 Dr. Shoenfelt is a fellow in the Association for Applied Sport Psychology, a Certified Mental Performance Consultant and a member of the United States Olympic Committee Registry of Sport Psychologists.
Read more about the book at https://www.routledge.com/Mental-Skills-for-Athletes-A-Workbook-for-Competitive-Success/Shoenfelt/p/book/9780367219130.