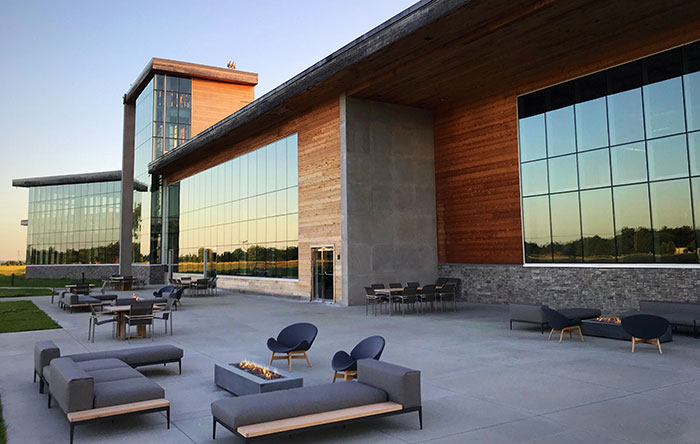 BARDSTOWN, Ky. — Bardstown Bourbon Company has named John Castro executive director of culinary operations.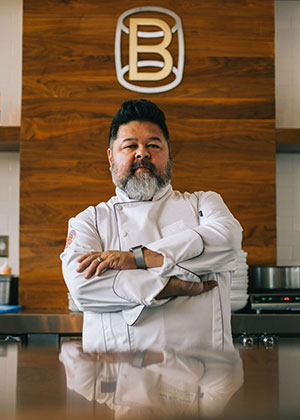 Castro, formerly of Winston's Restaurant at Sullivan University, will be responsible for menu development and advancement at Bardstown Bourbon Company's in-house restaurant, Bottle & Bond Kitchen and Bar. In addition, Castro will lead company-wide culinary operations, catering initiatives and will assist Bardstown Bourbon's distilling and beverage teams in new product development.
He will work alongside the distillery's expert kitchen and bar staff led by executive chef Felix Mosso, formerly chef de cuisine at the renowned Greenbrier Resort, and Dan Callaway, director of bourbon education, visitors experience and product development, and certified sommelier by the Court of Master Sommeliers.
"I'm excited to be joining such a collaborative food and beverage program," says Castro. "Bardstown Bourbon Company is one of the most innovative distilleries in the country and I look forward to helping them take their culinary offerings to the next level."
Castro brings more than 25 years of culinary experience to Bardstown Bourbon Company. He most recently served as executive chef of Winston's Restaurant on the campus of Sullivan University in Louisville. As a chef instructor at the National Center for Hospitality Studies (NCHS), he taught thousands of students everything from basic skills to the intricacies of international cuisines.
Castro has been named a distinguished guest chef at the famed James Beard House in New York City and under his direction, Sullivan University was the first culinary school to receive the honor of cooking at the unparalleled institution. Prior to his teaching career, Castro spent time as a consultant and chef at the Lai Lai Sheraton Hotel in Taipei, Taiwan. He also served as executive chef at Hasenour's Restaurant, which closed in 1996.
"John Castro will no doubt enhance our team of experts at the Bardstown Bourbon Company," says Bardstown Bourbon Company President and CEO David Mandell. "John's experience and expertise raises the bar for what visitors can expect along the Kentucky Bourbon Trail."
In addition to attending Northwood Institute in West Baden Springs, Ind., Castro holds an associate degree from the Culinary Institute of America in Hyde Park, N.Y. He is a certified executive chef through the American Culinary Federation and holds eight medals in culinary salons, as well as being a participating medal holder of the esteemed Les Amis De Escoffier and Chef Rotisseur for the local chapter of the Chaine De Rotisseur.
For more information, visit bardstownbourbon.com, bottleandbond.com or call (502) 252-6331.