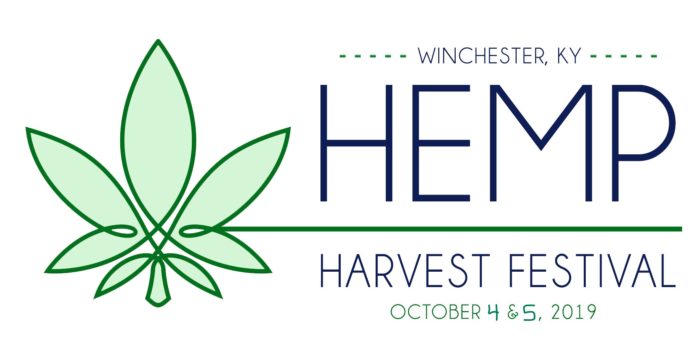 WINCHESTER, Ky. — The first Kentucky Hemp Harvest Festival in history comes to downtown Winchester Oct. 4-5.
The festival's presenting sponsors and organizers are: Mt. Folly Farm, Gencanna, the Hemp Highway of Kentucky, Winchester-Clark County Tourism Commission, Main Street Winchester and Bluegrass Heritage Museum.
The festival, located on North Main Street from 10 a.m.-5 p.m. on Saturday, will include street vendors, educational presentations, demonstrations, farm tours, music, food and family fun.
Some topics to be discussed either in panel format or presentation include: "hemp plastics", the Bluegrass Community and Technical College "Hemp Curriculum", sustainability, the future of hemp in Clark County and an agricultural report. There will also be a demonstration of pre-industrial hemp processing.
Presentations and discussion panels will be held in the historic Leeds Theater, with screenings of the USDA film "Hemp for Victory" between events. A shuttle will run from the festival site to the Bluegrass Heritage Museum for tours of their newly revised hemp exhibit and hemp processing demonstration. Shuttles will also be taking guests for a tour of a local hemp farm.
The street festival will be preceded Friday night by a dinner at the Bluegrass Heritage Museum Friday, Oct. 4. The dinner will feature presentations about Winchester's rich hemp history, which includes having Kentucky's only "Hemp for Victory" era hemp processing mill, which processed its only crop in 1944.
Contact Dan at (859) 339-7176 for more details or visit our website: www.KYhempharvestfest.com.