By Lindsey Piercy, UK Now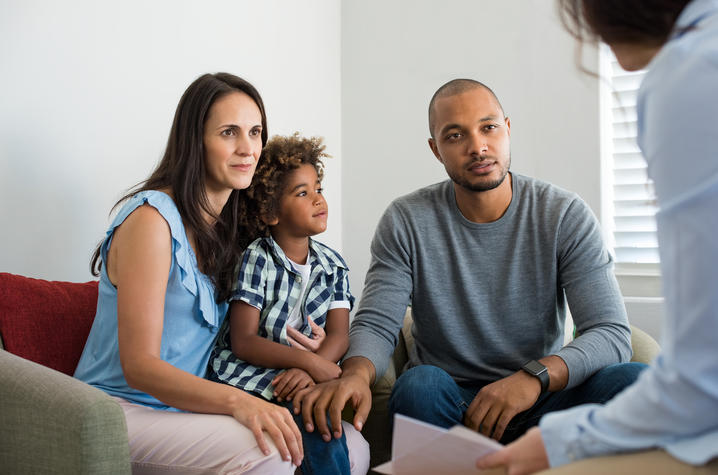 LEXINGTON, Ky. — The College of Social Work (CoSW) at the University of Kentucky has been awarded $2.6 million to support Kentucky families struggling with substance misuse.
More specifically, the CoSW will oversee the Kentucky Sobriety Treatment and Recovery Team (START) in the Kentucky Department for Community Based Services. The program, which provides child welfare-based intervention, aims to help parents achieve lasting recovery and provide a stable home.
Addiction continues to claim thousands of lives and devastate Kentucky communities. At the center of these communities are families in need of support. Foster care placements have risen alongside substance misuse — leaving children as the youngest casualties of the nationwide epidemic.
"Substance misuse has had a crippling impact on Kentucky communities," Erin Smead, program director of START, explained. "Families and young children have been particularly impacted by the inimical outcomes associated with this crisis."
The soaring population of children entering the state's care is further straining a system already overwhelmed. CoSW, through START, hopes to lessen the Child Protective Services (CPS) burden by addressing the mental health needs of parents and children across the Commonwealth. The primary goals focus on ensuring child safety, expanding the quality of behavioral health services and reducing entry into out-of-home care.
"START is one the state's premier child welfare intervention and prevention programs," Melissa Segress, executive director of the CoSW Training Resource Center and co-principal investigator, said. "The program is consistent with the mission of CoSW, specifically, and the university, more broadly."
START intervenes immediately after a family comes to the attention of CPS. The goal is to provide quick access to a holistic assessment and treatment services. The program provides continued support by pairing a social worker with a family mentor. Together, these trained specialists help guide families through recovery. Family mentors are individuals who have achieved at least three years of sobriety and had previous involvement with CPS.
"It is absolutely imperative that we do everything we can to support and keep families together in a safe, stable environment," Jay Miller, dean of CoSW, said. "START permits mentors the opportunity to leverage their own lived experiences in a way that can positively impact the lives of others."
According to START, women in the program have higher rates of sobriety than their non-START child welfare-involved counterparts (66% vs. 36%), and children in the program are 50% less likely to enter out-of-home placements than children from a matched comparison group.
START is directed and funded by the Kentucky Department for Community Based Services in partnership with local treatment providers and with consultation on early childhood mental health needs from the Kentucky Department for Behavioral Health, Developmental and Intellectual Disabilities.