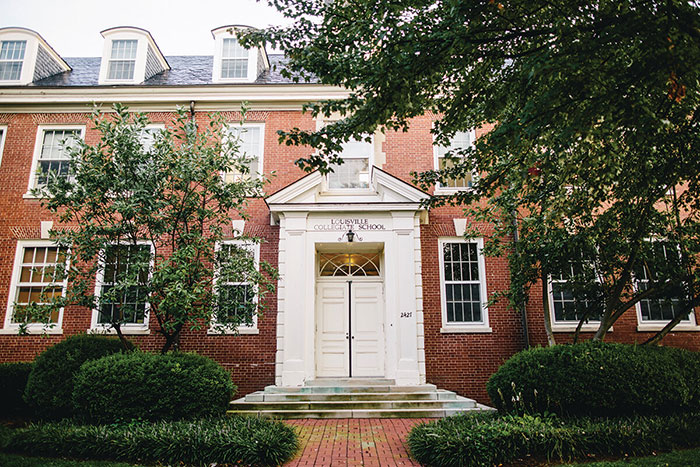 LOUISVILLE, Ky. — Louisville Collegiate School has been recognized as a 2020 Best School by Niche. This year, Collegiate ranked No. 1 Best Private High School in Kentucky. A complete list of 2020 rankings, methodologies and data sources can be found at https://www.niche.com/.
Collegiate earned this ranking by scoring highly in many different factors that aim to capture what it's really like to attend the Junior Kindergarten-12th Grade school. The relationships created between teachers and students are a hallmark of the community. For more than 100 years, the school has inspired confidence in its students to be their best selves.
"Collegiate is honored to be recognized nationally as the Best Private High School in Kentucky," said Dr. Rob Macrae, head of school at Collegiate. "This ranking solidifies what we already know, Collegiate provides an exceptional educational experience."
Come experience Collegiate at its open house and academic showcase for junior kindergarten through 12th grade 1-4 p.m. Sunday, Oct. 20.