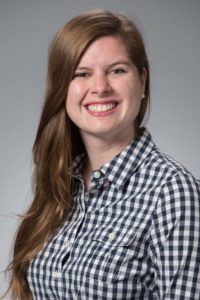 LEXINGTON, Ky. — Downtown Lexington Partnership has announced that Taylor McDonald has been hired as the membership and development coordinator.
McDonald comes from the YMCA of Central Kentucky, where she served as program director. Born and raised in Lexington, she attended the University of Kentucky where she received her bachelor's in health sciences, and graduated this past May from Eastern Kentucky University with her master's in public administration.
In her free time, McDonald can be found frequenting her favorite local restaurants with family and friends.