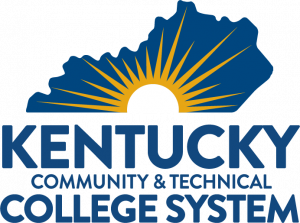 VERSAILLES, Ky. — Four colleges of the Kentucky Community and Technical College System (KCTCS) recently received grants totaling more than $7.75 million from the U.S. Department of Education. The grants are a result of the department's Title III Strengthening Institutions Program competition. Colleges will receive the funds over a five-year period.
Big Sandy Community and Technical College was awarded $2.25 million for its Achieving Academic Excellence through Advisement, Apprenticeship and Academic Innovation. The project focuses on three strategic initiatives: the establishment of an academic success center and the development of a college-wide, case-managed intrusive advising program, the development of a new work-and-learn registered apprenticeship pathways that align with high-wage, high-demand occupations and the construction of sync classrooms to diversify delivery of instruction.
Madisonville Community College was awarded $2.1 million to improve student academic advising, enhance the use of technology and software to support student success and improve the delivery of instruction by adjunct faculty members.
Owensboro Community and Technical College was awarded $2 million to expand the number of internships the college offers its students. The funds will be used to track all students who have an internship, making sure students are complying with the requirements of the internship. OCTC officials will track the organization providing the experience and keep data on students' success in their internships. The funds also will be used to promote the program to students and recruit organizations that could provide internships.
Southeast Kentucky Community and Technical College was awarded nearly $1.4 million to help alleviate transportation costs for students, incorporate financial literacy into a mandatory first-year experience course and create scholarship funds to reduce the need for student loans.