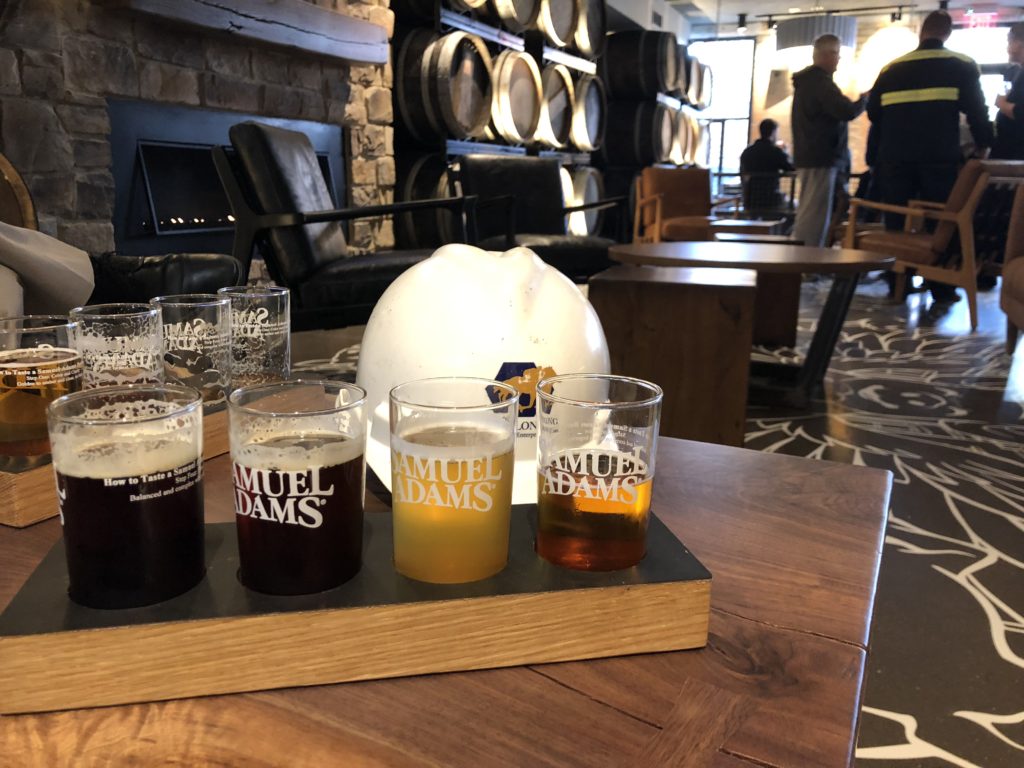 ERLANGER, Ky. — With its eighth brewery on the drawing boards, Furlong Building has been named as one of the top 25 brewer builders in the United States by General Contractors Magazine. This is the first national recognition for the Northern Kentucky-based company that was founded in 2010.
Building upon its success in the industrial and food & beverage markets, Furlong built its first brewery in 2013. Since then, Furlong has worked with entrepreneurs and national companies, building breweries, taprooms and entertainment venues all centered around the craft of beer-making.
"We are proud to be recognized for the work we've done to boost the Cincinnati area's craft brewing marketplace," said Furlong CEO Jude Hehman. "With our eighth brewery project ready to begin, we are looking forward to another popular venue that draws tourists and residents alike for great beer and connections with the people who actually make the beer they are drinking." In addition to breweries and as a new venture, Furlong is now working with several distilleries in the area.
Furlong-built breweries include Rhinegeist Brewery, Samuel Adams Tap Room in OTR, Fretboard Brewing, Highgrain Brewing, 16 Lots Brewery, West Side Brewing, Wooden Cask Brewery and the soon-to-be-built Cartridge Brewing.
Furlong specializes in design-build construction, additions and renovations for commercial, industrial, office, medical and retail projects. The company currently has sixteen employees and was awarded the Tri-State Success Award by Cincy Magazine two years in a row. The company was named to the Business Courier's Fast 55 list of the region's fastest-growing companies in 2013, 2015, 2016, 2017 and again in 2018, and has been named to the Northern Kentucky Chamber of Commerce Emerging 30 list of growing companies in 2014, 2016 and in 2017.
In 2019, Furlong was named as a finalist for the Northern Kentucky Chamber of Commerce Business Impact Awards. Services are provided throughout the Tri-State and Midwest Region. Furlong is currently working on its seventh brewery project and a 500,000 s.f. project for UPS in Richwood, Ky; along with numerous industrial and commercial projects. In 2019 General Contractors Magazine named Furlong to its list of top 25 brewer builders in the United States.
For more information, visit www.FurlongBuilding.com.