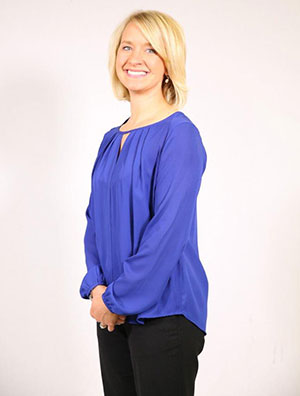 DANVILLE, Ky. — Katy Neyhouse, trust officer for WealthSouth, has been promoted to vice president in Danville.
At WealthSouth she has held the positions of trust assistant, trust administrator and trust officer.
She earned a degree in business administration from Campbellsville University. Neyhouse has a certified trust & financial advisor designation from the Cannon School of Trust and certification from the National Social Security Association as an advisor.
WealthSouth provides families and businesses with Investment Management, Trusts, Estates, Retirement, 401(k)s, ESOPs and Commercial Banking Services.
WealthSouth has offices in Danville, Lexington and Bowling Green and is a division of Farmers National Bank.