MINORITY BUSINESS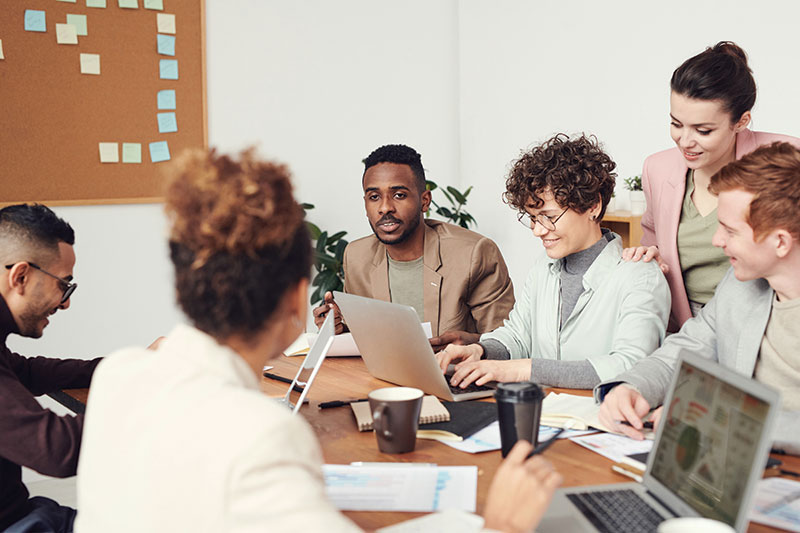 It's our differences that make us stronger. Unique ideas, perspectives and life experiences give birth to innovation. Businesses that embrace diversity and learn to leverage the attributes of a diverse workforce will reap the rewards in productivity, creativity, employee retention and increased revenue.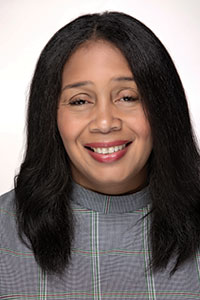 "By definition, diversity means variety. In this country, the variety of race and ethnically mixed individuals has been a mainstay with most diversity index reports clocking steady growth each year," said Kimberly L. Bunton, chief administrative officer and general counsel at TKT & Associates, a Louisville-based certified, minority and woman-owned workforce strategy, staffing and workforce development firm.
According to Bunton, a diverse workforce includes people of various ages, races, religions, nationalities, sexual orientations and gender.
"Right now, businesses are facing a myriad of unique variables that require both creative and logical problem-solving skills.  Companies that can adapt quickly will have an advantage. If your workforce is lacking in diversity, now's the time to re-evaluate your programs and procedures and begin building a more inclusive environment," said Bunton. "Diversity, inclusion and equal opportunity for all people is at the core of our own business model and the driving force behind our work."
Bunton offers the following suggestions to build and maintain a diverse workforce.
Building Diversity
• Go where the job seekers are. Post employment notices on niche job boards geared toward specific minority groups.
• Diversity doesn't happen without representation. Take advantage of the shift to remote and work-from-home options to recruit talent outside your geographical location.
• Use your company website and message boards to talk about your diversity and inclusion policies and plans.
• Make sure your company recruiters and members of interview panels represent your diverse work culture.
• Is your executive team diverse? These are the leaders everyone in the company is looking to for direction. They need to reflect your diverse culture.
"Hiring a diverse workforce is the first step. Making sure employees feel included and valued is an important next step to any diversity program. Inclusion is paramount to employee satisfaction and retention," said Bunton. "Allowing employees the space and opportunity they need to be who they are will increase overall productivity, creativity and loyalty."
Maintaining Your Efforts
• Form an employee panel to look closely at your company's diversity and inclusion activities. Let them provide recommendations on how you can make your company more inclusive.
• Take advantage of virtual diversity and inclusion by using chat and poll features on virtual platforms such as Zoom.  This allows employees to have a voice and encourages feedback and engagement.
• Provide mentorship opportunities at all levels of the company. 
• Create diverse work teams. Provide opportunities for those with different backgrounds to work together.
• Offer training opportunities, advancement and benefits that show you are committed to your employees and see them as unique individuals who are valued.
"If we want to remain a leader in the global marketplace, we need to embrace who we are—a diverse culture that strives to include everyone at all levels. From the small business to the Fortune 100 corporation, everyone can benefit from a diverse workforce," said Bunton.