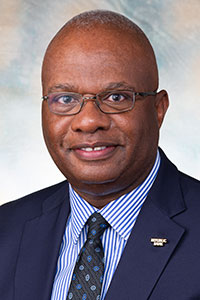 LOUISVILLE, Ky. — Republic Bank & Trust Company announced Monday the addition of Pedro Bryant as EVP, managing director of community lending. In the newly created role, Bryant will help economically challenged communities and small businesses grow through new programs, including a $3 million Community Loan Fund to support small businesses and promote business development and job creation in low-to-moderate income communities.
The Community Loan Fund is designed to serve a diverse group of businesses and focus on the operating needs in all industry segments. It will initially be focused in the Louisville metropolitan statistical area and rolled out to all communities served by Republic. In order to increase the number of loans deployed, the Community Loan Fund will be available just to businesses seeking loans up to $50,000.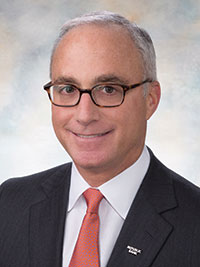 "We're stepping forward to help meet the needs of members of our community who have struggled because of inequity and inadequate access to financial capital," said Steve Trager, Republic Bank chairman and CEO. "We're excited to have Pedro lead initiatives that support small businesses owned and operated by the members of these communities. He adds deep banking leadership experience in community-focused services to our already strong executive team."
As previous CEO and President of Metro Bank in Louisville, Bryant is recognized as an exceptional leader in the community. He has also served in leadership roles at other banks throughout the South. "Since 1982, Republic Bank has played a leading role in the growth of this community," said Bryant. "I want to contribute to this tradition of putting customers first to ensure it continues for years to come."
In addition to forming the new Community Loan Fund, Bryant will be providing executive oversight of Republic's Small Business Administration ("SBA") Lending Division, managed by Republic Vice President Kathy Pleasant. The bank's participation in the SBA's Paycheck Protection Program ("PPP") has already provided over $520 million in total support to over 3,700 small businesses in the communities it serves.