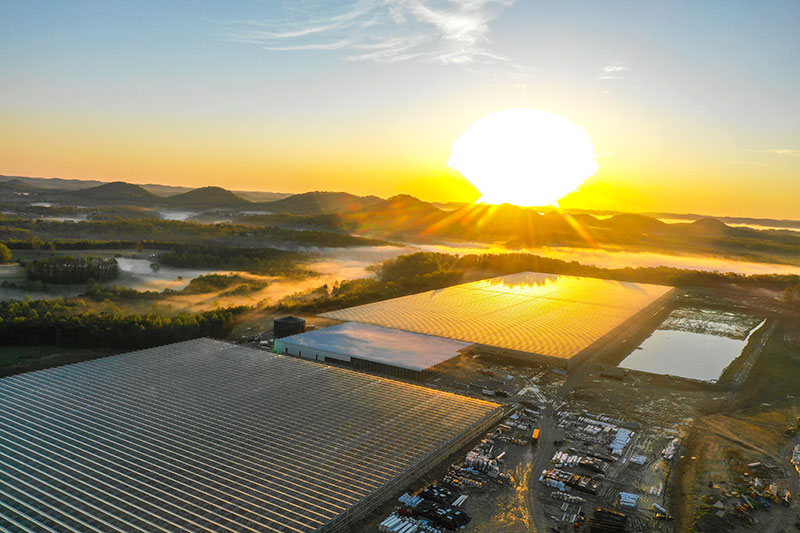 MOREHEAD, Ky. — AppHarvest announced Thursday that food entrepreneur and icon Martha Stewart, Impossible Foods CFO David Lee, and best-selling author and investor J.D. Vance, have joined the company's board of directors as it prepares to open one of the world's largest indoor farms this fall in Morehead.
Starting with non-GMO tomatoes, AppHarvest's farms will provide freshly grown American fruits and vegetables for national grocers, meeting the enormous and growing demand for locally grown produce amidst the supply chain challenges created by the current COVID-19 pandemic.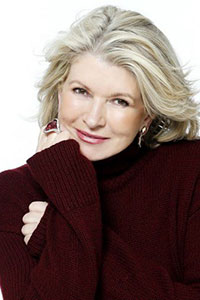 "The future of food will be, has to be, growing nutrient-rich and delicious produce closer to where we eat," Stewart said. "That means food that tastes better and food that we feel better about consuming. AppHarvest is driving us towards that future and working from within Appalachia to elevate the region."
Added Vance, "The last few months have taught us that our food system is a little more precarious than we realized. AppHarvest will change that, and it will do so by building a sustainable, durable business in Appalachia, and investing in the people who call it home."
Added Lee, "AppHarvest's innovative approach to agriculture has the potential to dramatically change the way we get our produce and the impact our food has on the natural environment. I'm excited to join their mission as they enter this next phase of growth."
Anna Mason, partner at Revolution's Rise of the Rest Seed Fund, the fund led by AOL Co-founder Steve Case to back companies outside of Silicon Valley, will also join the board. "AppHarvest's rapid expansion and job creation is exactly what Rise of the Rest envisioned with its focus on helping companies in Middle America grow," Mason said.
---
IT'S FREE | Sign up for The Lane Report email business newsletter. Receive breaking Kentucky business news and updates daily. Click here to sign up
---
Inspired by the belief that the technology already exists today to grow dramatically more food, with far fewer resources, AppHarvest's indoor farms reduce the need for acreage, use no harmful pesticides, lessen fuel used in shipping, and are the first of their size that will rely entirely on recycled rainwater for all water needs. AppHarvest's closed-loop water system eliminates agricultural runoff common in open-field agriculture. This is critical as the U.S. ramps up efforts to secure food systems that can withstand health and climate disruptions.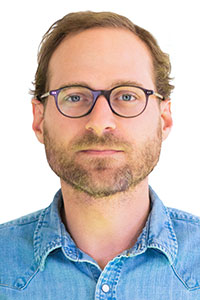 "It's time for agriculture in America to change," said AppHarvest Founder & CEO Jonathan Webb. "The pandemic has demonstrated the need to establish more resilient food systems, and our work is on the forefront of that effort. Eastern Kentucky, with its central U.S. location, provides the perfect place to build AppHarvest's indoor farms while also providing much needed jobs to a ready workforce."
AppHarvest's 2.76-million-s.f. controlled environment agriculture facility has already created 100 construction jobs and will create more than 300 full-time permanent jobs for residents of Eastern Kentucky, where 44 percent more residents are unemployed than the national average.
With its vision to create America's AgTech capital in Appalachia, AppHarvest has been recognized for its focus on social good. The company has been certified by the independent non-profit B Lab as a B Corporation, passing a rigorous audit of its sustainability practices.
AppHarvest is also announcing the hires of Marcella Butler as the company's first chief people officer, Jackie Roberts as its first chief sustainability officer, and Geof Rochester as its first chief marketing officer.
Butler joins AppHarvest after serving as Impossible Foods' first chief people officer, where she led the tripling of employees to more than 650 individuals. Prior to joining Impossible Foods, she worked at Google, first in People Operations, followed by Corporate Development, where she led global acquisition due diligence and integration activities.
Roberts joins AppHarvest from The Carlyle Group, where her roles included chief sustainability officer. Prior to The Carlyle Group, she served in several senior roles at the Environmental Defense Fund.
Rochester, who has decades of experience in marketing and corporate social responsibility, previously served as managing director and chief marketing officer of The Nature Conservancy with prior work at WWE, Showtime, Comcast, and Procter & Gamble.
AppHarvest's board and staff additions come as the company closes its $28 million Series C funding round. Combined with the company's prior funding rounds, including project financing, AppHarvest has attracted more than $150 million in investment in just over two years.
Narya, the new venture capital firm co-founded by Vance and Colin Greenspon as well as backed by leading entrepreneur and venture capitalist Peter Thiel, led the investment round with participation from existing investors ValueAct Capital's Spring Fund, Revolution's Rise of the Rest Seed Fund, and Equilibrium, which has provided nearly $100 million in project financing to date.
New investors include Lupa Systems, the private investment firm founded last year by James Murdoch (who along with the ValueAct Spring Fund and Equilibrium, are leading the way for venture's expansion into sustainability-focused investments); Breyer Capital, founded by early Facebook investor Jim Breyer; food and agriculture fund S2G Ventures (Seed 2 Growth); Black Capital, led by NBA legend Kevin Johnson; and Endeavor Catalyst, the co-investment vehicle through which Endeavor invests into companies founded by its entrepreneurs. Endeavor selected Webb as an Endeavor Entrepreneur in 2019.
"AppHarvest is poised to be a leader of the modern agricultural transformation, and we're enthused to be a part of its upcoming launch and growth phases both in the U.S. and internationally," said Frederic Michel, partner at Lupa Systems. "The team is developing a compelling model that can respond rapidly to the needs for efficiency, sustainability, quality, and resiliency in the food sector today."
The Series C funding round will allow the company to continue to recruit top-tier talent from around the globe as it prepares to build additional farms throughout Central Appalachia.