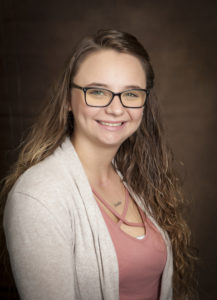 Whitney Thomas joined Baldwin CPAs in August 2020 as a Director of First Impressions in our Richmond office. Whitney has a background in retail and also two years of experience as an administrative assistant.   Whitney resides in Richmond with her 5-year-old son, Bentley.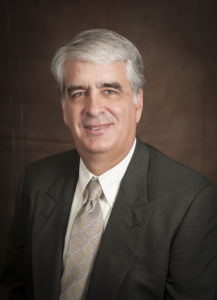 Mike Januski, CPA, joined Baldwin CPAs as Manager in our Lexington office in September 2020.  Mike graduated from the University of Kentucky with a Bachelor of Science degree in accounting. Mike is a certified public accountant and is a member of the Kentucky Society of CPAs.  Mike has 22 years of experience in public accounting and seven years of experience in the banking industry.  Mike resides in Lexington with his wife Meg. Mike has two beautiful daughters and a great son-n-law, but the apple of his eye is his grandson Miller!  Mike enjoys fishing and sports and is also a dog lover.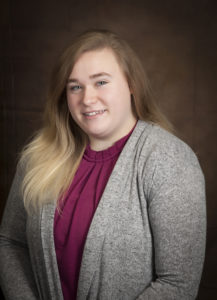 Savannah Reece joined Baldwin CPAs in September 2020 as a Director of First Impressions in our Louisville office.  Savannah attended Jefferson Community and Technical College in Louisville Kentucky and Centre College in Danville Kentucky.  Savanna has over three years of experience as an Administrative Assistant.  Savannah resides in Louisville with her Alaskan Malamute dog named Lola and a cat named Watson.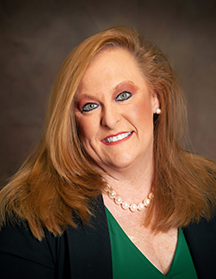 Lea Amburgey joined Baldwin CPAs as a Senior Administrative Assistant in our Richmond office in September 2020.  Lea attended Eastern Kentucky University with an interest in Paralegal Science. Lea has over 10 years of administrative management experience overseeing day-to-day operations.  Lea enjoys spending her time off at her family home in Cocoa, Florida.  Lea has a variety of hobbies that includes fitness walking, swimming, travel, reading and research, and attending opera and symphony.