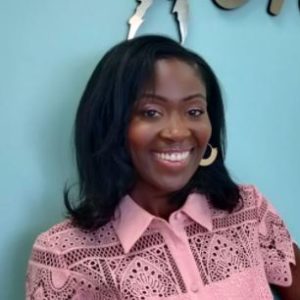 NEW ALBANY, Ind. — Heart 2 Heart Wellness Center is expanding its wellness self-care services into the Indianapolis and Louisville markets and has increased its workforce by 76%.
The Heart 2 Heart Wellness Center began with five employees in 2018 and now employs 21 employees. Heart 2 Heart's mission to help more people during these uncertain times and reduce the negative stigma concerning mental health wellness services.
Heart 2 Heart Wellness Center's holistic approach includes mental health therapy, therapeutic yoga, meditation, holistic health care and medication management services for children and adults.
Heart 2 Heart's new, fully digital Wellness Center Practice has sparked its market expansion into Indianapolis and Louisville. In addition to Heart 2 Heart's telehealth platform for online therapy and health care appointments, it is now offering therapeutic yoga and meditation appointments virtually to round-out its approach for wellness.
Heart 2 Heart was founded in 2012. It contracted with local schools and created substantial change for students, teachers, and the overall climate of the schools.
Glynita Bell, founder and director of Heart 2 Heart said, "Early in my career, I remembered that one of my favorite teenage clients would look so defeated … and that expression would melt away once she was in my personal office space. Her response was that 'It's heavy, sad and awkward out there –I wish I could just go right in your office.' That gave me the vision for Heart 2 Heart Wellness … an uplifting warm, sophisticated space in a spa-like wellness center."
Heart 2 Heart Wellness Center opened its wellness center in March 2018, specializing in treating depression, anxiety, mood and behavioral disorders for children and adults and a mission to remove the negative stigma of receiving mental health therapy.