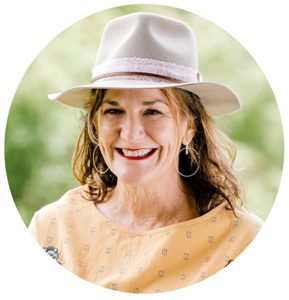 LOUISVILLE, Ky. — Henrietta Pepper,  author and University of Louisville College of Business adjunct professor, has earned "#1 Amazon Bestseller" status with the release of her book, "Out of the Gate: What Inspires Us Drives Us Forward."
An advocate of further education, Pepper's own educational background includes dual bachelor's degrees from the University of Kentucky and a master's degree from the University of Kentucky/University of Louisville Executive MBA program. She has earned accreditation from several leadership training and management programs, including Harvard University. She currently teaches graduate and undergraduate courses at the UofL College of Business.
Born in Nashville and raised in western Kentucky, Pepper and her husband of 30 years reside in Louisville. She is the mother of three children, a stepparent to four children, and a grandmother of 18 grandchildren, with more on the way. The stories in this book arise from real-life experiences that have shaped the course of her life.
Visit outofthegatebook.com to read more about the author and find an Out of the Gate podcast series inspired by the book and its stories.