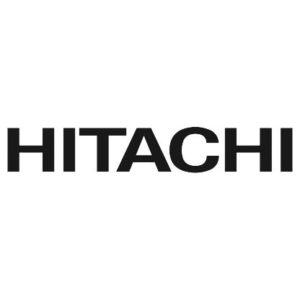 FRANKFORT, Ky. — As Kentucky rebuilds its economy and puts new emphasis on attracting well-paying jobs and industries of the future, Hitachi Automotive Electric Motor Systems America Inc. is establishing a new, 200-job operation in Berea to manufacture motors for electric vehicles.
Leaders of the newly formed Hitachi subsidiary are renovating part of sister-company Hitachi Automotive Systems Americas' plant at 1150 Mayde Road for the operation. Electric motor production could begin between April 2022 and March 2023, in part based on the pandemic's impact. The operation currently employs about 20 people and is expected to grow to approximately 200 in 2023.
Established in Kentucky in March 2020, Hitachi Automotive Electric Motor Systems America will supply motors on a Tier 1 basis to Honda of America Mfg. Inc.
In Kentucky, Hitachi Automotive Systems Americas operates four facilities. These include two manufacturing plants in Berea making brake and suspension components at 1150 Mayde Road and 301 Mayde Road, and manufacturing and warehousing facilities in Harrodsburg, producing electronic control systems, actuators, and fuel system components.
The newly formed Hitachi subsidiary joins more than 500 other automotive suppliers and four automotive assembly plants operating in Kentucky. The state's geographic position in the middle of the U.S. automotive corridor provides suppliers quick access to dozens of automotive assembly plants within a day's drive.