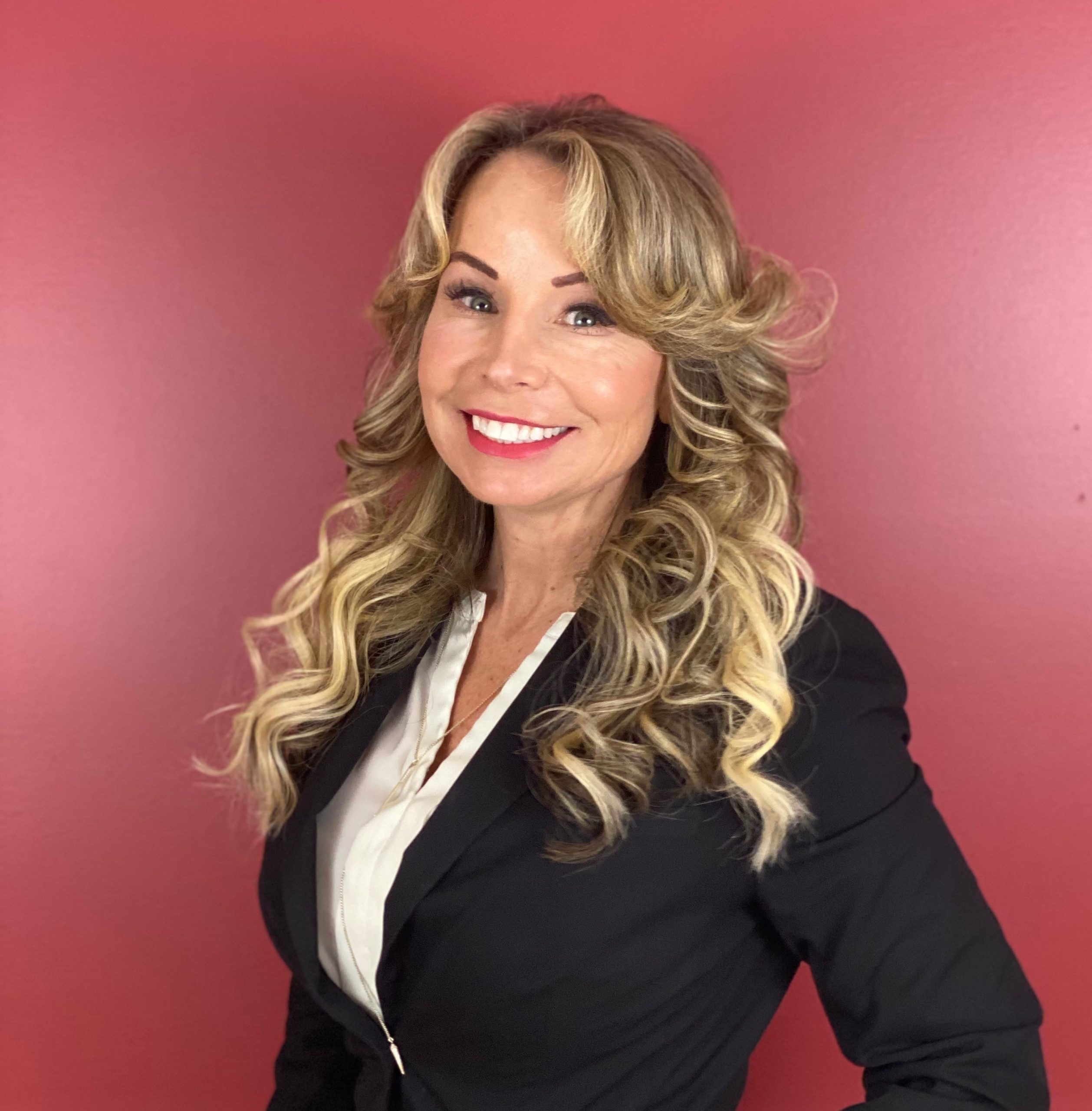 LOUISVILLE, Ky. – UofL Health has Debra Riley vice president of Cardiovascular Services.
Riley has been the executive director with UofL Physicians – Cardiothoracic Surgery for the past year, working to help align the cardiovascular and cardiothoracic practices into a fully integrated service line.
Debra came to UofL Health from Mercy Health in Paducah, Ky., where she led the Cardiovascular Service Line. A graduate of University of Miami and Vanderbilt University, her experienced as an advanced nurse practitioner and service line leader gives her a unique understanding of the business and clinical operations of the service line.