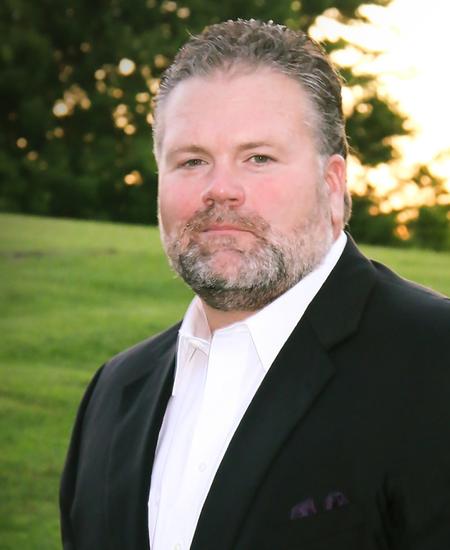 LEXINGTON, Ky. — Doug Kreis is the new director of of the Kentucky Transportation Center.
KTC conducts applied multidisciplinary transportation research and has built a strong partnership with the Kentucky Transportation Cabinet while growing its client base with other transportation agencies across the United States. Spread across 12 program areas housed on the University of Kentucky campus, KTC staff has a strong relationship with the Department of Civil Engineering.
Kreis succeeds Joseph Crabtree, who retired on July 1, 2021,  after serving as director since 2010.
Kreis has been with the center for over 20 years  and has built up an expansive portfolio of interdisciplinary transportation research. He also brings nearly 15 years of experience in the construction industry.
Kreis has been instrumental in helping KTC grow research expertise in several areas, including hazardous materials transportation, freight security, supply chain management, transportation finance, intelligent transportation systems, business management, project development, and inland waterways.
In 2010 he was named program manager of the newly formed KTC Freight and Logistics section. Partnerships with the Department of Homeland Security and Transportation Safety Administration brought over $10 million in federal funding to KTC helped improve federal risk management of Tier 1 Hazardous Materials. Kreis also helped spearhead KTC's participation in the Multimodal Transportation Infrastructure Consortium, a Tier 1 University Transportation Center.
Kreis became KTC associate director in 2014, then earned a Ph.D. from UK's Department of Civil Engineering with a focus on construction management. He is a certified Project Management Professional, has received accreditation from the American Society of Transportation and Logistics, and holds a master of arts in education from UK and a masters in supply chain management from Penn State University.
Kreis has overseen seven program areas — Traffic and Safety, Intelligent Transportation Systems, Special Projects and Initiatives, Planning and Decision Analytics, Technology Transfer, Project Development, and Policy, Finance, and Economics. He has also coordinated KTC's outreach and marketing efforts.
As director, Kreis plans to strengthen KTC's partnership with the Kentucky Transportation Cabinet, its principal client, and raise the center's national profile as an organization that delivers quality transformational research products that reshape everyday practices of government agencies and other transportation stakeholders.
Kreis may be contacted at (859) 544-0066 or at [email protected].