LEXINGTON, Ky. — Advertising Age magazine has named Cornett as the 2021 Small Agency of the Year for the Southeast region.

The Ad Age Small Agency Awards showcase the best the business has to offer in terms of strong revenue growth, new business acumen, excellent culture and game-changing creativity and innovation for clients. The awards honor marketing that delivers solid return-on-investment for clients.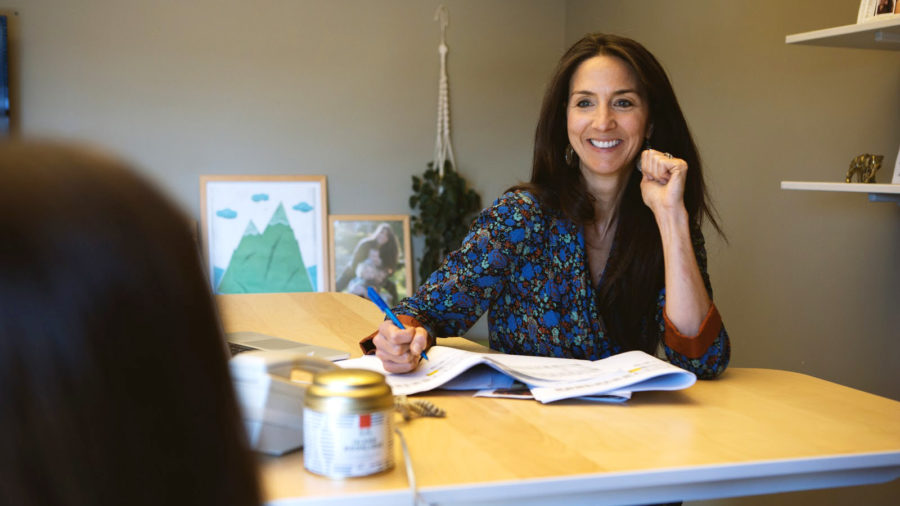 It is the first time the Lexington advertising agency has won the award. Louisville-based Nimbus was the Southeast "silver" award winner and was also named AdAge's 2021 Multicultural Agency of the Year in June.
Cornett's year has included several notable milestones. The agency co-created BLAC (Building Leaders And Creators) with nine other agencies and the backing of Procter & Gamble in February. The initiative is an internship community effort designed to bring more Black people into advertising further prepared to thrive and lead. The agency was named one of the Best Places to Work in Kentucky by the Kentucky Chamber of Commerce in March.
Click here for more Kentucky business news.