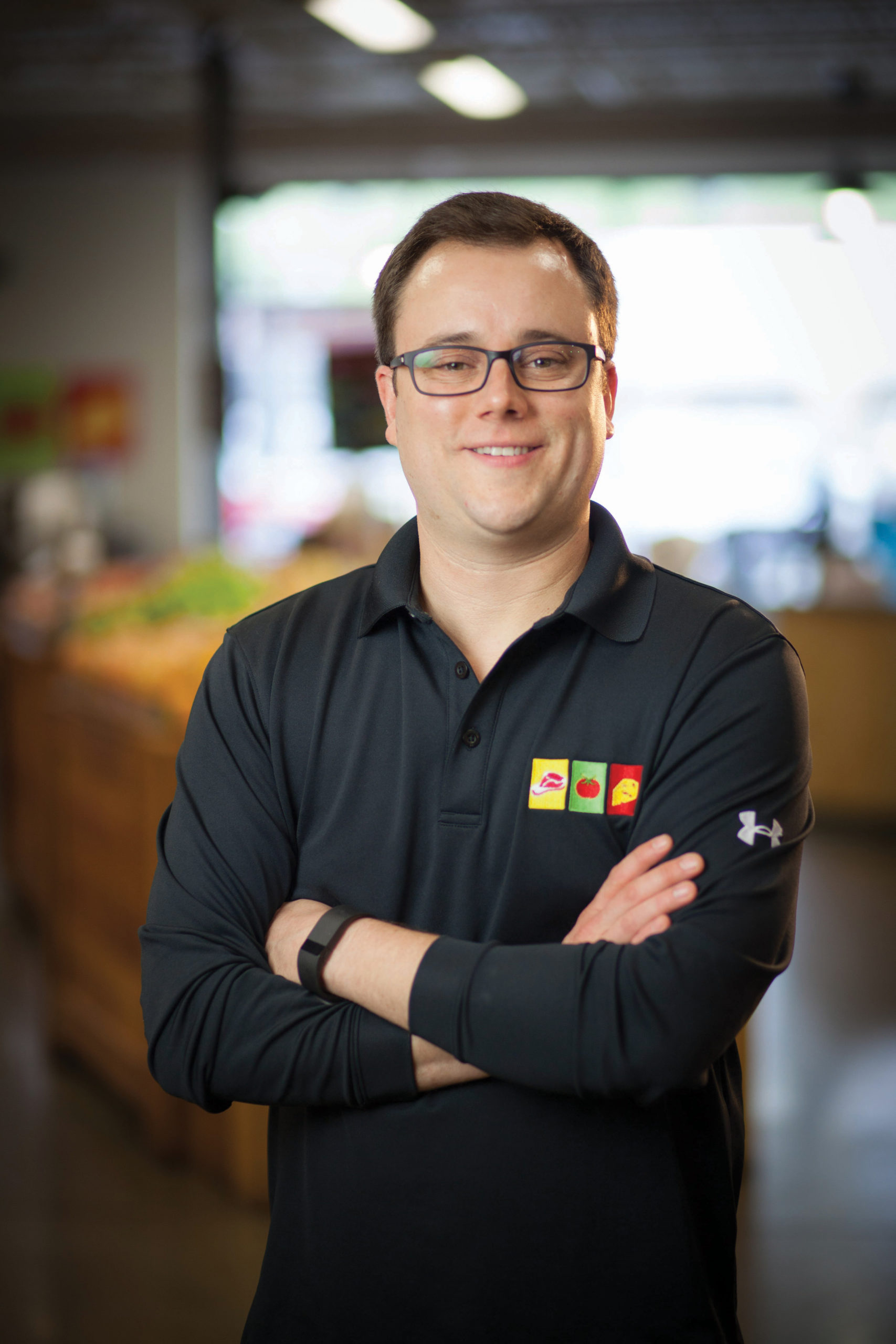 When Andrew Carloss lived in Boston, he loved the city's specialty corner markets selling fresh fruits and vegetables and other groceries. When he moved back to Paducah, his hometown, he decided to bring a bit of Boston with him.
"I fell in love with great food and products you typically don't find in big box stores," Carloss said.
In 2012, he opened Midtown Market, a neighborhood grocery store that carries a selection of high-quality natural and organic foods. Carloss said he wanted to bring something to Paducah that national chain stores struggled to provide: personalized service and locally sourced products.
Midtown Market has since become a popular staple in Paducah, offering a wide array of gluten-free and dairy-free foods, vegan options, specialty foods, fresh baked goods, custom meats and fresh seafood, local produce and personalized services. It also has a drive-thru window and offers ready-to-serve weeknight dinners and prepared entrees that can be reheated, all made in store.
The Lane Report: How did you get started?
Andrew Carloss: I worked on my business plan while working at a different company and had a great mentor, Phil Thieneman of Paul's Fruits in Louisville, who helped my idea become feasible.
TLR: How many employees do you have?
AC: About 40.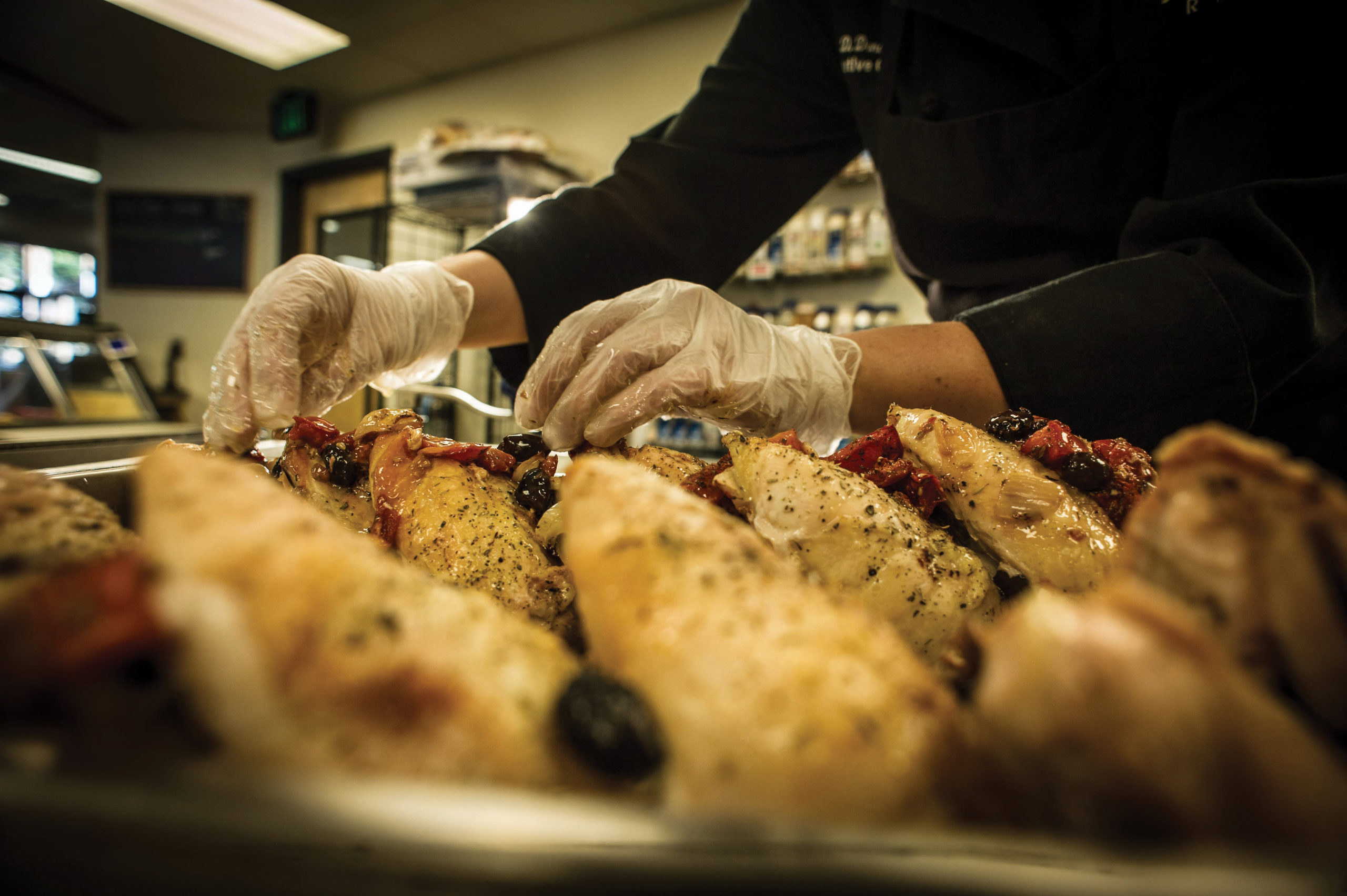 TLR: When you meet someone new, how do you describe your job?
AC: I get to work with local people and others all over the country to bring better food and ingredients to our region. Many of our customers call us a mini Whole Foods market.
TLR: Tell us about a recent project or development you are proud of?
AC: Because of COVID, we implemented an online ordering platform on our website for our drive-thru window. Customers could order groceries or meals online and pick them up from their car. Unlike big box stores or delivery services, we were able to accommodate most orders within 15 minutes to an hour.
TLR: What has been your biggest challenge as a company and how did you overcome it?
AC: Working and managing all employees with so many different personality types is a challenge. I try to hire staff that share a lot of the same values so if we have a bad day or week, we can refocus on our business's core values and better communicate with each other.
TLR: Is your company involved in the community? How so?
AC: Yes, we're involved in a lot of charity organizations and donate to great causes. During the holiday season, we donate a hot meal to the community kitchen for every gourmet gift basket we sell. During early COVID-19, we collected thank-you cards from the community and put them in treat baskets to drop off to our nurses, doctors and hospital staff working the front lines of the hospital. ■
Lorie Hailey is special publications editor for The Lane Report. Reach her at [email protected].
Click here for more Kentucky business news.