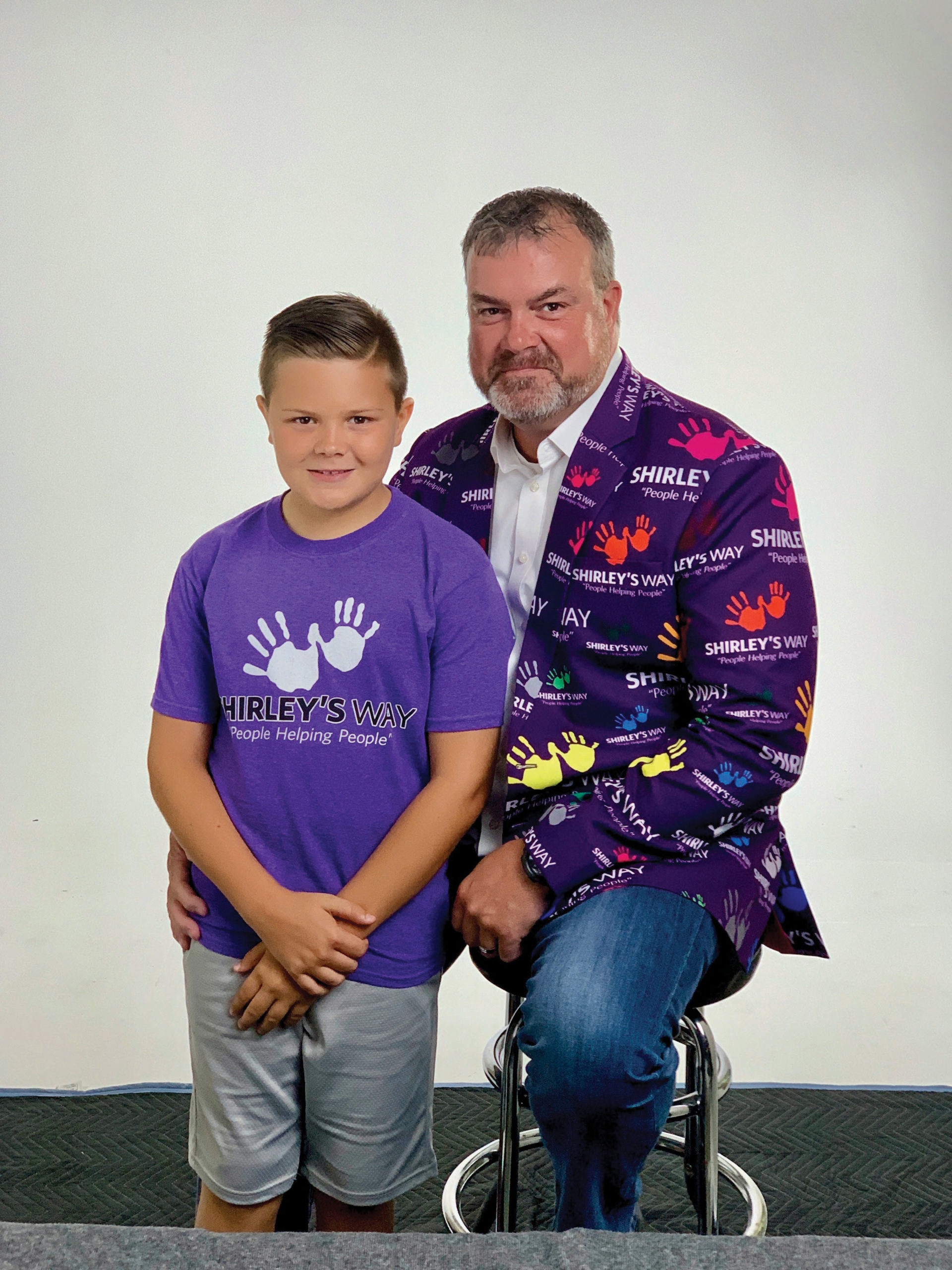 "The average person cannot afford to survive cancer."
These words are some of the first one sees when visiting the website for Louisville nonprofit Shirley's Way, which helps families who are struggling with their finances during cancer treatment.
Real estate investor Mike Mulrooney, who's also an IT specialist at Brown-Forman Corp., started the nonprofit after his mother died of liver cancer in 2013.
"Weeks before she died, people came to visit, and family and friends talked about the horrible circumstances of people they knew who were fighting cancer. People who are fighting cancer typically are too sick; the drugs make them so sick that they can't work, and in some cases, it forces them into situations where they could lose their home or be sitting in the dark because their utilities were cut off," Mulrooney said. "I promised her that we would try to do something different [to help people]. I wasn't really sure what that was going to be, but I jumped in feet first and started a nonprofit."
He made good on his promise. Since 2014, Shirley's Way has raised and distributed more than $1.27 million to cancer patients and their families. The organization raises money through charitable gaming, car shows, 5K races and other events, and gives the funds directly to the community.
"We don't raise money for research, we give it back to people who are fighting for their life," Mulrooney said. "Cancer not only affects you physically, it affects you financially."
Shirley's Way helps cancer patients with medical expenses, medications, rent and/or mortgages, utility bills, groceries, everyday living expenses and more. The nonprofit also sometimes offers funds or donations to help patients and their families participate in fun activities to take their minds off being sick.
Shirley's Way operates a gaming room in Louisville and hosts virtual raffles on the organization's YouTube channel. The gaming room has 35 state-of-the-art games featuring electronic pull-tab machines that pay big casino jackpots. Regular donors also contribute funds.
Kimberly Brown, a social worker at Brown Cancer Center in Louisville, said some newly diagnosed cancer patients struggle to concentrate on getting better because they are concerned about how they're going to be able to pay their bills.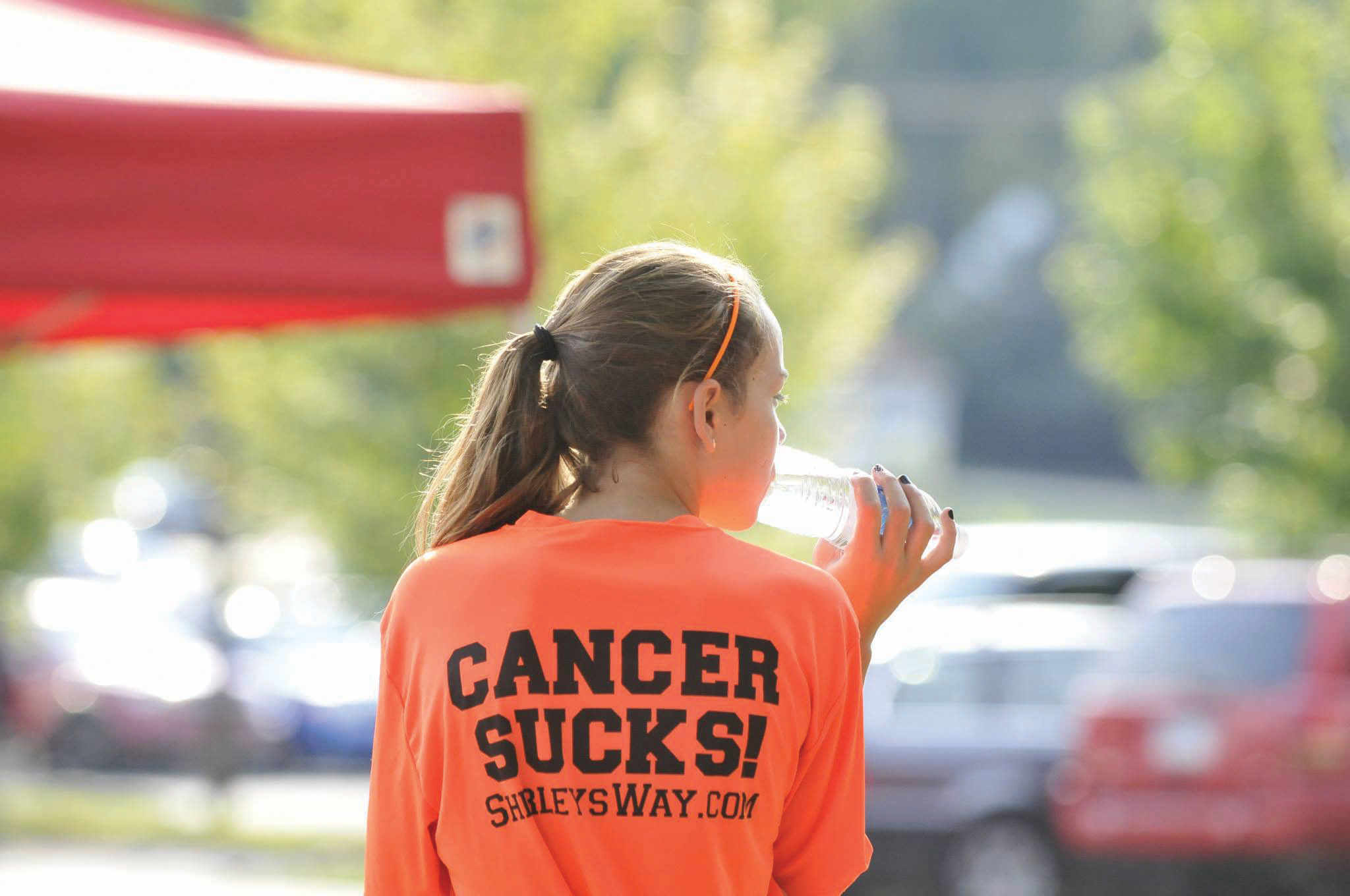 "They've maybe been teetering on the edge financially for a while and they're one paycheck away from the lights being off, or one paycheck away from losing their home and when that cancer diagnosis hits, that's got to be the most important thing … the thing that you're concentrating on," Williams said. "When I am able to present to them, 'Hey, there's this local organization's called Shirley's Way and they may be able to help you with some of the financial issues,' [there's] relief and thankfulness for having an organization like Shirley's Way that understands that I'm fighting this fight but my life is going on. Being able to call Shirley's Way and know they're going to help them out is huge."
The nonprofit relies on community support and engagement, which it encourages through active social media accounts and several online gaming websites, Mulrooney said. The nonprofit also shares cancer patient stories on its YouTube channel and hosts a weekly podcast called Shirley Talk.
"We are truly changing lives in the community with this money that Shirley's Way raises," Mulrooney said.
To learn how to apply for assistance from Shirley's Way or learn how to get involved in its mission, visit shirleysway.org.
Lorie Hailey is special publications editor for The Lane Report. Reach her at [email protected].
Click here for more Kentucky business news.