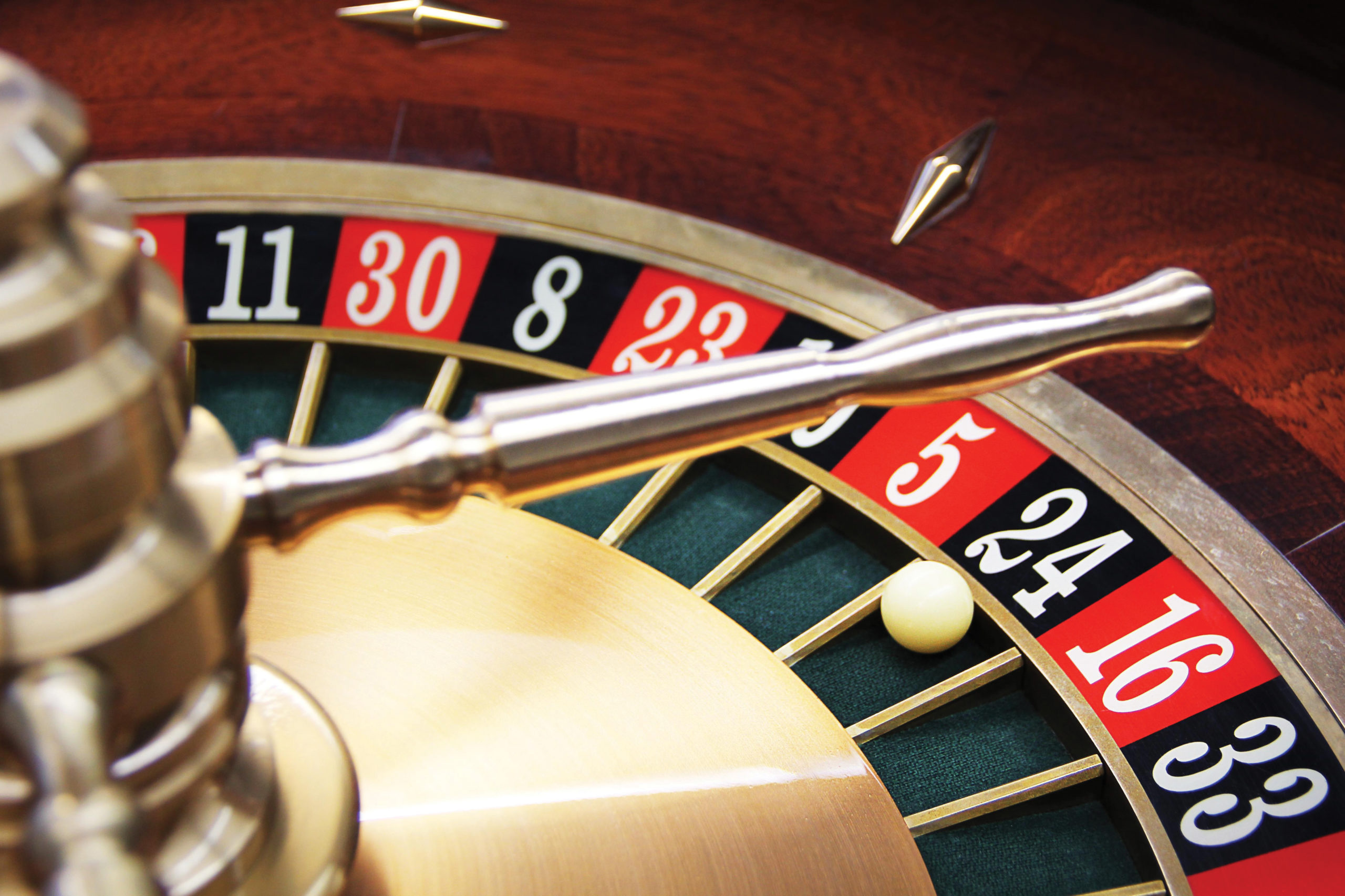 Predictions in Frankfort do not always come true. But one sure bet is that sports wagering legislation will be a topic of spirited discussion in the upcoming legislative session. A less certain bet is what exactly will happen to it.
Sports betting, which is making a bet on the outcome of a game either in person or on a cell phone app, is one of the most prominent forms of gambling in the U.S. and beyond. Globally, sports wagering makes up around 30% to 40% of the gaming market, and in the U.S. alone, the projected revenue for 2021 is $2.5 billion.
Although the U.S. Supreme Court legalized sports betting in 2018, many states still have not fully embraced this type of gaming. States in close proximity to Kentucky such as West Virginia, Virginia, Pennsylvania, Tennessee, Indiana and Illinois all offer online sports betting options.
North Carolina is the closest state to Kentucky that has legal retail facilities for sports betting. But efforts to legalize the gaming form in Kentucky have stalled every time.
Sports wagering's biggest champion in the General Assembly has undoubtedly been Rep. Adam Koenig, R-Erlanger. Koenig serves as chair of the House Licensing and Occupations Committee, which handles a whole host of issues dealing with business.
The 2022 General Assembly session will be the fourth year in a row Koenig has sponsored a sports betting bill, and he remains resolved to do so until the practice is legalized. He has "a renewed hope" for its passage given the success of the historical horse racing vote this year.
As the old saying goes, "elections have consequences" and that holds true here. Shifts in member makeup have created additional obstacles for any type of gaming legislation. The somewhat similar subject of historical horse racing took Herculean efforts to pass this year.
Rep. Al Gentry, D-Louisville, has been the primary co-sponsor of sports betting bills since Koenig filed his first proposal in 2019.
"Sports wagering is a no brainer," Gentry says. "It's growing rapidly across the country and has been ever since the U.S. Supreme Court decision. The opportunities it presents are too good to pass up."
Gentry's principal role has been to deliver votes from the House Democratic caucus, a lift that could be made more complicated by disagreements over pari-mutuel tax structuring. But perhaps the bigger hurdles to passing sports betting legislation are the factions within the 75-member Republican supermajority.
Per Gentry, "Two years ago we had 60% support in the House. That's when we had 38 members in the Democratic caucus. But unfortunately, we didn't have 40% of support in the GOP caucus. The reality is this: Without a majority supporting the bill in the GOP caucus, sports betting won't come to the floor."
Tennessee launched mobile-only sports wagering in November last year. Interest since then has skyrocketed. As of June 2021, the state has seen over $1.4 billion in wagers, which has generated over $24 million in tax revenue. Indiana began sports betting in September 2019. So far, the state's handle totals over $4 billion with nearly $32 million taken in taxes. Like Kentucky, Indiana, Tennessee and West Virginia all have GOP supermajorities.
When asked about his motivation for consistently championing sports betting legislation, Koenig responds, "It's something being done on a wide scale throughout the state currently, but there aren't any protections or revenue. Plus, I believe in freedom."
The latest fiscal impact analysis for sports wagering estimates that $20-25 million in tax revenue would be generated annually. While Koenig says this is conservative he "would rather underpromise and overdeliver."
If you live on the edge of Kentucky, sports betting is already available to you. The question is: will it make its way inside the border?
Click here for more Kentucky business news.