Detroit Bourbon Fest is an indoor bourbon festival hosted at Boat House on Belle Isle (E Picnic Way, Detroit, MI 48207). This festival will feature 100+ whiskeys, 30+store picks & a high-end bottle section. The majority of the list is bourbon but there will be a few non-bourbon options such as Rye whiskey, Tennessee whiskey, and Japanese whiskey.
There are two sessions with Session One from 4 pm to 7 pm and Session Two from 8 pm to 11 pm.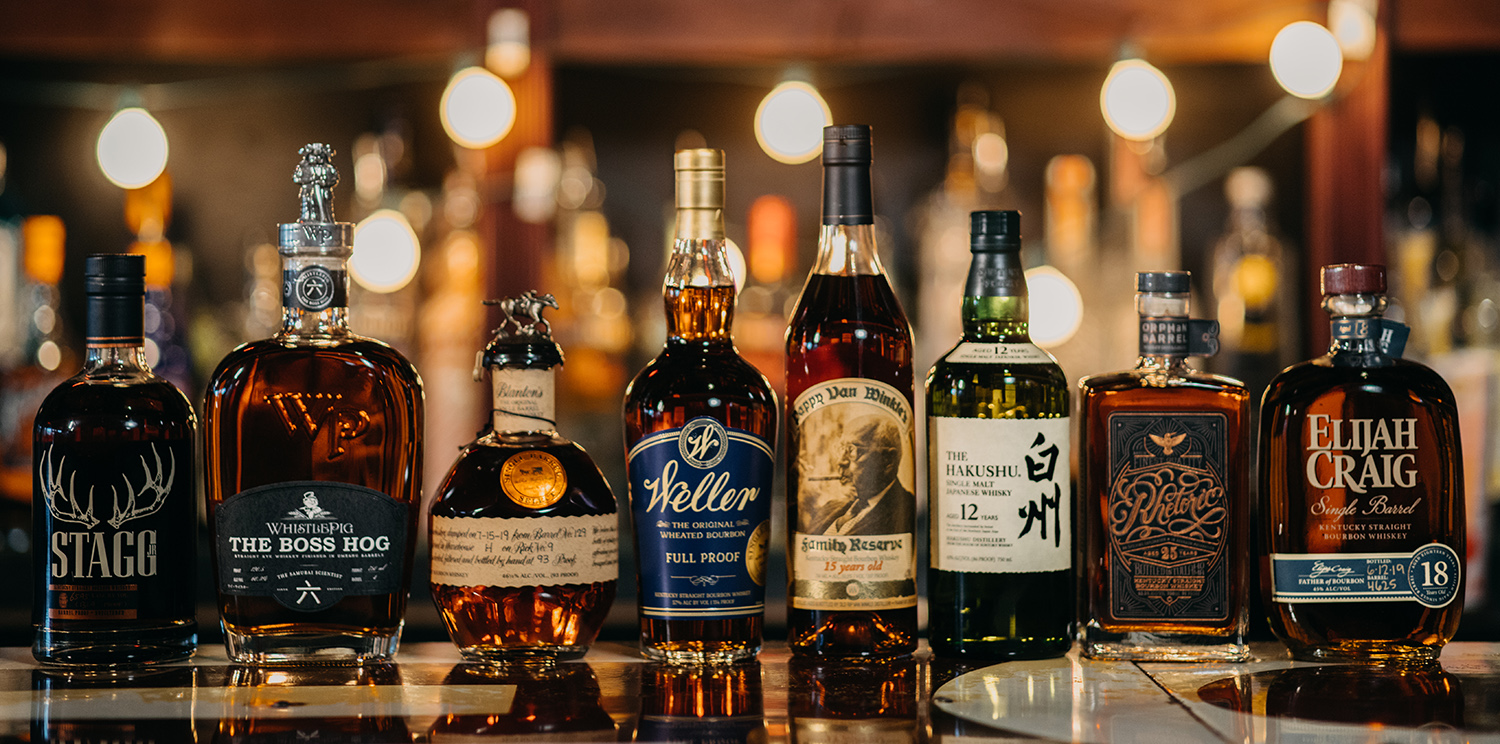 VIP BOTTLE LIST:
Barrel Bourbon Single Barrel 14yr
Black Maple Hill Straight Bourbon Whiskey
Clyde May's 9 Year Cask Strength Alabama Style Whiskey
Garrison Brothers Single Barrel
Hakushu 12 Year Single Malt Whiskey
Jack Daniels Heritage Barrel
Knob Creek 2001
Lock Stock & Barrel Straight Rye Whiskey 13 Year
Peerless Rye Whiskey – Barrel Proof
Rebel Yell Single Barrel 10yr
St. George Single Malt Whiskey
Yamazaki Single Malt 12yr
Elijah Craig 18-Year
Kentucky Owl Confiscated Bourbon
Angels Envy Cask Strength 2019
Lock Stock & Barrel Straight Rye Whiskey 18 Year
Michter's 10 year Old Single Barrel
Orphan Barrel Rhetoric 25 Year
Parker's Heritage Collection – Heavy Char Rye Whiskey
Rock Hill Farms Single Barrel
Weller Barrel Proof – Store Pick Red Wagon
Colonel E.H. Taylor Barrel Proof
Whistle Pig The Boss Hog The Samurai Scientist
Pappy Van Winkle 2019 15 Year Old
Woodford Reserve Baccarat Edition
All visitors are required to adhere to the State of Michigan Recreation Passport Policy. State Recreation passports are needed on all vehicles to gain entry into the park. If not already purchased through the Secretary of State, the passport is $11.00 (annually) for Michigan registered vehicles and $9.00 (daily) or $31.00 (annually) for non-Michigan vehicles. Commercial vehicles are $16.00 (daily). Recreation Passports may be obtained at the park during regular business hours or at the booth upon entering the park. Please visit our website for more details: www.michigan.gov/recreationpassport.
Click here for more Bourbon Flight news.
Click here to sign up for The Bourbon Flight Newsletter (coming January 2022).