MARTIN COUNTY, Ky. — Kentucky is focused on a future that includes renewable energy. The Martin County Solar Project, currently under development by Savion, is moving forward with plans to locate on a former coal mine in unincorporated Martin County, a project that includes up to a $231 million investment and creation of 11 full-time Kentucky jobs.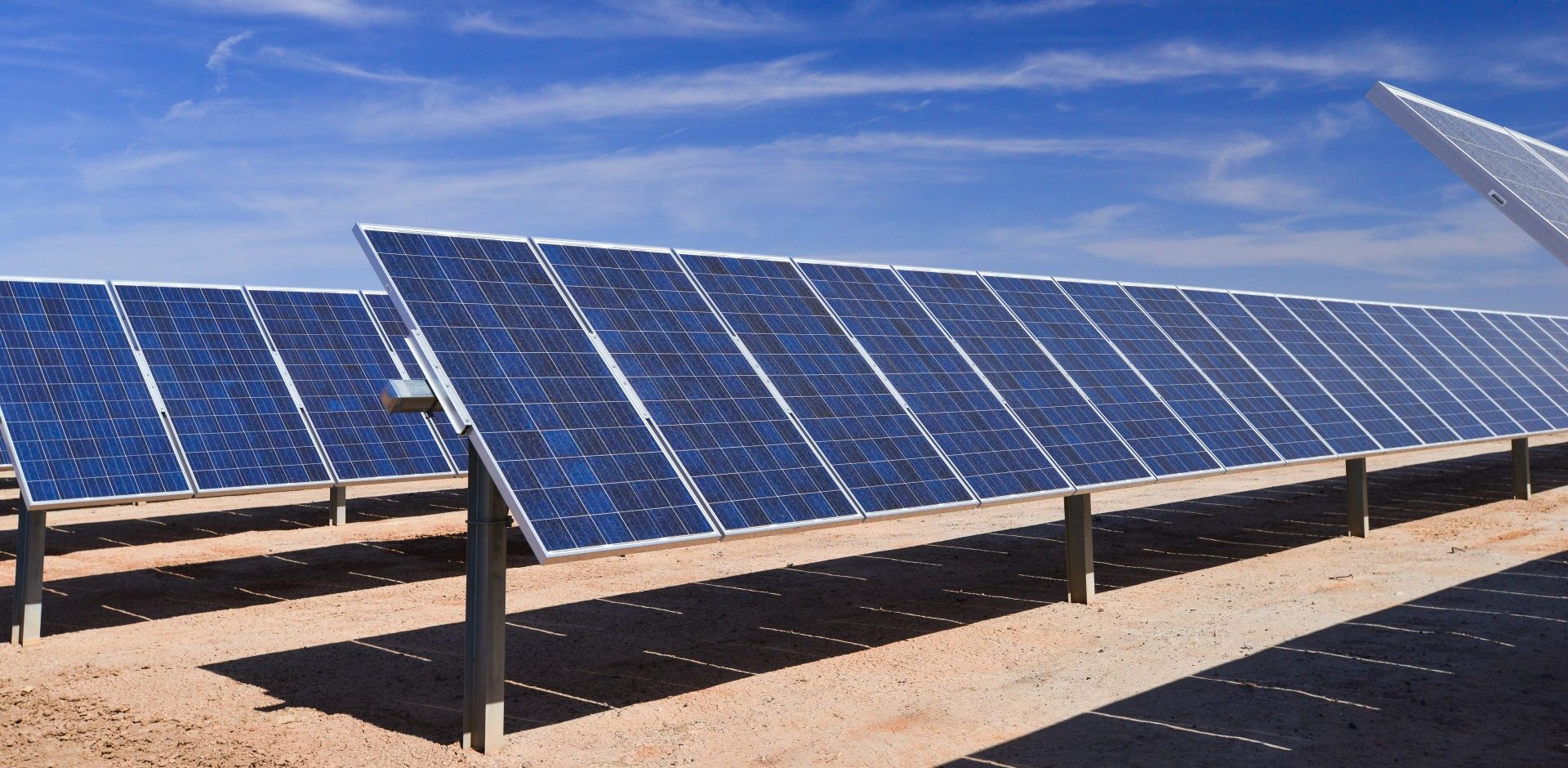 The solar energy generation facility will be located on approximately 1,200 acres on the old Martiki mine site in Martin County, interconnecting with Kentucky Power's 138-kilovolt Inez Substation. When built, the project will create a capacity of up to 200 megawatts and will produce enough energy to power the equivalent of more than 33,000 Kentucky homes.
Construction of the facility is expected to begin in 2022 and be commercially operational by early 2024. During the 12- to 18-month construction period, company leaders report the project will create between 250 and 300 construction jobs, in addition to 11 full-time Kentucky jobs, including eight in Martin County. Upon completion, the project will be one of the largest solar energy generation facilities operating in Kentucky.
Established in 2019 and headquartered in Kansas City, Missouri, Savion is a company focused on utility-scale solar and energy storage projects in 27 states. Savion employs more than 120 people, providing comprehensive services at each phase of renewable energy project development, from conception to construction. The company currently oversees the development of nearly 90 solar projects and more than 40 energy storage projects in the U.S. totaling over 15 gigawatts.
Savion's solar project includes a local partnership with Edelen Renewables, which has played a key role in the initial phase of development.
To encourage investment and job growth in the community, the Kentucky Economic Development Finance Authority (KEDFA) approved Martin County Solar Project for up to $600,000 in tax incentives through the Kentucky Enterprise Initiative Act (KEIA). KEIA allows approved companies to recoup Kentucky sales and use tax on construction costs, building fixtures, equipment used in research and development and electronic processing.
In addition, Martin County Solar can receive resources from Kentucky's workforce service providers. These include no-cost recruitment and job placement services, reduced-cost customized training and job training incentives.
For more information on Savion, visit SavionEnergy.com.
Click here for more Kentucky business news.