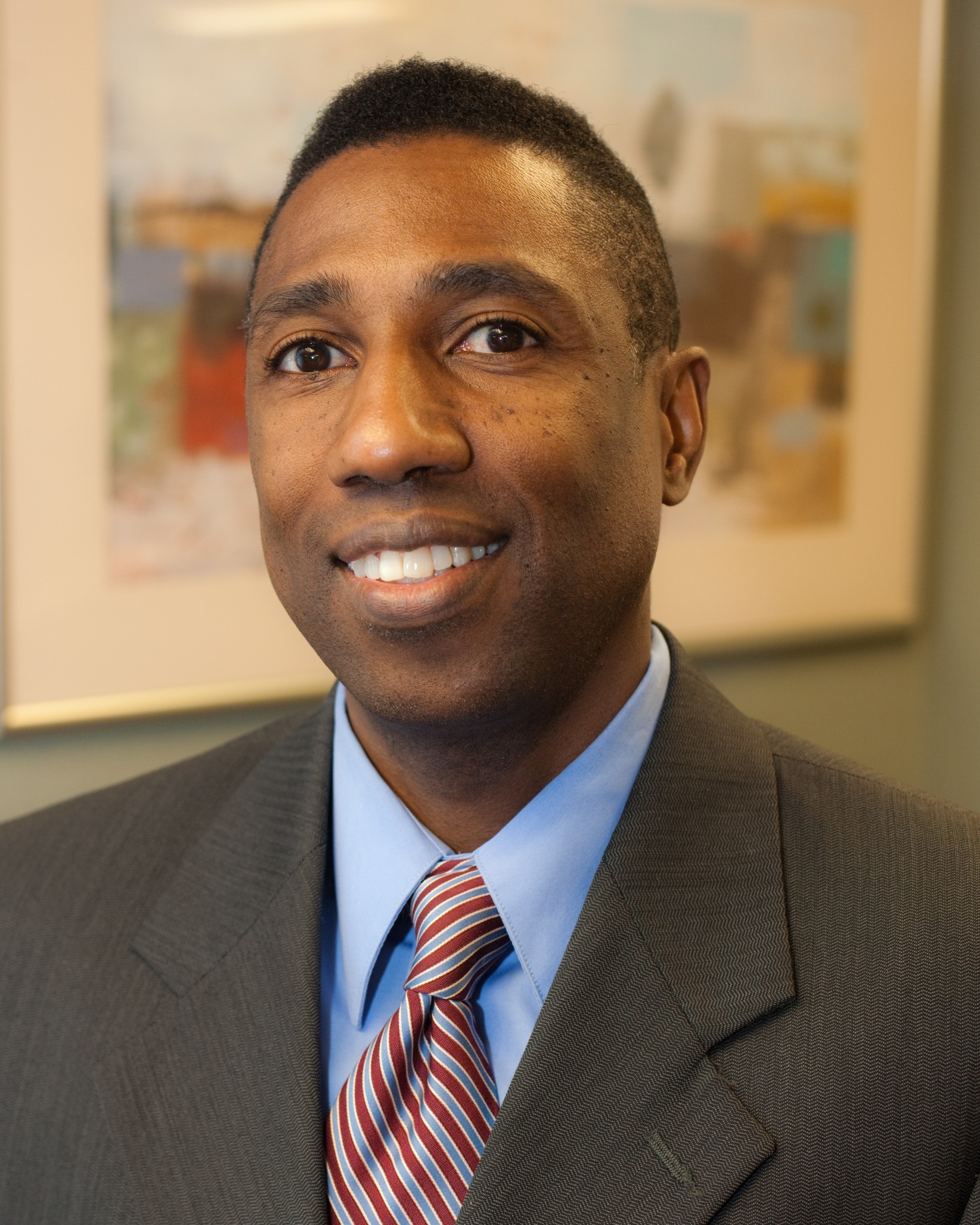 LOUISVILLE, Ky. — The Louisville Healthcare CEO Council (LHCC) continues to grow and expand as it secured a $500,000 grant. The grant enabled LHCC to lead the coalition and hire David Henley as Regional Economic Competitiveness Officer under the Build Back Better grant initiative.
The Build Back Better Coalition includes the Louisville Healthcare CEO Council, Louisville Metro Government, the University of Louisville, Metro United Way, the Louisville Urban League, AMPED, GLI, and KIPDA. If successful, the grant will infuse the region with up to $75 million to build out the Digital Health Tech and Artificial Intelligence cluster, following a roadmap laid out by the Brookings Institution in its report "How Louisville Can Become A Stronger and More Equitable Hub for AI and Data Economy Jobs."
The grant allows for further expansion and investment in LHCC's innovation engine. The "Healthcare Innovation Engine" was created by leveraging the collective engagement of LHCC CEOs. The Engine is a process by which healthcare system gaps are determined, relevant potential solutions are identified, and the innovations are then piloted, measured and maximized, allowing LHCC to create a robust stream of innovation that not only improves health outcomes but also strengthens Louisville's healthcare ecosystem and economic vibrancy.
Henley was a senior-level attorney with more than twenty-five years of success in the healthcare sector. He served as a key member of executive leadership teams as a vice president and chief compliance officer, privacy officer, risk management leader and culture leader. He has worked with government agencies and private industry. He has also served on several boards and committees dedicated to improving the community in Louisville.
Click here for more Corporate Moves.