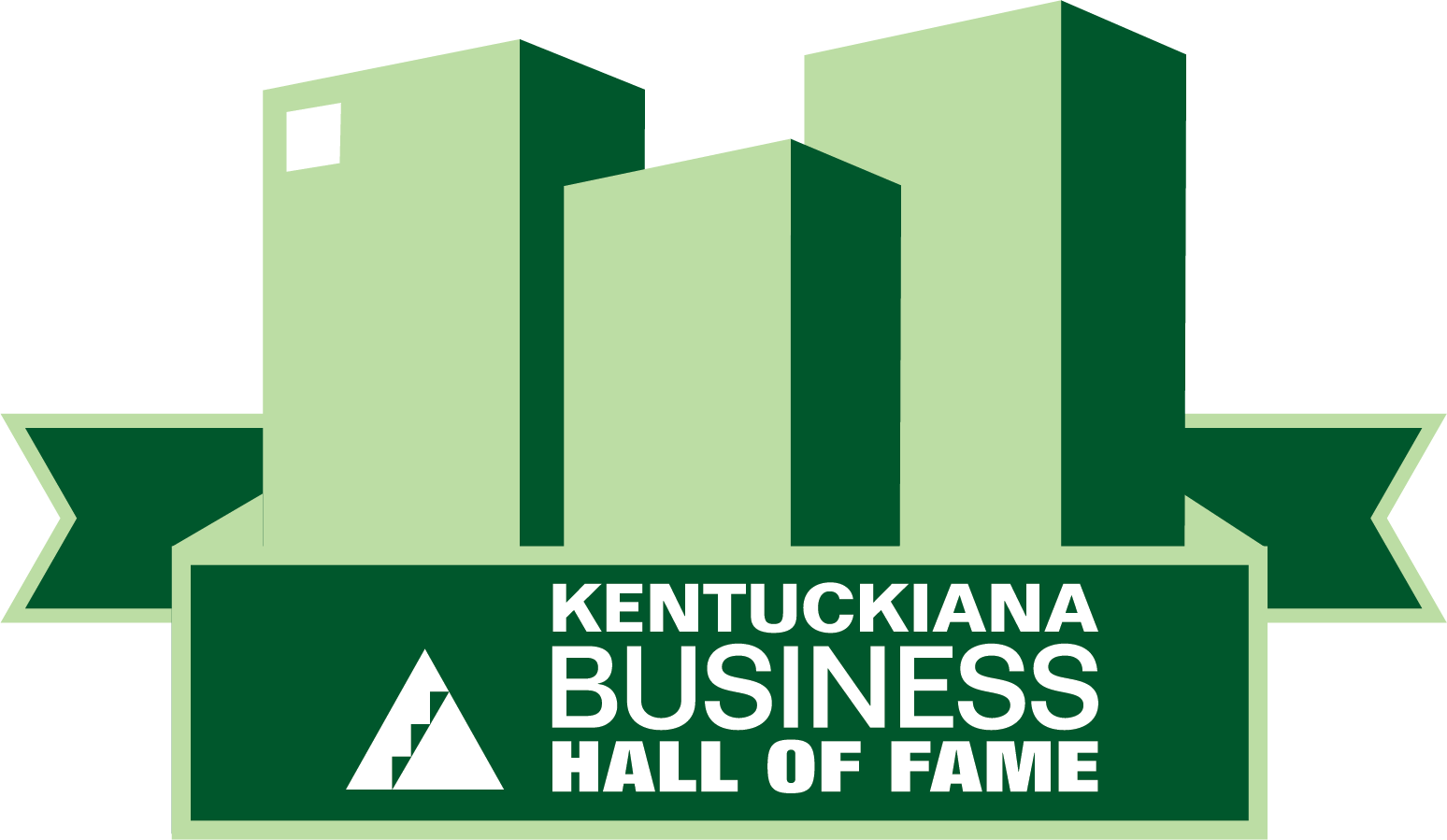 LOUISVILLE, Ky. — John F. Neace, Neace Ventures, and Stephen E. Poe, Poe Companies, two of Greater Louisville's outstanding business and civic leaders, will be inducted into the Kentuckiana Business Hall of Fame to benefit Junior Achievement of Kentuckiana on Thursday, March 3rd, 2022. The event will be at Louisville Marriott Downtown. The reception will start at 6 p.m. followed by the awards dinner at 7 p.m.
Hosted by Junior Achievement of Kentuckiana along with presenting sponsor WDRB Media and dinner sponsor Crowe LLP, the event recognizes individuals for their significant contributions to the Kentuckiana business and civic communities. This year we are excited to also recognize our 2021 Laureates; Dr. Laurence N. Benz, Confluent Health, David A. Jones, Jr, Chrysalis Ventures, Winston R. Pittman, Sr., Pittman Enterprises, and The Late Tierra Kavanaugh Wayne, TKT & Associates, Inc.
Those honored demonstrate business excellence; courageous thinking and actions; vision and innovation; inspiring leadership; and community involvement. Also, they are role models for our future generations.
A selection committee independent of the Junior Achievement Board of Directors, staff and WDRB Media chose the Laureates. The Kentuckiana Business Hall of Fame was founded in 1982. These distinguished business leaders will join 127 previously honored Kentuckiana Business Hall of Fame recipients.
For reservations go to https://halloffame.jaky.org/
Click here for more Kentucky business news.