LEXINGTON, Ky. — Lexington Clinic has announced two key executive leadership positions to support the organization's strategic objectives for future growth. Under this new structure, L. Ranee Guard, Ph.D., and S. Craig Gillispie, MHS, FACMPE, have joined Lexington Clinic as Chief Operations Officer – Surgical & Technical Services and Chief Operations Officer – Medicine Services respectively.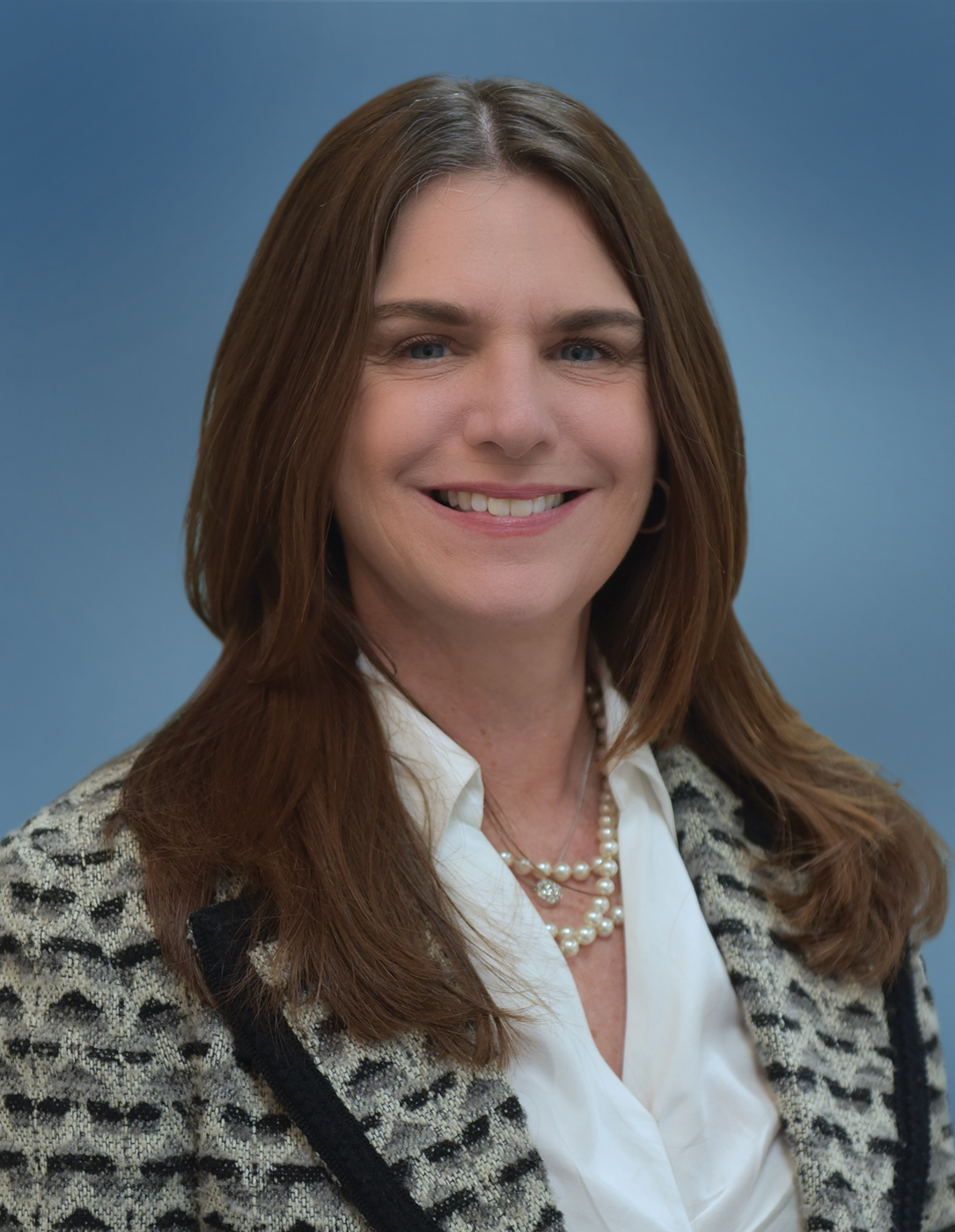 L. Ranee Guard has a Ph.D. in Human and Molecular Genetics from Baylor College of Medicine in Houston, Texas. Previously, she enjoyed numerous roles at Summit Medical Group and during her tenure, she oversaw the Summit Central Laboratory, four diagnostic imaging centers, eight physical therapy facilities, Summit Sleep Services, three Summit Express Clinics, clinical trials and the Occupational Health and Wellness program, along with 50 physician offices.
Prior to her time with Summit Medical Group, Guard served as chief operations and development officer for KDL Pathology in Knoxville; director of business development for Genuity Clinical Research Services & Molecular Pathology Laboratory Network, Inc., and as a scientist at the University of Iowa Hospitals and Clinics.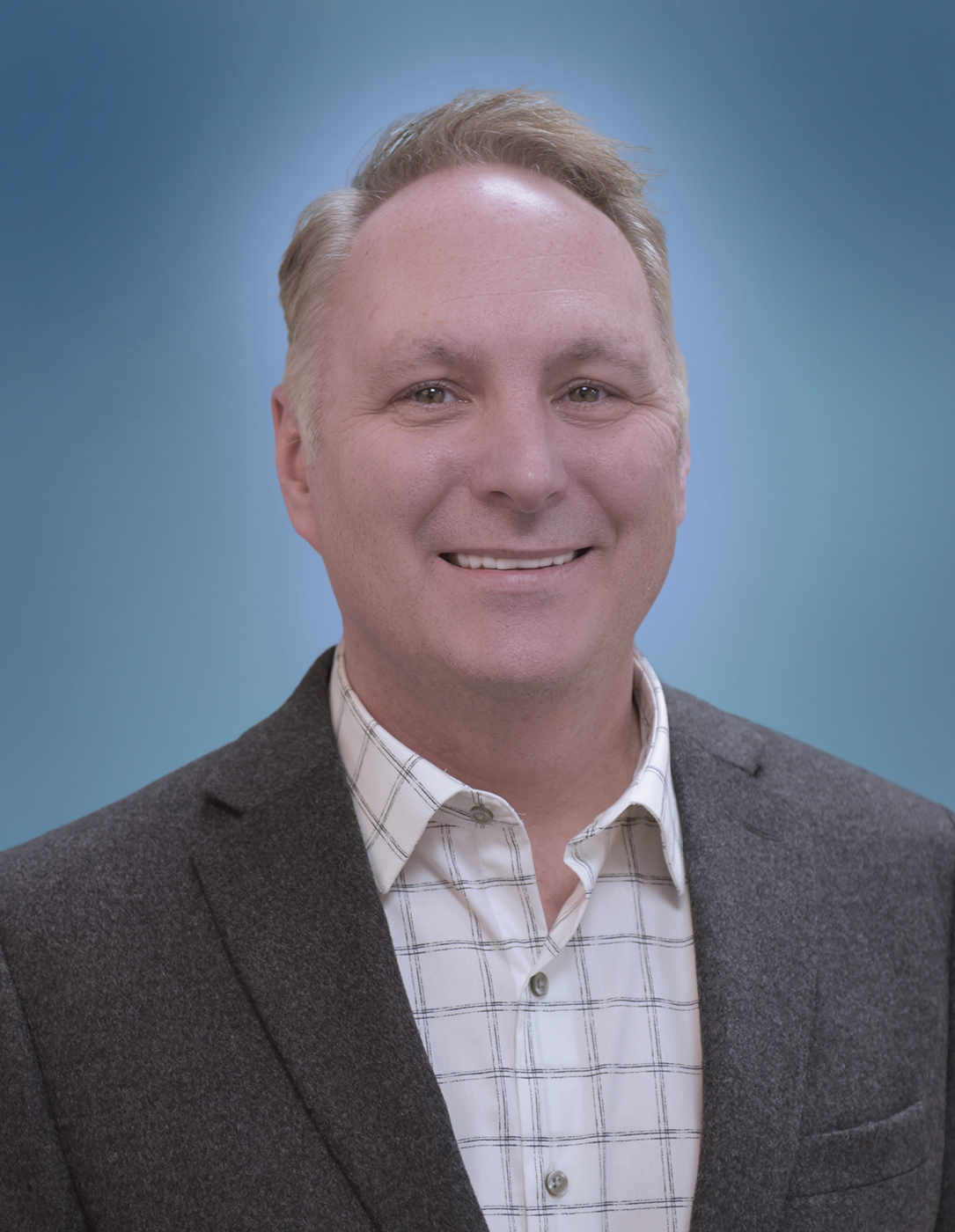 S. Craig Gillispie, MHS, FACMPE, has made his way back to Lexington Clinic, after serving as chief executive officer of Family Practice Associates of Lexington, where he led practice transformation efforts to emphasize value-based care for 25 providers, inclusive of comprehensive lab services and physical therapy.
From 2011- 2013, Gillispie served at Lexington Clinic as practice administrator of Commonwealth Urology – a 19 physician group with 70 employees at nine locations. He was responsible for the smooth transition of the practice to Lexington Clinic as an affiliate practice, integrating all financial, operational and information technology systems.
Both Guard and Gillispie will be based at the main South Broadway building.
Click here for more Corporate Moves.