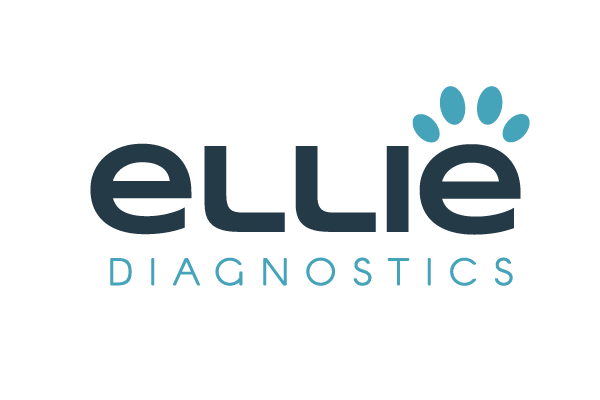 LOUISVILLE, Ky. — Ellie Diagnostics LLC – a Texas-based, full-service veterinary wellness and diagnostic services provider plans to open its first Kentucky location, which will serve as the company's national hub and spur even more job growth for the state with up to 100 full-time jobs.
Jobs associated with Ellie Diagnostics' new location will include licensed veterinary technicians, laboratory technicians and medical transcriptionists. The company's new location will make use of the world's largest UPS air hub in Louisville, local couriers and other national logistics providers to deliver next-day lab results to veterinarian clinics around the country. Company leaders expect work on the project to begin this month and be completed by Q1 2022.
"We are thrilled to expand our operations in the great city of Louisville," said Mark DeCourcy, founder and CEO of Ellie Diagnostics. "Our new advanced laboratory will deliver even faster turnaround times on precision lab results and further improve the diagnostics experience for veterinarians across the U.S."
Based in Dallas, Texas, Ellie provides high-quality lab services to veterinarians in more than 40 states. Services include comprehensive testing, such as chemistry, hematology, parasitology, coagulation, microbiology, cytology, histopathology, endocrinology and serology. They also include an online portal for test results and supplies, personalized customer service and an industry-leading Wellie report to help pet owners easily understand the wellness status of their pets.
To encourage investment and job growth in the community, the Kentucky Economic Development Finance Authority (KEDFA) in December preliminarily approved an incentive agreement with the company under the Kentucky Business Investment program.
By meeting its annual targets over the agreement term, the company can be eligible to keep a portion of the new tax revenue it generates. The company may claim eligible incentives against its income tax liability and/or wage assessments.
In addition, Ellie can receive resources from Kentucky's workforce service providers. These include no-cost recruitment and job placement services, reduced-cost customized training and job training incentives.
For more information on Ellie Diagnostics, visit EllieDiagnostics.com.
Click here for more Kentucky business news.