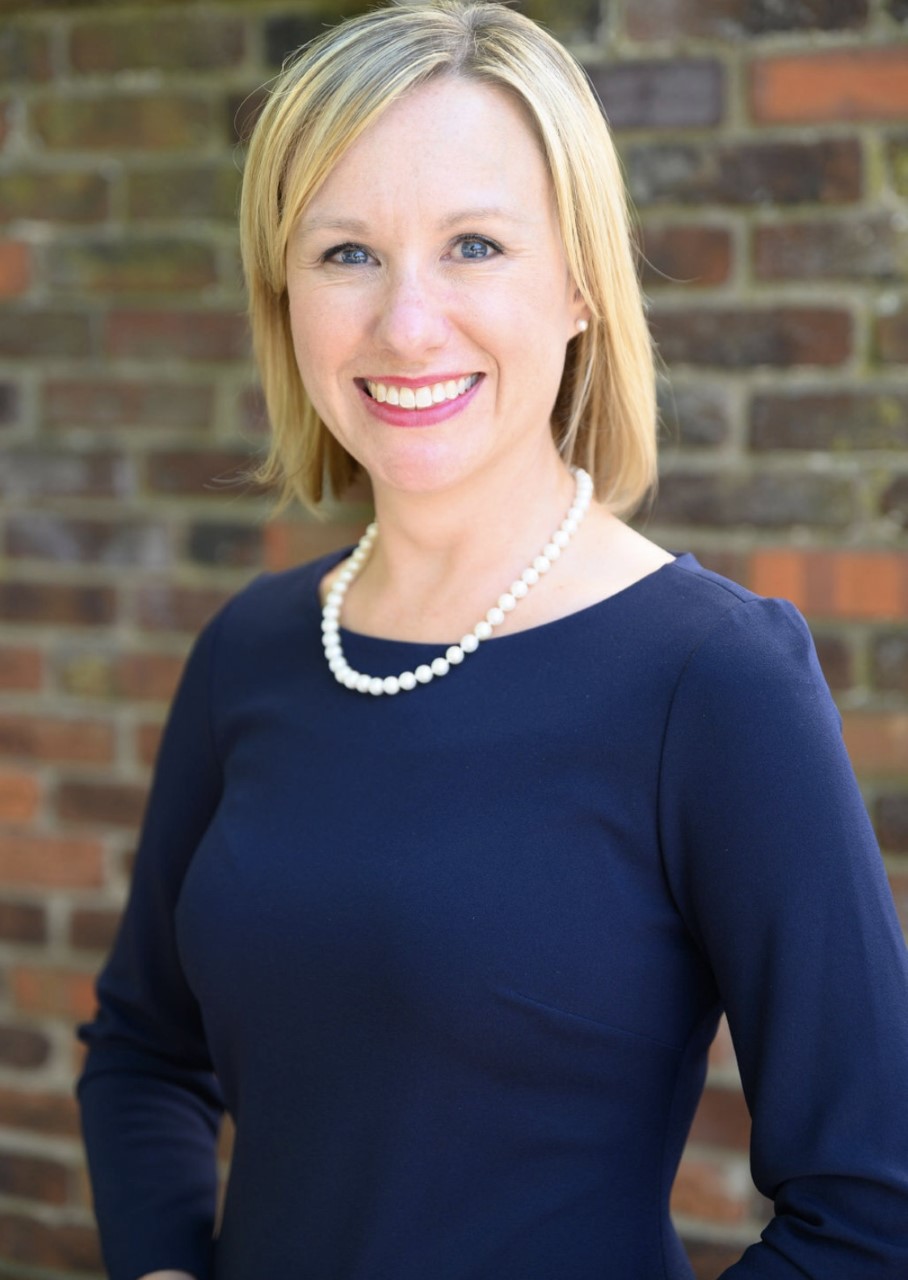 Kathryn Breiwa Robertson has been hired by Accelecom as their new Director of Business Development.
Robertson, a native of Bowling Green, Kentucky, graduated from Western Kentucky University with degrees in Communications, Marketing, and Business. Later, she obtained a Masters in Communications Studies from the University of Texas in Austin.
She began her career as an intern for Republican Senate Leader Mitch McConnell and later served as the Deputy Director of External Relations for Mitt Romney during his Presidential campaign.
She also served as the Regional Field Director for the Republican Party in Western Kentucky. Most recently, Robertson was the Vice President of External Relations for a global industrial hemp company.
Now, Kathryn and her husband, Steve, live in Lexington with their two children.
Accelecom has brought on Robertson to help further expand its reach and community relations throughout the Commonwealth. "I'm thrilled to join an innovative team of industry experts that
brings high-speed access to underserved and unserved areas across our state.
I look forward to partnering with Kentucky's community leaders in each county to bring high-speed broadband solutions to those currently lacking the infrastructure to make them their most efficient and effective," states Robertson.
Her position will support Accelecom's plan to further connect rural Kentucky to main hubs and to continue to close the Commonwealth's digital divide. "We look forward to having Kathryn on board as we stay focused on our mission of creating a better, stronger connected Kentucky. We believe that her experience and credentials will help our efforts to connect more businesses to our network as we expand further into 2022," comments David Flessas, CEO of Accelecom.
Accelecom is the exclusive wholesaler of the KentuckyWired network that offers a high-speed, geo-redundant fiber network to businesses in all 120 counties of the Commonwealth.
Click here for more Corporate Moves.