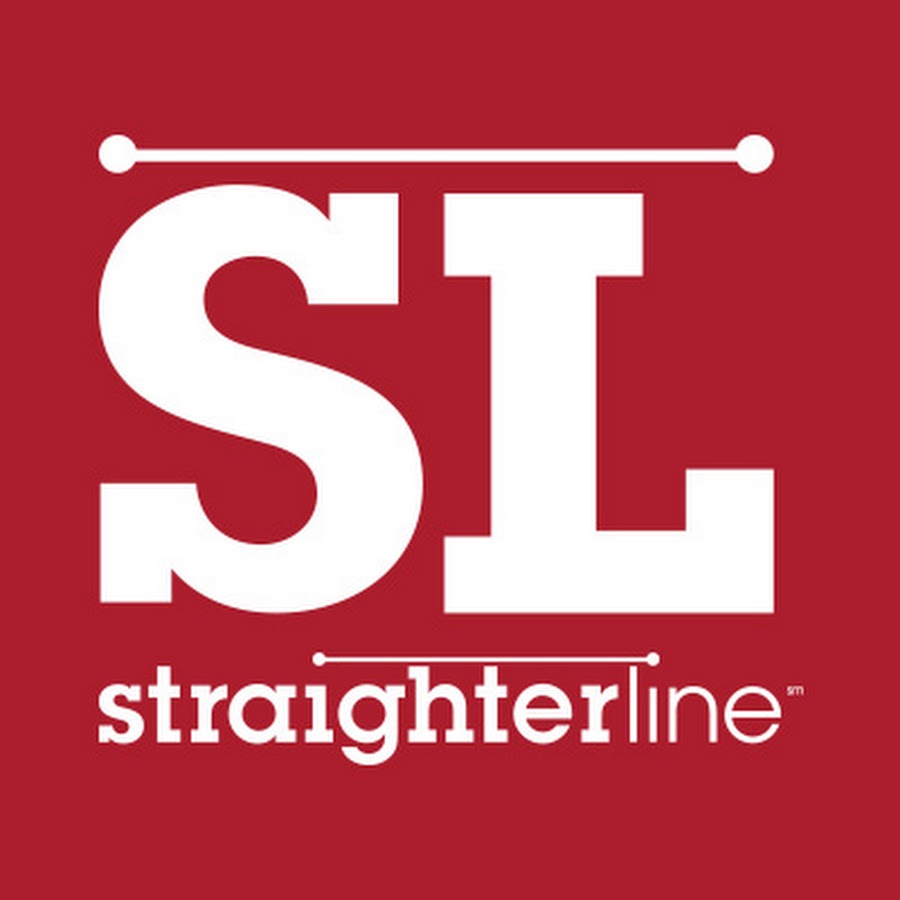 WILLIAMSBURG, Ky. — StraighterLine, the leading provider of affordable, online college courses has partnered with University of the Cumberlands, to provide students an affordable and convenient way for adult learners to stay on track earning their degrees. The University of the Cumberlands will now accept credits earned from over 50 of StraighterLine's general education online courses including business, English, mathematics, health sciences, humanities and social sciences, Spanish, and more.
With a mission to provide a quality, affordable education to students from all backgrounds, University of Cumberlands currently serves over 19,300 students including undergraduate residential, online, dual enrollment, and graduate programs.
Students are choosing online programs now more than ever for their exceptional value and the ability to work at their own pace.  Cumberlands and StraighterLine understand education is personal and each student is unique. Working adults need affordability and flexibility when making the decision to go back to school to complete their degrees. Together, Cumberlands and StraighterLine make it possible for working adults to get a quality education online, conveniently, and at a substantially lower cost than most traditional degree programs.
Built and managed by educators, the StraighterLine Connect program offers higher education institutions a flexible, affordable way for students to take general education courses that easily transfer via a credit articulation and referral partnership. With no upfront or ongoing costs to the school, partnering with StraighterLine allows schools to allocate their resources where they are needed most. Pathways are specifically tailored to consist of only the course selections that meet the institution's needs. Schools can choose from 60+ American Council on Education (ACE) Credit recommended general education courses.
In addition, students who take courses through StraighterLine Connect receive free eTextbooks, live student support, and 24/7 free on-demand tutoring and writing help online.
For more information about online programs at Cumberlands, visit www.ucumberlands.edu. To apply to an online degree program, visit www.ucumberlands.edu/apply.
Click here for more Kentucky business news.