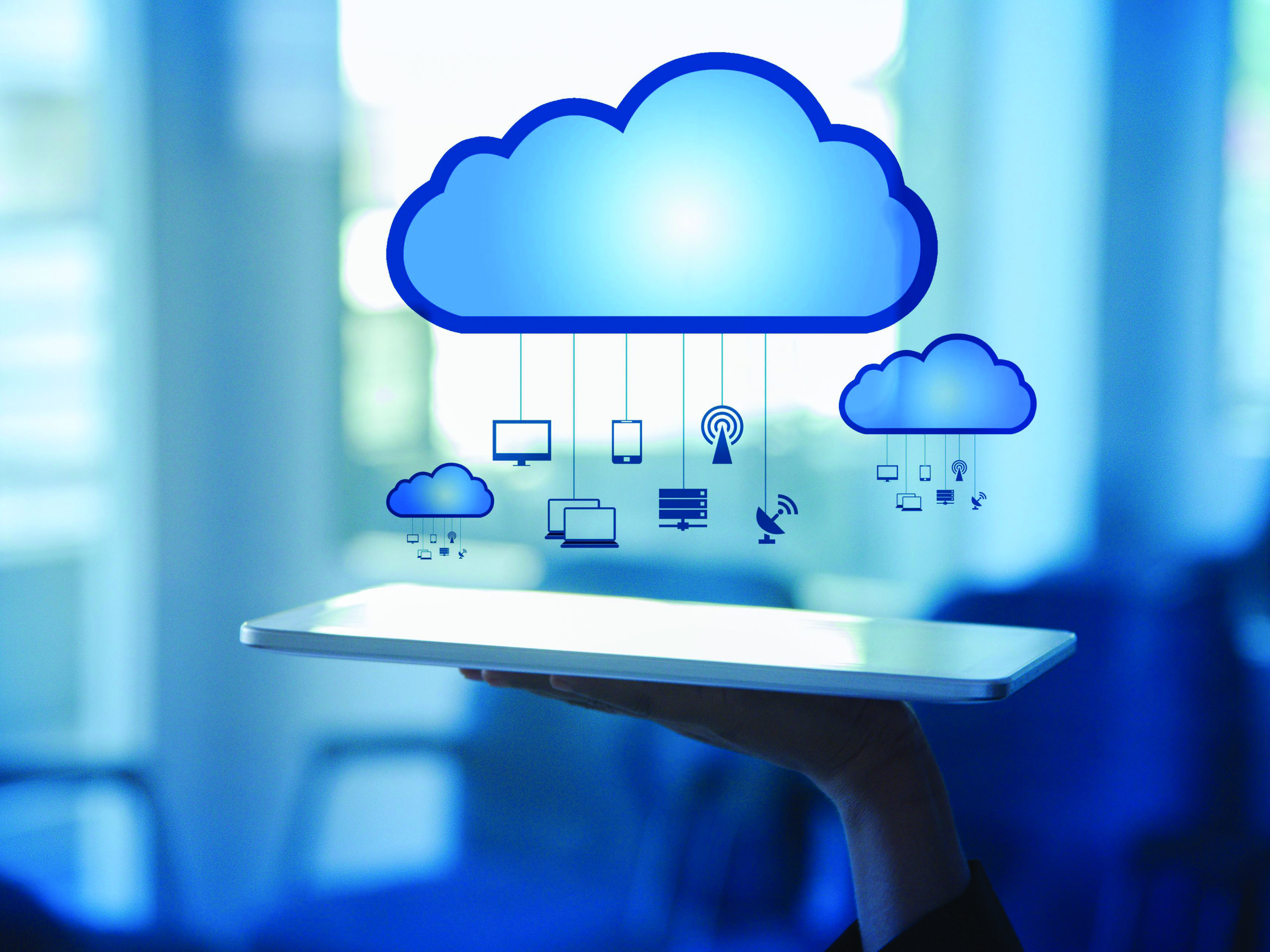 As cloud-based platforms expand and evolve to help businesses manage and analyze their data, IT companies across Kentucky are helping professionals train and capitalize on these technologies to better understand their customers, their own processes and more.
Lexington native Erik Dunnigan is chief revenue officer for Palm Coast, Fla.-based Coastal Cloud, whose locations include Lexington and Louisville. The company uses the Salesforce platform, which its news releases say "creates digital platforms for customer relationship management, assisting businesses with marketing, sales, commerce, service and IT support."
Coastal Cloud's core industries fall into the manufacturing world, but it also has clients in health care, nonprofit, education, professional services, insurance and government sectors, Dunnigan said.
These firms range from a two-person nonprofit economic development agency to a multinational billion-dollar global entity, he said, with the majority in the 250- to 1,000-employee range and $250 million to $1 billion in annual revenue.
No matter their companies' size, business leaders are looking for strategic opportunities to succeed and increase efficiency, Dunnigan said. It's Coastal Cloud's job to understand the stakeholders and their purposes, day-to-day operations and key performance metrics. They can then provide visibility into data by—for example—looking into raw materials supply chains and how to get products to end customers most efficiently or analyzing the life cycle of purchases, all in a cloud-based environment.
Data analysis projects that once encompassed nine to 12 months now can be captured in about 90 days, Dunnigan said, as Salesforce has enabled entities like Coastal Cloud to build custom, industry-specific applications. And, he said, Salesforce offers free training in software configuration to help clients understand its platform and metadata.
"It's kind of like the business app store, and we're what you'd call an implementor of those business applications," he said.
Businesses' data culture maturing
Infrastructure for these systems is also expanding. Accelecom, the exclusive enterprise wholesaler of the KentuckyWired Network's gigabit broadband, announced in February it has partnered with the Center for Rural Development, Shaping Our Appalachian Region and the Kentucky Primary Care Association to help connect more businesses and health care entities to secure, high-speed networks.
Accelecom, a news release said, works "to connect rural Kentucky to larger hubs and to bring cloud applications to the edge of Kentucky, aiming to continue to close the commonwealth's digital divide. Thanks to the KentuckyWired Network and Accelecom, Kentucky is officially the first state to establish broadband capabilities in all its areas, rural and urban alike."
Seth Calkins is lead architect for Louisville-based Advanced Business Solutions, which has offices in Lexington and Louisville and performs managed IT, consulting, data analytics and cybersecurity. Client sectors include media, nonprofit, health care, service, construction and manufacturing with a heavy focus on small to medium businesses in most of Kentucky and parts of Indiana. They also have a presence in other states like Georgia and Iowa.
Many customers are trying to become "data culture mature, capturing business process data and determining how it's tied to the impact and value of those processes to provide clarity," Calkins said. "Oftentimes companies have an excess of data but it isn't under control and it's unclear how the data impacts the business," he said.
Though his work isn't tied to a single application, Calkins commonly works with Power BI or Tableau. In the early stages, he'll help determine how data in the system relates to business processes, creating dashboards and reports and ways to address poor or inaccurate data. That stage can transition, if desired, into more advanced machine learning, artificial intelligence (AI) and algorithm-based decision-making outcomes, he said.
Clients don't usually want to launch headlong into a sweeping new implementation, he said. They generally want to focus on the biggest pain point and find a better way to deal with areas like customer processing and core business functions.
For a hospital, he said, that might involve medical records software, or for manufacturing, manufacturing process software.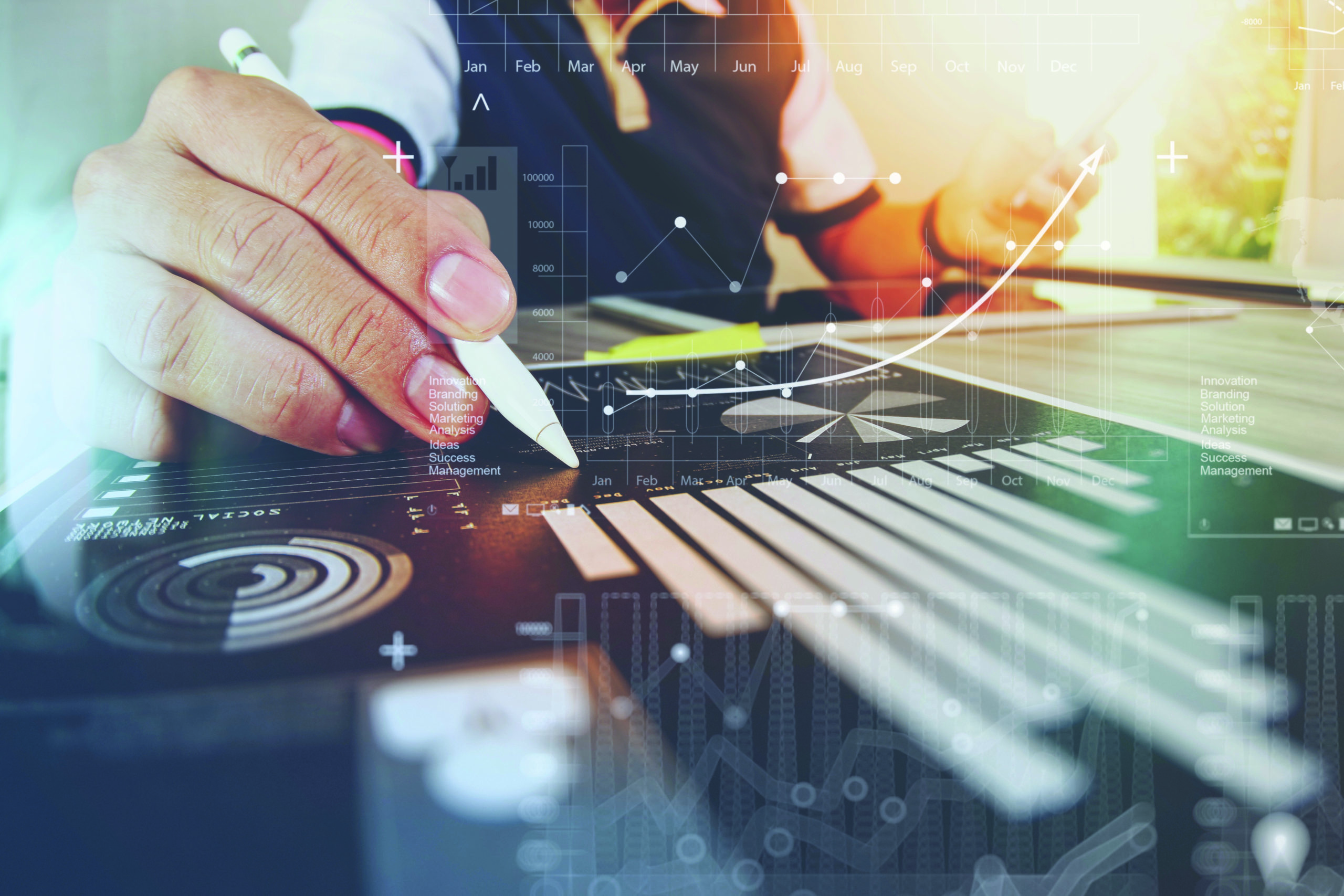 'Power users' as a first step
Calkins said his company teaches a small group of a client's employees on how to become "power users" of the system, with help from his firm as needed. Then, they can often taper off his company's services as client self-sufficiency levels rise.
Data analysis doesn't have to be a slow, costly and laborious process anymore, Calkins emphasized. Adopting a more lightweight data analysis model can be painful in terms of change but more financially in reach for some companies and valuable in speed and utility.
At Louisville-based V-Soft Consulting, Sanjay Kommera is chief technology officer for V-Soft Digital. V-Soft, founded in 1997, is a tech solutions company with locations in Louisville and Cincinnati as well as offices in other states and as far away as India.
The company performs and provides app development, AI, Amazon Web Services, infrastructure, Salesforce, staffing and more for automotive, financial services, government, health care and other sectors, for both enterprise and mid-market customers.
Kommera said customers' digital journeys have changed due to the pandemic, as evidenced by the rise in consumers' increased utilization of companies like Instacart and Uber Eats.
"The trend that we have seen is digitization, whether it's banks or any domain," he said. "It's all about digitization and how you bring customer engagement to online platforms instead of brick-and-mortar stores."
Kommera said clients newly working with an IT company should ask about the company's experience on building data quality for organizations and institutions, and what types of client training are available.
Aaron Rosenberg, partner and chief revenue officer for Louisville-based Oasis Solutions, said his company uses Sage100cloud, NetSuite and Workday Adaptive Planning for over 500 clients in 36 states. Oasis Solutions, founded in 1991, has offices in Lexington and Nashville and has many manufacturing/distribution firms on their client roster, along with nonprofits, tech, small health-care firms and others. Their annual revenues range from of $5 million on up to several hundred million, with an employee range from 25 to 1,000.
Targeting gains in supply chain
"The biggest data and information that I'm seeing clients strive for today is all surrounded around that supply chain," Rosenberg said. "How to order, when to order, how to get the best pricing possible, how to make sure they're not out of product or raw materials to make the products they manufacture."
To do so, they implement products focused on best practices around people and processes, and the software becomes a tool helping everyone be more productive and leverage those practices to maintain a competitive advantage.
"The inputs for the systems are largely between the chair and the keyboard," he said. "It's all about the people at the end of the day."
Training often consists of administrative training, train the trainer and training end users with onsite and remote training hybrid methods, Rosenberg said. More advanced learning can take place for advanced reports, dashboard creation and workflow elements.
Oasis's products can help clients better organize and understand their top 10 customers, top 10 best-selling items, inventory values and areas generating the most profit, for example. Clients can access the data on mobile phones, tablets and desktops in real time, without having gargantuan spreadsheets.
Mid-market customers today are moving toward a digital warehouse approach using bar coding, scanning, RF devices and a wireless warehouse presence so that "they can move products in and out of the warehouse more swiftly, get more precise information and data on where things are, and how to ship them more efficiently and more cost effectively," Rosenberg said.
Particularly amidst a global workforce shortage, workforce development in this area is of extra emphasis, some IT company reps said.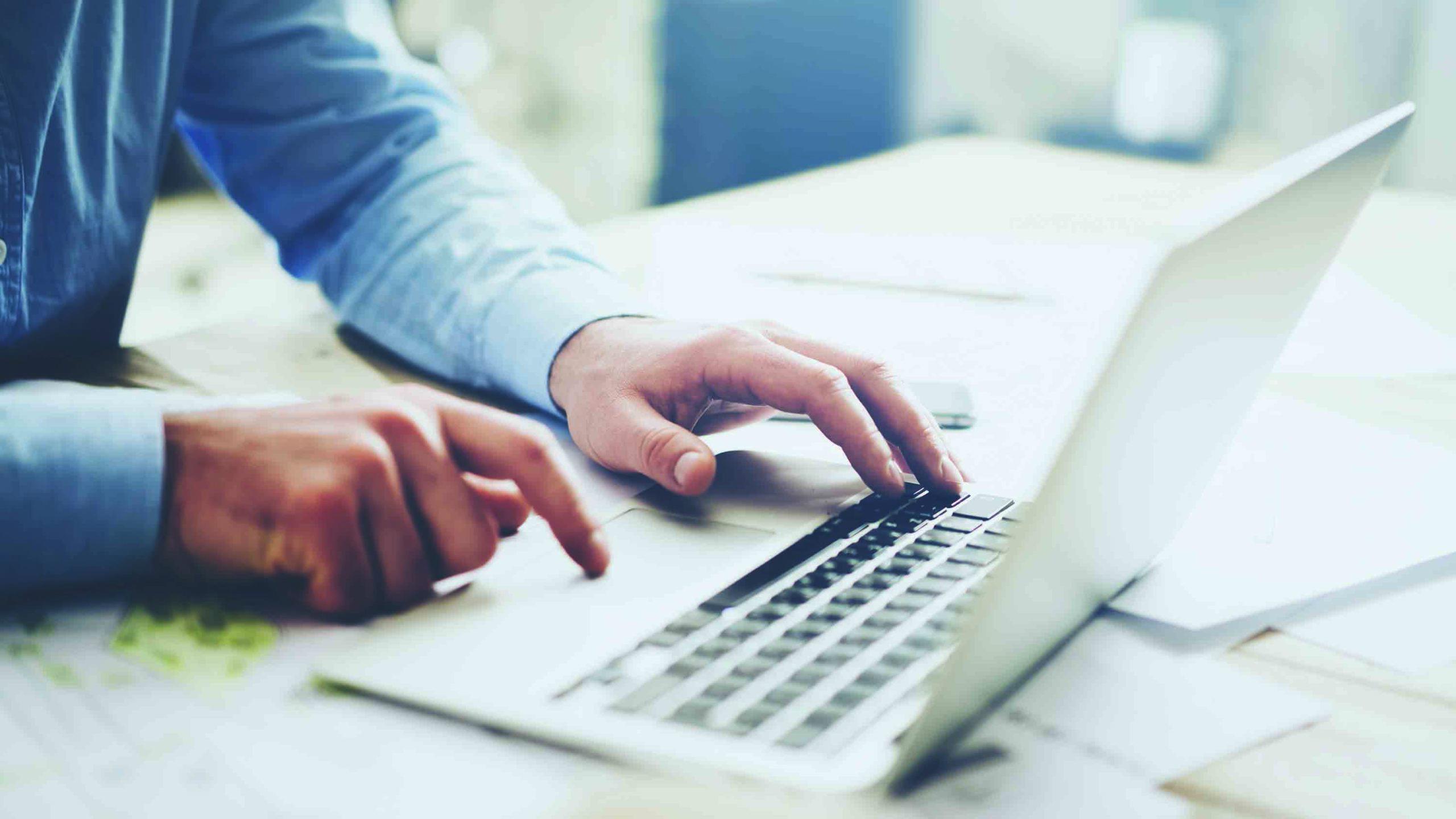 Expertise equals career opportunity
Late last August, Coastal Cloud announced a partnership with the City of Lexington, the University of Kentucky and Commerce Lexington for a new UK Salesforce Consultancy Incubator Program, in which Coastal Cloud trains students, recent college grads and those seeking to become or advance as Salesforce administrators to become effective Salesforce consultants.
UK used Salesforce in its response to COVID-19 to help in daily screening, testing and contact training operations. It also has a Salesforce student organization on campus.
"Through partnerships like this, UK students will have the opportunity to discover what's possible when technology and innovation converge," said Kirsten Turner, vice president for student success at UK. "They will gain invaluable experiences that will propel them to be successful and productive members of our community and economy."
Dunnigan said through this program, junior analysts and entry-level positions are being filled by UK students. So far, about 15 junior analysts have been working there for the past few months.
"We're building kind of our own talent-development training program," he said.
Because V-Soft isn't region-specific, the global workforce shortage hasn't had much of an impact here. It's also working toward opening a new office in Latin America, Kommera said.
Rosenberg said his company's biggest constraint is human resources these days, hiring people with the expertise that customers expect and Oasis Solutions requires. Not only technological expertise is required, but also the ability to relate well to people and understand myriad business operations.
"What we're trying to do is find the most talented, experienced consulting team members here in the marketplace and attract them to our small business with fast growth culture as well as to establish relationships with universities (and) MBA programs (to help create) the next generation of team members," he said.
Rosenberg's take on future trends is that the industry is moving toward AI and machine learning. Though humans will still control many decisions, he said, data systems will assume many responsibilities that humans once did, leading up to employees' later-stage traditional decision-making points and approvals.
Kommera agrees that the future of the industry is driven by AI and robotics, as companies look for quick solutions and more touchless customer interactions in a world where health and hygiene are increasingly important.
He said it's also an important tool toward understanding customers better.
"If a customer doesn't like the service, he or she won't walk in a second time," he said.