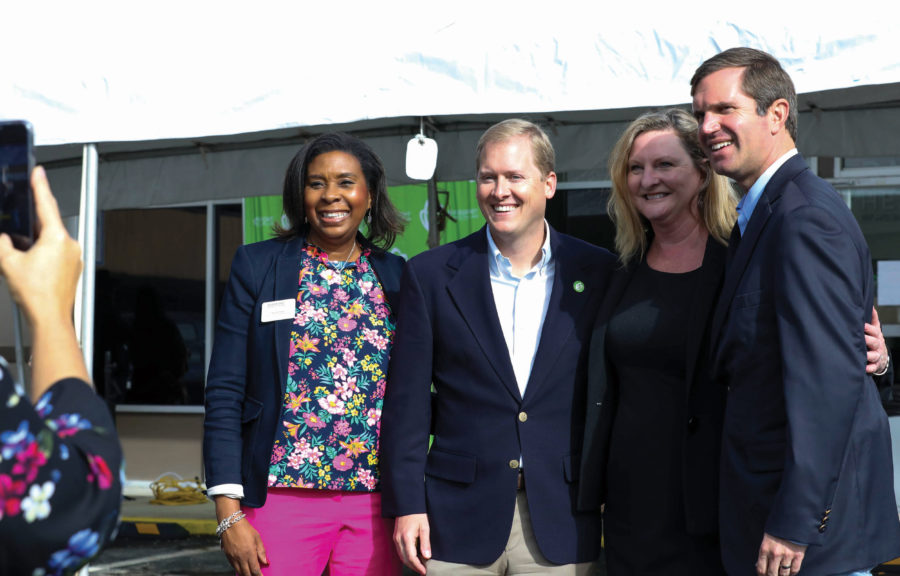 (Editor's note: The March issue of  The Lane Report features our semi-annual list of the Top Women in Business. At lanereport.com, we're shining the spotlight on one of the honorees each day. Day 6: Nicole Yates, associate vice president of growth and community engagement for Passport Health Plan.)
Our occasional feature, Top Women in Business, highlights some of the women in and around Kentucky who are making an impact in business, the professions, politics and economic development. The feature recognizes women in key roles whose work ethic and body of work are making important contributions to commerce—and life—in Kentucky.
Top Women in Business has grown to become one of The Lane Report's most popular features. Over the years, we've profiled nearly 115 women who shatter stereotypes, encourage other businesswomen and help their Kentucky companies reach new heights. The women featured in this issue are no exception. From president of the Kentucky Hospital Association to executive director of the Rubicon Institute, and the founder of Jeptha Creed Distillery to regional president of PNC bank and others, these women are forging their own paths, proving that hard work, perseverance and creativity pay off.
Nicole Yates is associate vice president of growth and community engagement for Passport Health Plan by Molina Healthcare, the state's second-largest Medicaid managed-care plan.
Nicole Yates
Title/company: As associate vice president of growth and community engagement for Passport Health Plan by Molina Healthcare, I am responsible for growth and community engagement within all 120 Kentucky counties. I work to strengthen relationships with both internal and external partners statewide and collaborate with many to identify and address challenges impacting our communities.
How long at company/position: 20 months.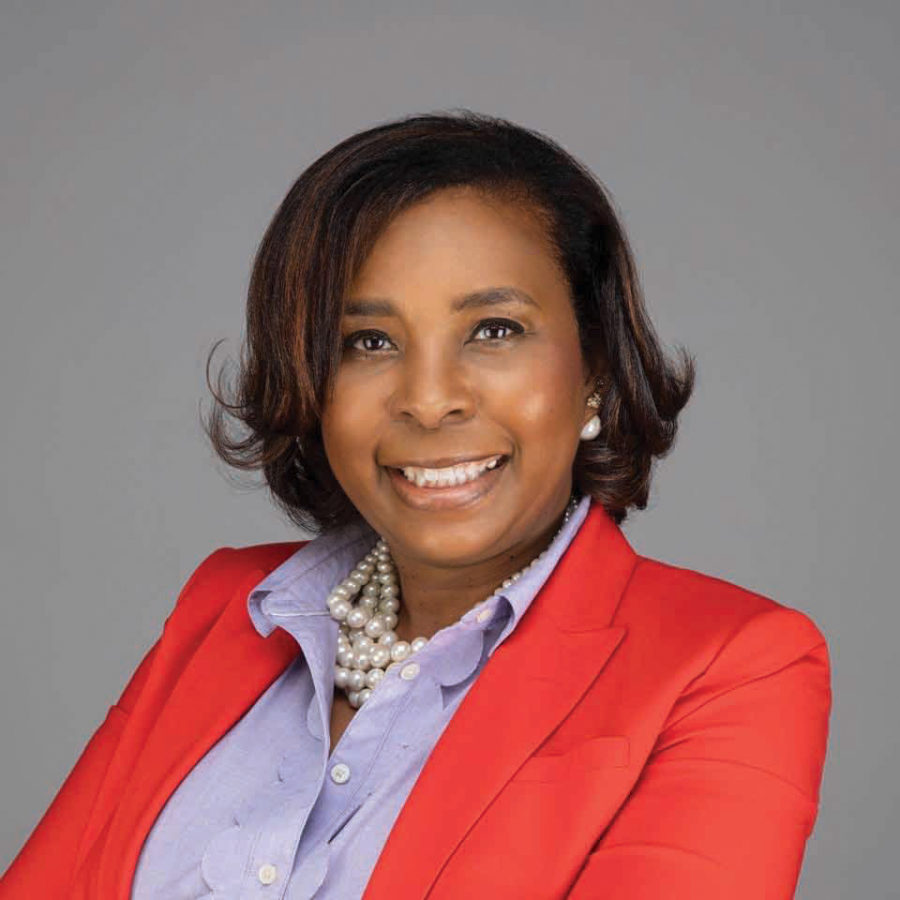 Previous jobs/positions: I have over 20 years of government experience (10 years with Congressman Baron Hill, 7½  years with Louisville Mayor Greg Fischer and 3½  years with Congressman John Yarmuth).
Education: Ottawa University, Master of Business Administration; Indiana University Southeast, bachelor's degree in social and behavioral science and supervision.
Volunteer work: President of the New Albany NAACP; chair of Leadership Southern Indiana Board; vice chair of the Falls of the Ohio Foundation; past president of Jeffersonville Rotary Club; member of multiple boards and commissions, including the Louisville Arena Authority Board, Metro United Way Board, UofL Community Partnership Board and several others.
The person who most influenced or mentored me: Raising eight children, my mother had the skillset to rival any executive. She instilled values, morals, importance of education, respect for everyone, love for God, unconditional love and much more.  
My advice to younger women in business: Stay true to yourself. Help everyone you can along the way. Show compassion for people and just be kind.
Something I love doing: Besides travel, walking and yoga, I enjoy working with organizations dedicated to improving the lives of our youth. Ensuring our youth have every opportunity to succeed as they enter adult life is very satisfying, knowing these efforts will impact generations to come.
One important skill I think everyone should have: Compassion and empathy are essential for all individuals for communities to thrive and move forward.
Day 2: Nancy Galvagni of the Kentucky Hospital Association
Day 3: Jeanne Schroer of Catalytic Development Funding Corp.
Day 4: Joyce Nethery of Jeptha Creed
Day 5: Carri Chandler of St. Elizabeth Foundation
Click here for more Kentucky business news.