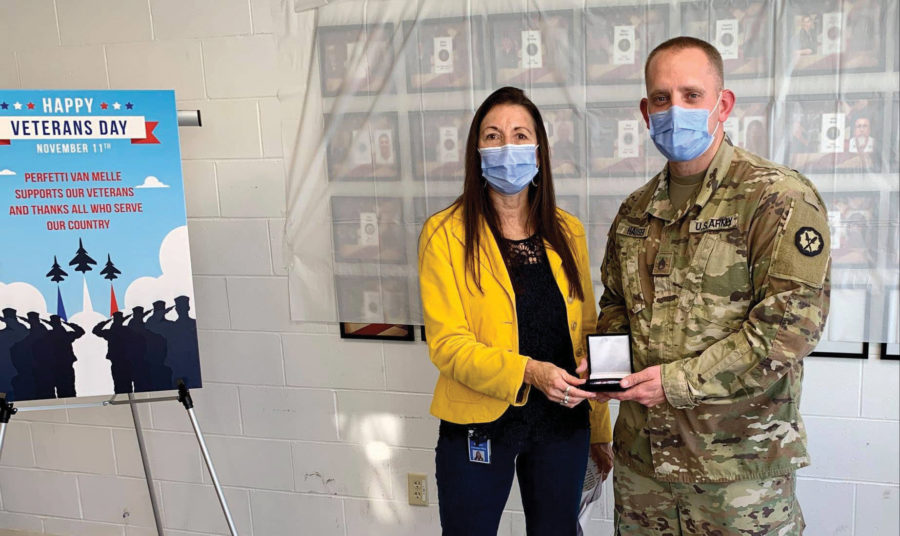 Hundreds of businesses have found a home for their headquarters in the Northern Kentucky region, where there's a competitive business climate, ample infrastructure and deep talent pools to support their industries. 
Here's a quick look at some of the companies with headquarters in Northern Kentucky:
Advanced Manufacturing Headquarters
• Atkins & Pearce, Covington: Technical textiles
• Baluff, Independence: Sensor technology
• Bonfiglioli, unincorporated Boone County: Industrial high-speed drives and gears
• Camco Chemical, Independence: Powder and liquid chemical cleaning products
• Carl Zeiss Vision, unincorporated Boone County: Production of eyeglasses and vision products
• Castellini Companies, Wilder: Fresh produce distributors
• Galerie Candy & Gifts, unincorporated Boone County: Specialty candy and gifts
• KraussMaffei, Independence: Machinery manufacturing
• Mazak, Elsmere: Productive machine tool solutions, design and manufacture
• Mubea, unincorporated Boone County: Automotive and aviation parts
• Perfetti Van Melle, unincorporated Boone County (HQ and manufacturing), Erlanger (distribution): Candy and confections maker (Airheads, Mentos, Chupa Chups and more)
• SWECO, Florence: Customized industrial separation equipment
• U.S. Playing Card Co., unincorporated Boone County: World's largest playing card company (including Bicycle cards)
Information Technology Headquarters
• C-Forward, Covington 
• Pomeroy, unincorporated Boone County 
• Red Hawk, Newport 
• STEP CG, Covington 
• Ulimi, Covington 
• Vivitec, Crestview Hills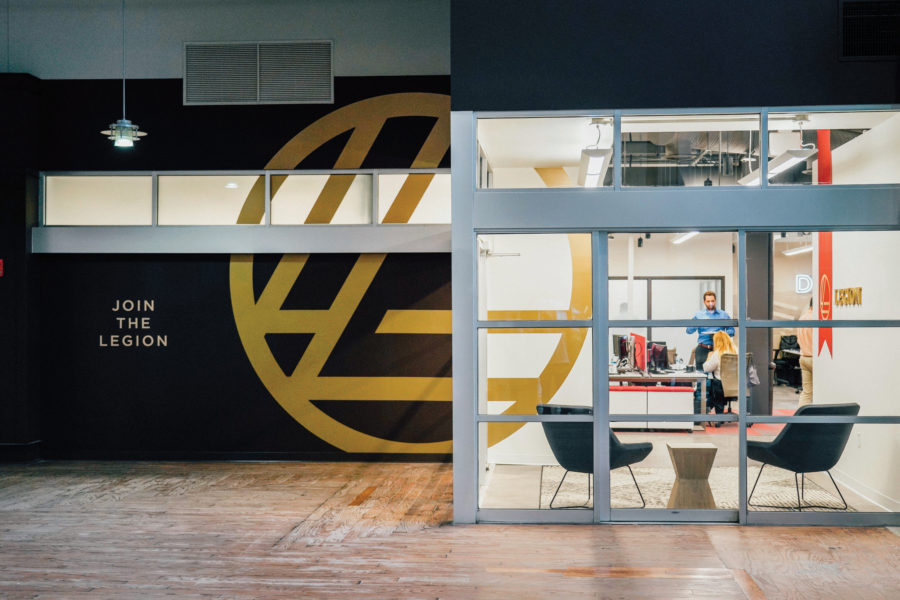 Life Sciences Headquarters
• Bexion Pharmaceuticals, Covington: Clinical-stage biopharmaceutical company that is pioneering the development of life-changing treatments for cancer
• Clinical Trial & Consulting Services, Covington: Therapeutic service to pharmaceutical and biotechnology industry
• Ethos Labs, Newport: Blood, oral fluid, urinalysis and general chemistry testing
• Gravity Diagnostics, Covington: Medical laboratory specializing in testing services for COVID-19, upper respiratory, toxicology and more
• HealthWarehouse.com, Florence: Discount mail-order pharmacy serving cash-paying customers and self-insured businesses
Supply Chain Management Headquarters
• Legion Logistics, Newport
• Lighthouse Transportation Services, Covington
• Verst Logistics, unincorporated Boone County 
• Whitehorse Freight, Fort Mitchell
Office Headquarters
• Blum-Novotest, unincorporated Boone County: Sales and service for manufacturer of measuring and testing devices; supplier for machine tool, automotive and aircraft industries
• Columbia Sussex, Crestview Hills: Operates Marriott, J.W. Marriott, Renaissance Hotels, Hilton Hotels and Resorts, Double Tree and Hyatt hotels in 18 states
• DAV, Erlanger: National headquarters for Disabled American Veterans organization
• Gentis Solutions, Covington: Technical talent recruiting 
• Kona Ice, unincorporated Boone County: Shaved ice company with over 1,000 trucks
in 48 states
• Maxim Crane, Wilder: Crane rental company
• Prysmian Group, Highland Heights: Cable manufacturer
• Toyota Boshoku America, Erlanger: Accounting, purchasing, production control, planning, production engineering, information technology, sales and human resources
Across the river
• Six Fortune 500 companies are headquartered in Cincinnati: Kroger (#23); Procter & Gamble (#50), Fifth Third Bancorp (#325); American Financial Group (#383); Western and Southern Financial Group (#401); and Cintas (#441). Fortune 1,000 companies with headquarters in Cincinnati include: Chemed Corp., Ohio National Financial Services and Cincinnati Financial.
• Other headquarters include: First Financial Bank, Belcan, Omnicare, Grippo's, Dinsmore, E.W. Scripps Co., United Dairy Farmers, Frisch's and others.
Click here to read more articles from Market Review of Northern Kentucky 2022-2023.