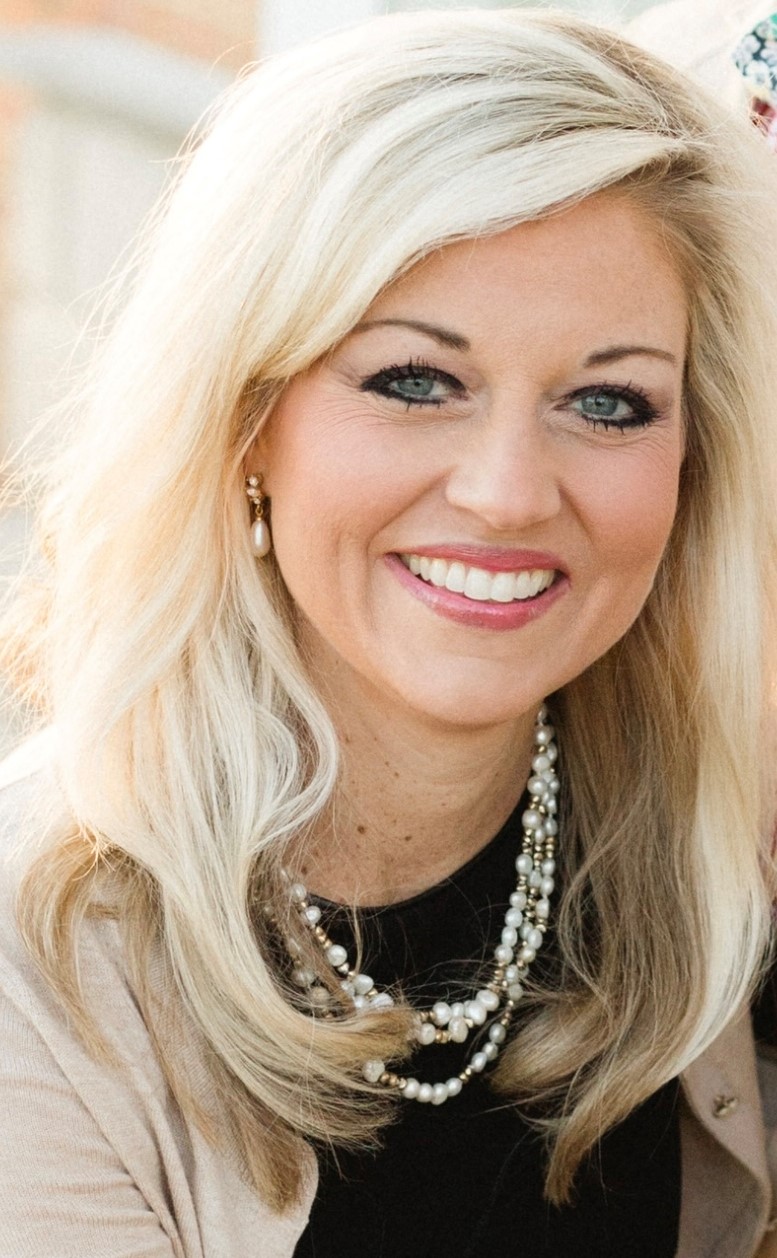 LEXINGTON, Ky. — ABC 36 General Manager Chris Aldridge announced the hiring of a new leader of the news department for WTVQ ABC 36. Longtime TV journalist Miranda Combs will take the post.
"We're looking at changing times in the landscape of television news. Miranda brings extensive experience in tv, government and private sector work that led us to this decision," Aldridge said.  "We are thrilled to have her caliber of journalism and friendships with people all over the state on our team."
Combs comes to ABC 36 after helping to build a news operation at WDKY in Lexington from the ground up.  She was assistant news director there.
Before that, Combs spent 18 months as communications director for the Kentucky Secretary of State.
For close to two decades, Combs worked for CBS affiliate WKYT, where she earned a regional Emmy for her investigative work, along with an Edward R. Murrow award and "Reporter of the Year" by the Kentucky Associated Press.
"We're going to do big things at ABC 36," Combs said. "News is what I know best, and we're going to show viewers ABC 36 is the place they will trust and love to be a part of each day."
Click here for more Corporate Moves.