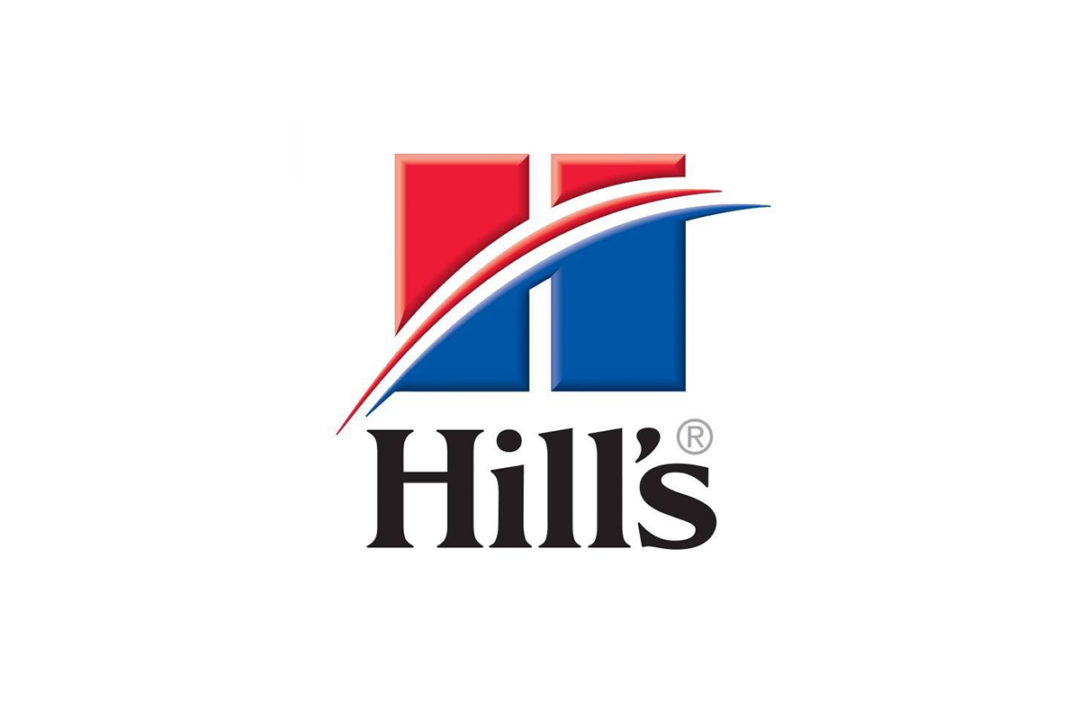 BOWLING GREEN, Ky. — Hill's Pet Nutrition Inc., a global leader in science-based pet nutrition, will expand in Warren County with a $15 million investment over the next three years, creating 25 full-time jobs.
With this investment, Hill's will add a packaging line at its facility on Turner Court in Bowling Green to increase capacity in response to the growing demand for the company's expanded product offerings. Hill's currently employs 171 people at the location and will add additional roles in production, technology, food safety and administrative support as the company transitions to 24-hour operations, seven days a week. Work on the expansion is expected to begin in 2022 and is slated to be completed by early 2025.
"As a longtime member of the Bowling Green community, we are proud of our continued growth and our ability to add more jobs in the area, with a focus on attracting diverse candidates," said Steve Nelson, plant manager for Hill's Pet Nutrition. "Working at Hill's is much more than a job. Our diets help transform the health of pets and enrich their special relationship with their families. As a company, we are committed to making a positive impact in everything we do – from sustainability to animal welfare to our community involvement."
A subsidiary of Colgate-Palmolive Co., Hill's was founded in 1948 and is headquartered in Topeka, Kansas. The company opened its Warren County facility in 1987 and has invested more than $150 million in the operation over the past three decades.
To encourage investment and job growth in the community, the Kentucky Economic Development Finance Authority (KEDFA) in February preliminarily approved the company for up to $4.5 million in tax incentives through the Kentucky Reinvestment Act (KRA). KRA is designed to help companies make significant capital investments to become more competitive, retain employment and increase productivity and efficiency.
By meeting its annual targets over the agreement term, the company can be eligible to keep a portion of the new tax revenue it generates. The company may claim eligible incentives against its income tax liability assessments.
For more information on Hill's Pet Nutrition, visit HillsPet.com.