LOUISVILLE, Ky. — Frost Brown Todd (FBT) has promoted three Louisville attorneys to members. Jennifer Bame, Darnell McCoy, and Meghan Jackson Tyson are three of 21 attorneys overall the firm named to new positions. The promotions took effect on April 1. FBT Louisville's newest member promotions are as follows: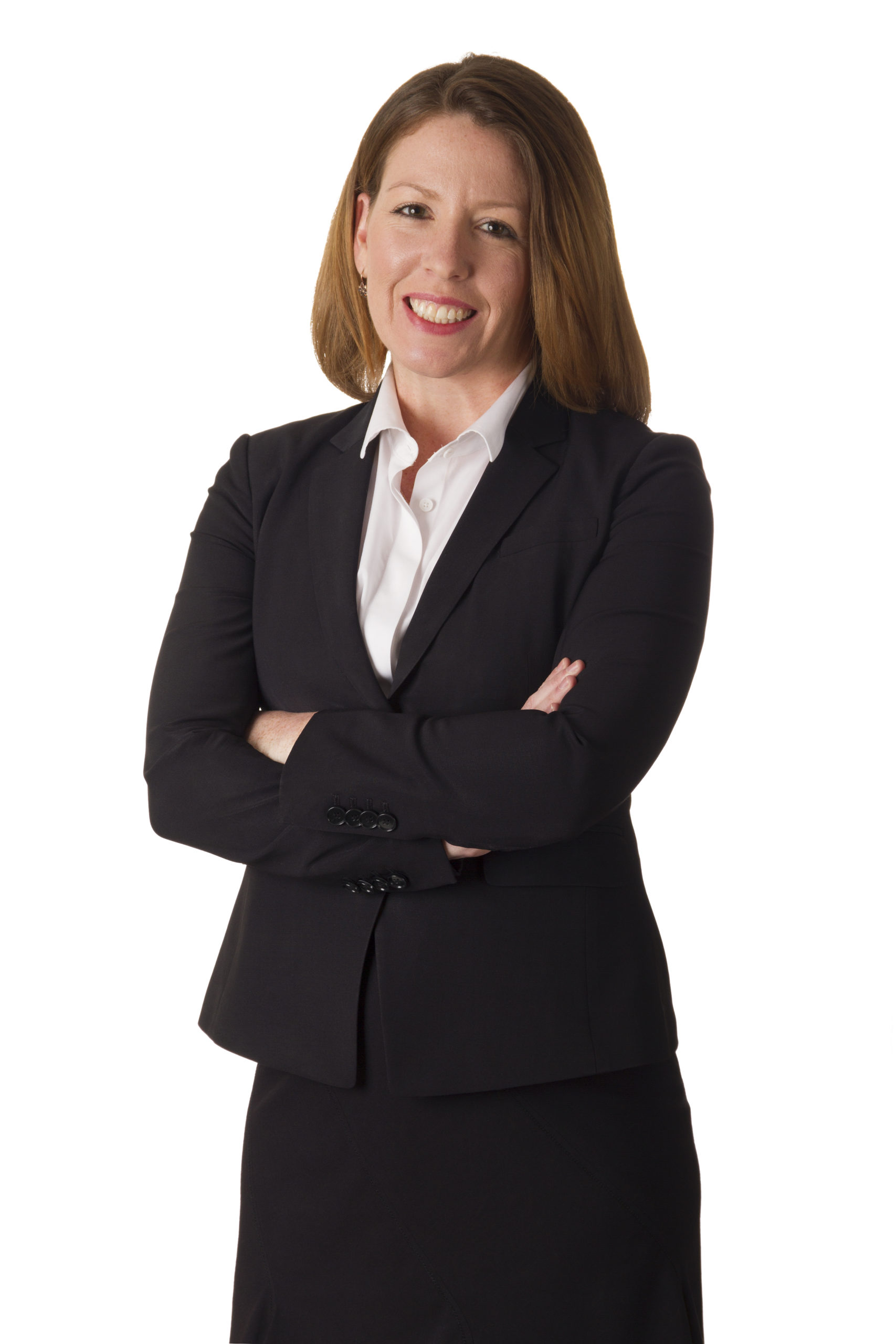 Jennifer Bame is a labor and employment attorney based in FBT's Louisville office. She assists clients with all manner of labor and employment matters, including federal and state litigation, appeals, arbitrations, unfair labor practice charges before the NLRB and the Kentucky Labor Cabinet, internal investigations, and day-to-day employment advice. Bame is a graduate of Washington University School of Law.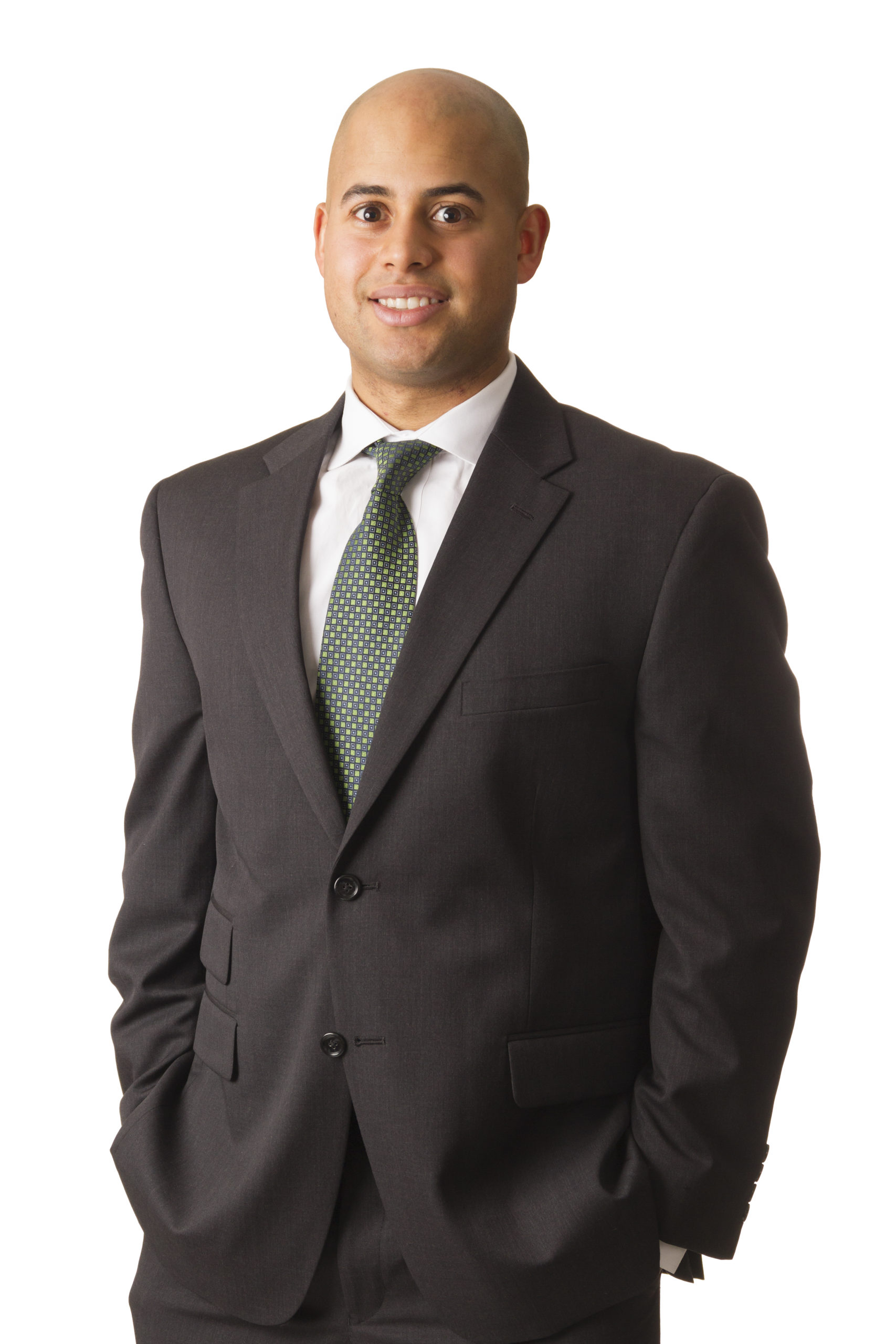 Darnell McCoy is a Louisville-based real estate attorney representing investors, developers and lenders in a wide range of commercial real estate transactions, leasing, and governmental compliance matters. McCoy has significant experience with low-income housing and historic tax credit equity transactions and tax-exempt bond financing. He is a graduate of the University of Kentucky College of Law.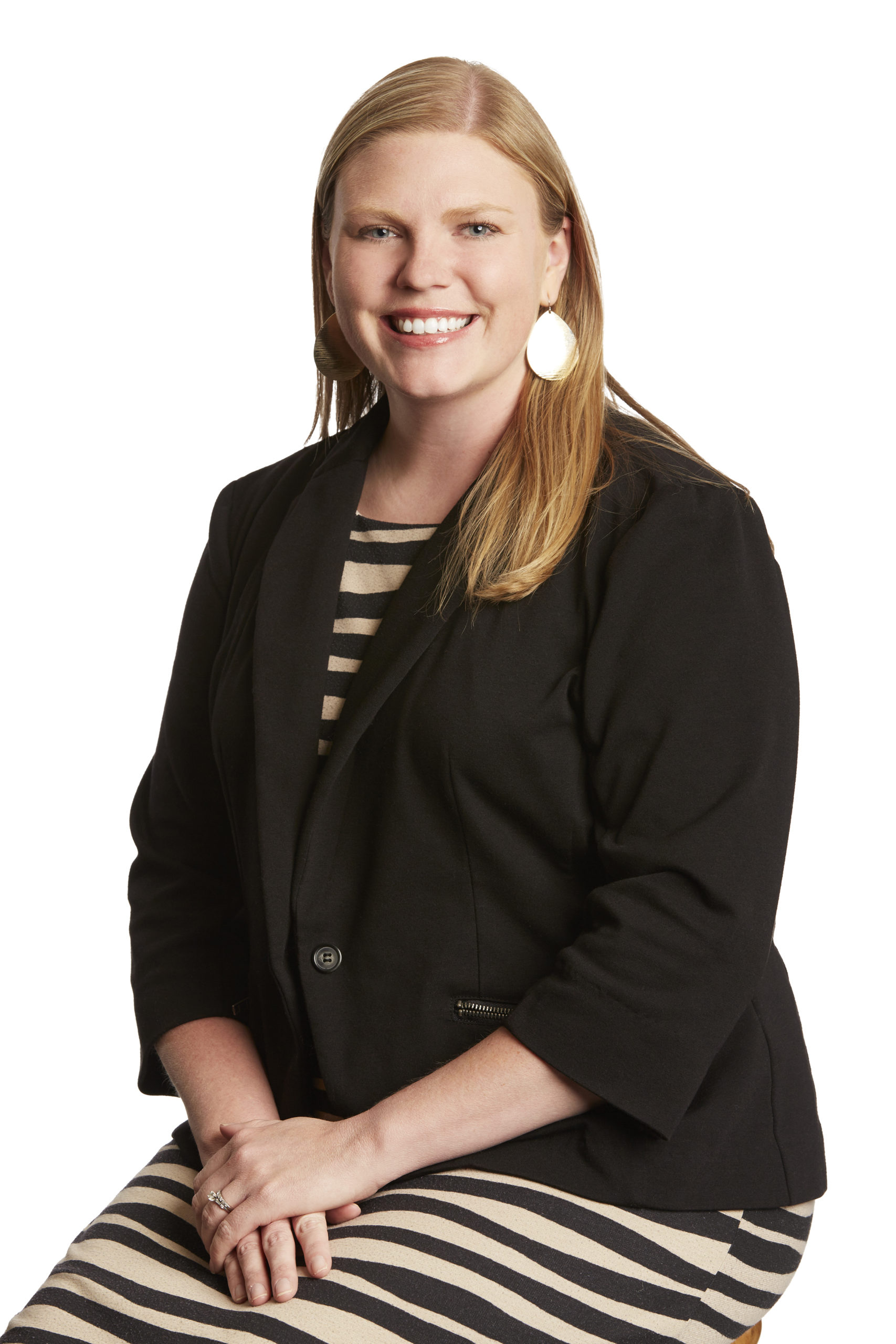 Meghan Jackson Tyson is a CMBS lending and servicing attorney in Louisville, where she primarily represents institutional lenders in commercial mortgage-backed securities transactions. Her commercial lending and real estate experience also includes commercial development and leasing, warehouse lending, defeasance substitutions, loan modifications and workouts. She graduated from the University of Kentucky College of Law.
Click here for more Corporate Moves.