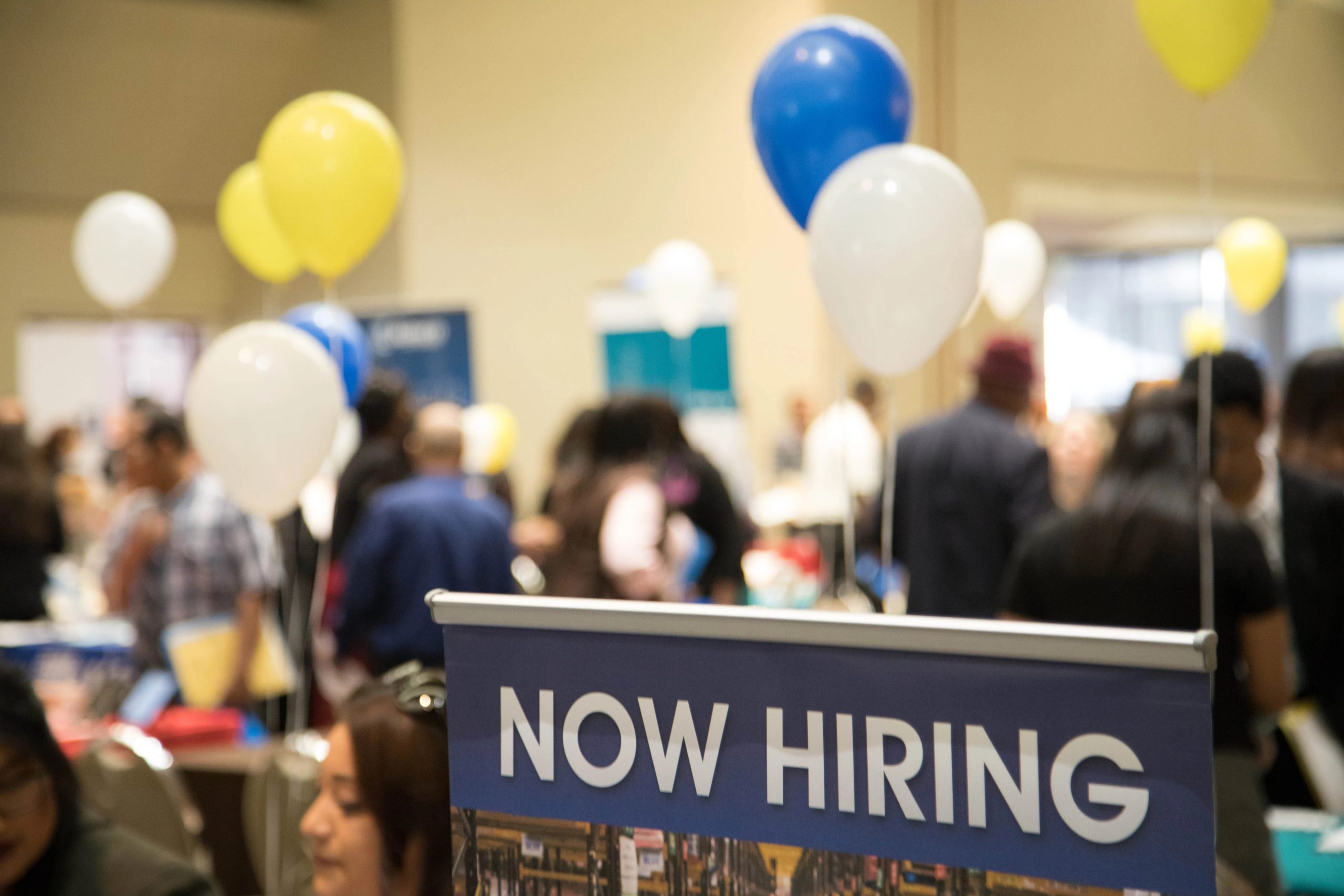 Lexington's Division of Parks & Recreation is hosting a job fair from 5 – 7 p.m. at Artworks at the Carver School on April 19. The event will allow anyone interested to learn more about part-time and seasonal positions currently available, including ones in Aquatics, Camps, Community Centers, Extended School Program (ESP), Natural Areas, Special Events, and Therapeutic Recreation.
"It's an exciting time at Parks & Recreation. Between new and returning camps, programs, and events, it is going to be a fun summer," said Paul Hooper, Information Office Supervisor for Parks & Recreation. "This job fair is the perfect opportunity for people to find out more about the variety of positions we have available. With so many different areas and positions, there is sure to be many that will excite people, no matter their interests."
The Job Fair will showcase tables and staff from each of the hiring areas, who will be able to answer any questions and explain more about available positions. Attendees should be prepared for interviews if they would like to apply for a job being offered. All positions with Lexington-Fayette Urban County Government have a minimum wage of $15 per hour.
"We are proud to offer extremely competitive pay across all of our positions in Parks & Recreation," said Laura Hatfield, Superintendent of Community Engagement for Parks & Recreation. "Many people will use one of our part-time jobs to supplement their regular income, so it's important they know how valued they are. The primary focus of our events, programs, and facilities is to serve the community, and we take pride in having a wonderful team that helps us meet and exceed that goal."
For more information about the Lexington Parks & Recreation Job Fair, interested people can visit LexingtonKY.gov/PRJobs or call (859) 288-2900.
Parks & Recreation, a division of the Lexington-Fayette Urban County Government, oversees the programing, maintenance, and development of over 100 city parks and natural areas, six pools, five golf courses, community centers, recreational programs, and three arts venues.
Click here for more Kentucky business news.