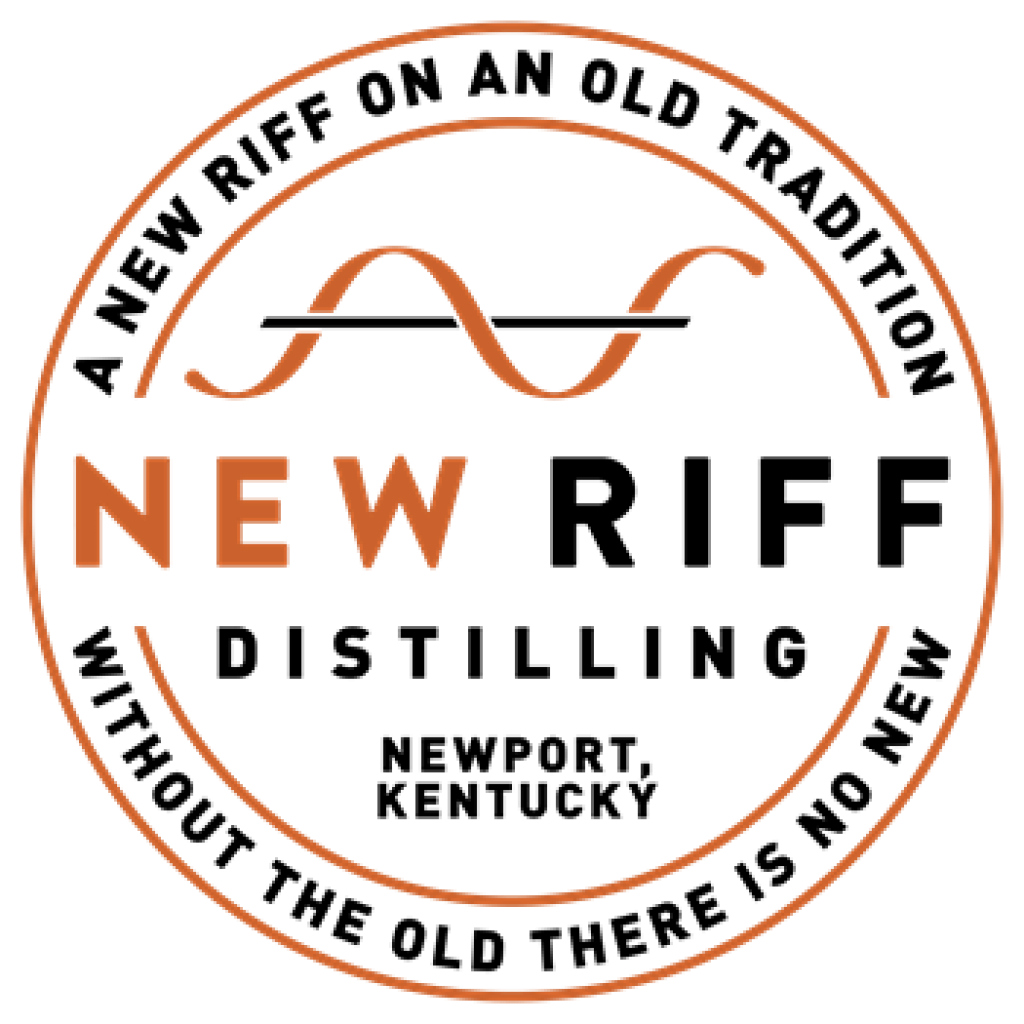 The spirits might be new riffs on old traditions, but New Riff Distilling is making a new tradition out of medaling at the San Francisco World Spirits Competition. In the 2022 awards announced, New Riff earned 10 medals including one Double Gold — the highest-ranking — and nine Gold medals.
"For us at New Riff, SFWSC is not only the most prestigious spirits competition in the world — it is our annual measuring stick, a chance for our yet-young distillery to go up against the best in the world from the toughest judges," said co-founder Jay Erisman. "When the entire portfolio wins Gold Medals, we know we're on the right track!"
New Riff Distilling's Kentucky Straight Rye Whiskey Bottled in Bond received a Double Gold award and will be featured at The Aquifer, the distillery's tasting bar.
Spirits receiving gold medals: 
New Riff Kentucky Straight Bourbon Whiskey
New Riff Kentucky Straight Bourbon Whiskey Single Barrel
New Riff Kentucky Straight Rye Whiskey Single Barrel
New Riff Balboa Rye
New Riff Malted Rye
New Riff Red Turkey Wheated
New Riff Malted Wheat "Maltster"
Founded in 2000, the SFWSC is one of the world's most respected spirits competitions. During the competition, blind tastings are conducted by a thoughtfully curated list of judges, each with a seasoned, trusted palate. Medal winners range from the most renowned international distillers to small-batch producers. Earning an SFWSC award is a testament to hard work and an indicator of the highest caliber of quality.
Click here for more Bourbon Flight news.
Click here to sign up for The Bourbon Flight Newsletter.