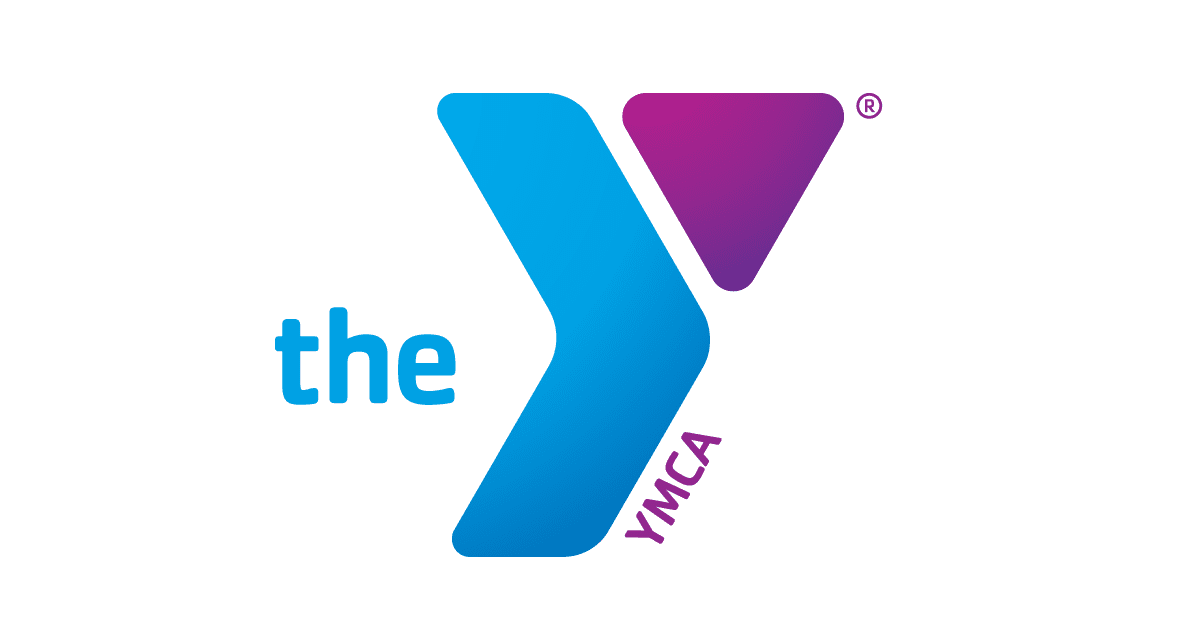 LEXINGTON, Ky. — The YMCA of Central Kentucky is pleased to announce the addition of five new members to its board of directors, recently elected to three-year terms. These five community leaders join the current 25-member board who help guide the nonprofit's strategic direction and provide governance and oversight for the organization.
"These new members bring a wealth of experience and diverse skills to support the Y's mission and work to strengthen our communities. We are pleased to welcome Alex, Latarika, Mark, Marty, and Taylor. Their unique talents will help guide the Y and ensure our continued success," said Paula Anderson, president and CEO of the YMCA of Central Kentucky.
The new board members:
Alex Lyttle is Chief Retail Officer at Whitaker Bank. His banking career began in 1998 after serving six years in the United States Army and earning a degree in International Economics from the University of Kentucky. He is originally from Manchester, KY. He and his wife Sylvia reside in Nicholasville with their three children and one grandson. His current volunteer work includes serving as a board member for the Honorable Order of the Kentucky Colonels and Chairperson for the Jessamine County Public Library Board of Trustees.
Latarika Young is Senior Manager of Quality, Compliance, and Sustainability at Lexmark International, Inc. Latarika joins the board of directors after recently serving as board chair of our North Lexington YMCA. She also is an active board member for Fayette Education Foundation. Young enjoys spending time with family and friends, is an active member of her church, and is an avid cyclist with the Bluegrass Cycling Club.
Mark Klee is head of Toyota Motor Manufacturing Kentucky, Powertrain Division. Mark serves as a mentor to several developing leaders in Toyota and is an active member of Southland Christian Church. He also recently served on the board of United Way of the Bluegrass. Mark resides in Lexington with his wife Jackie, his daughter Olivia and son Matthew.
Marty Keith is the Market Vice President of Human Resource Operations at CHI Saint Joseph Health. Marty joined Saint Joseph and moved to Lexington in July 2021. He enjoys being active in the community. Marty previously served on the Board of Directors for the YMCA/Cordova branch and assisted with programs for the YMCA of the Midsouth (Memphis). Marty and his wife, Vanessa, have two children. He enjoys spending time with his family, running, college sports, and serving his church.
Taylor McDonald is Philanthropy Officer at Baptist Health Foundation. Born and raised in Lexington, Taylor began her career at the YMCA, working at both High Street and Whitaker Family YMCAs. She is an active member of the Junior League of Lexington, enjoys traveling with friends and family, and walks with her dogs.
In addition, the following individuals are serving as chair of the advisory board at each of the Central Kentucky YMCA locations:
Mike Heath, C.M. Gatton Beaumont YMCA
David Mahoney, Frankfort YMCA
Keri Lee, High Street YMCA
Jerry Sturdivant, Whitaker Family YMCA
Rob McGoodwin, North Lexington YMCA
A full list of board members is available online at ymcacky.org/board.
Click here for more Corporate Moves.