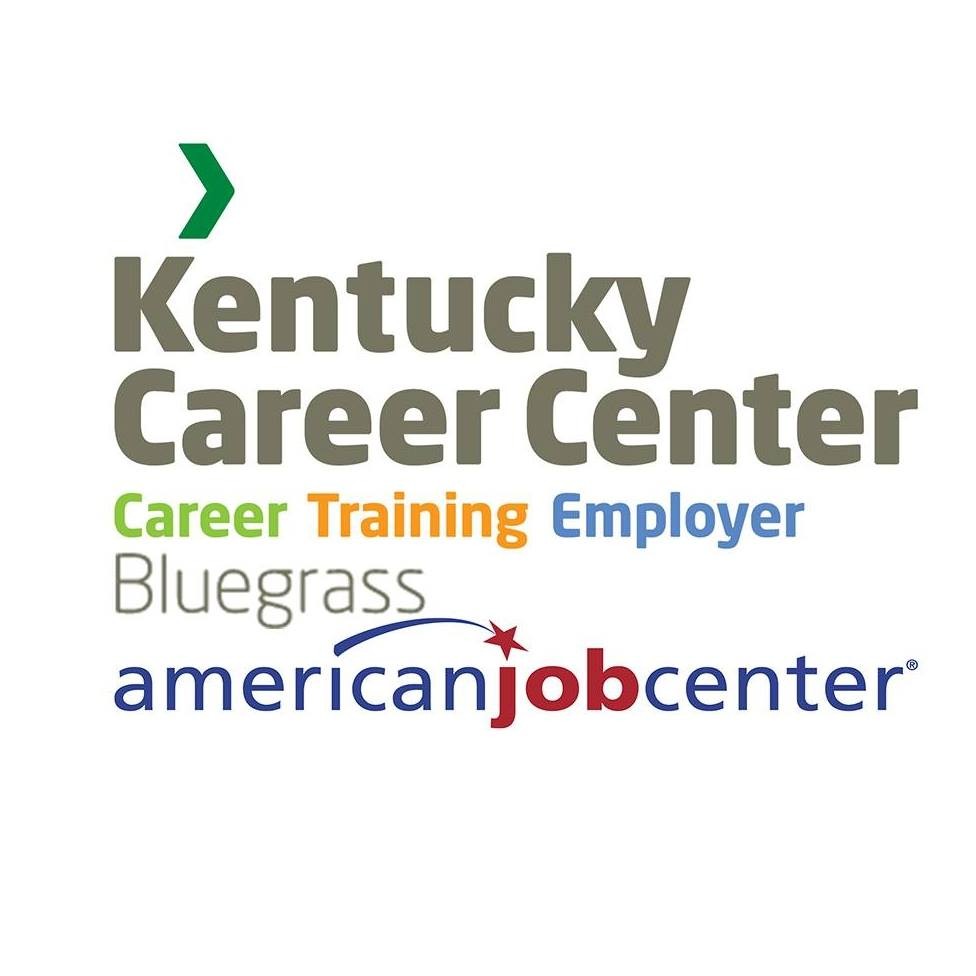 WINCHESTER, Ky. — The Kentucky Career Center – Bluegrass and Bluegrass Community & Technical College (BCTC) – Winchester-Clark County Campus have been working closely to address the needs of job seekers in the area. Through this partnership we are proud to announce the Kentucky Career Center – Bluegrass now offers in-person jobseeker services.
This means that job seekers in Clark County no longer need to travel to another county to receive employment and training services from the Kentucky Career Center. It also means BCTC Campus in Winchester will have trained and qualified Talent Development staff to help job seekers identify their skills and interests, as well as connect them to employment opportunities and programs in their area, in-person multiple times per month.
Amy Glasscock, Director of Workforce for the Bluegrass Local Workforce Development Area, commented, "The Kentucky Career Center – Bluegrass has been a long-time partner of BCTC and we are thrilled to strengthen this partnership by providing on-site workforce services to the people of Winchester, Clark and surrounding counties. As job seekers continue to return to work and employers looking to fill positions across the Bluegrass, we believe this is an excellent way to help those two groups make a positive connection."
"Our partnership with the Kentucky Career Center – Bluegrass is a vital part of how BCTC serves our community. Bringing back employment services to Winchester will benefit our BCTC students and anyone else in Winchester who is looking for training and a career. We appreciate the vision and hard work that has made this partnership possible," said Bruce Manley, Director at BCTC Winchester-Clark County Campus.
To begin accessing the Kentucky Career Center – Bluegrass services at the BCTC Campus in Winchester, visit their location at 2020 Rolling Hills Lane in Winchester on the first or third Wednesday of each month. For the complete schedule of hours and on-campus locations to connect with a Talent Development Specialist, please visit the Kentucky Career Center – Bluegrass website at: ckycareers.com and click on the "locations" link.
Click here for more Kentucky business news.