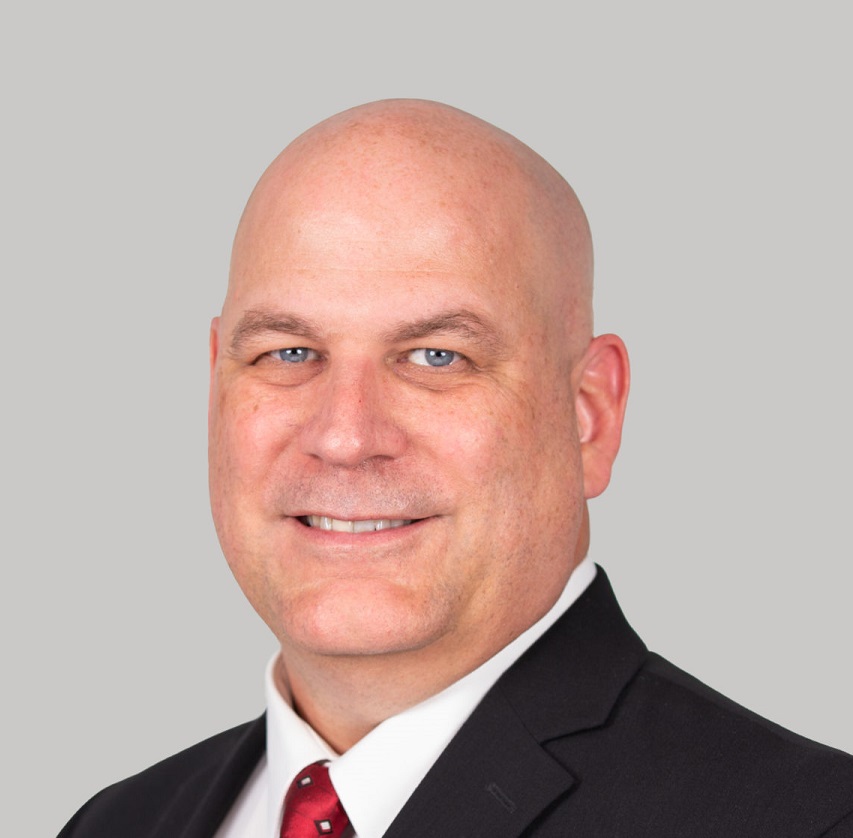 FRANKFORT, Ky. — Kirk Hilbrecht, of Louisville, has been named the Kentucky Department of Agriculture's Communications and Public Affairs Director, Agriculture Commissioner Dr. Ryan Quarles has announced.
At KDA, Hilbrecht will work with Commissioner Quarles and lead the Office of Communications' five-member team to keep the public informed of issues within the department, the state, and the world as it affects Kentucky's agriculture community. Hilbrecht assumed his new post on April 18.
"I'm honored and excited to join KDA," Hilbrecht said. "This department has advanced the services and awareness of Kentucky's agricultural community to its world-class recognition. I'm proud to be a part of Commissioner Quarles' team."
Hilbrecht most recently served as vice-president of Louisville-based RunSwitch Public Relations firm. For more than 20 years, he has offered public relations, crisis communications, reputation management, and media training to Fortune 500 businesses, government organizations, and military units.
A former lieutenant colonel in the Kentucky National Guard, Hilbrecht returns to the state government after serving as director of public affairs for the Kentucky Guard and the Kentucky Department of Military Affairs.
While serving in the Kentucky Guard, Hilbrecht directed the organization's strategic and tactical communication involving the 13,000 personnel that comprised Kentucky's Department of Military Affairs, Kentucky Army and Air National Guard and civilian contracted activities.
During Hilbrecht's tenure, the Kentucky Public Affairs Office was cited five years in a row as being the most published public affairs shop of all 54 states, territories, and districts.
Prior to Hilbrecht's active-duty tour, he was president/co-owner of Videobred, a premier, full-service, video production facility, and senior vice president at Doe-Anderson Advertising in Louisville, where he co-built and managed Doe-Anderson Interactive.
Click here for more Corporate Moves.