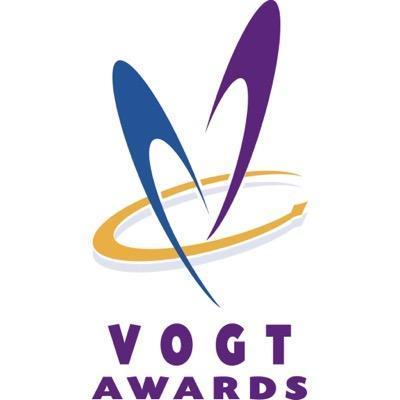 LOUISVILLE, Ky. — The Community Foundation of Louisville announced applications for its 22nd annual Vogt Invention and Innovation Awards grant funding and startup accelerator program will open on Friday, April 29.
Up to six early-stage businesses will receive $25,000 in non-dilutive funds, participation in a 10-week startup accelerator program, coaching, mentorship from industry veterans, strategic introductions and recognition, all designed to boost their companies' growth. What sets the program apart from other business accelerators is that founders retain full ownership of their startups.
The program is funded by the Vogt Invention and Innovation Fund at the Community Foundation, an endowment established in 1999 thanks to the generosity of businessman and philanthropist Henry Vogt Heuser Sr. The Fund's purpose is to strengthen Louisville's economic health by supporting innovative startups and inspiring entrepreneurship.
The Fund's originating $5 million principal is still intact after providing non-dilutive grants to 96 startup companies totaling more than $3.7 million, with 37% of those funds going to women or founders of color.Applications for the 2022 Vogt Awards will be accepted through May 31. Eligibility requirements include:
Must have headquarters in the 13-county Louisville metro area
Must be registered with either the Indiana or Kentucky Secretary of State
Is developing an innovation-led product or service, which is a new idea or invention of a new product or service that creates customer demand
Has received no more than $250,000/year of customer revenue
Has been funded by no more than $500,000 since its inception
Recipients will be announced in July. The accelerator program will be held in August and September, with a demo day planned for Oct. 13.
This year's selection committee is led by chairperson Monique Quarterman, Deputy Executive Director, Kentucky Innovation, Kentucky Cabinet for Economic Development.
Click here for more Kentucky business news.